Seedstars World - the biggest competition for Startups in emerging markets is back in Angola for the fifth time. 6 September is the date set for the presentations of the best startups in Angola.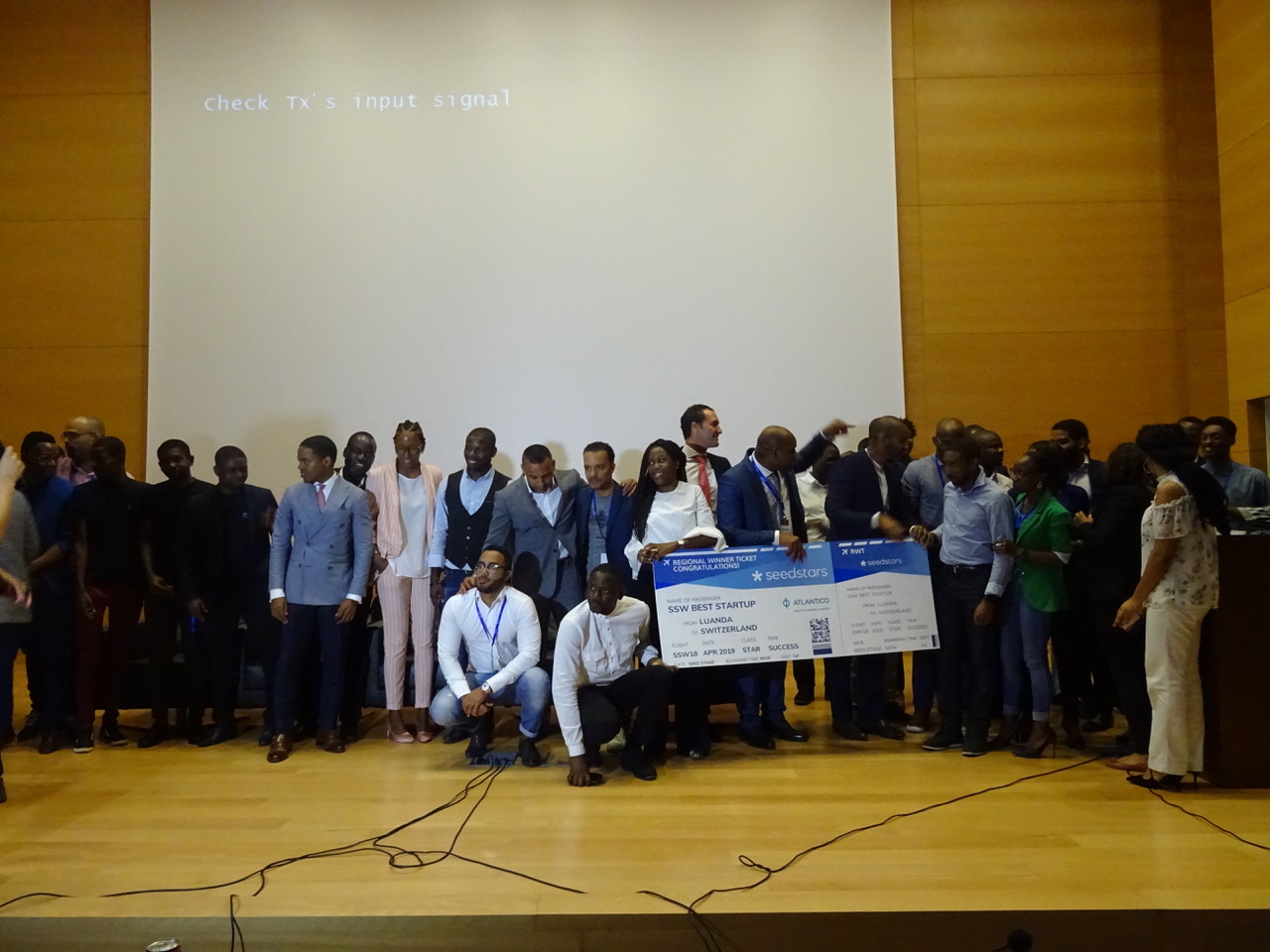 Requirements
The companies selected for the training sessions and presentations at the Seedstars Luanda cannot have more than two years of existence, they should not have raised more than $ 500 thousand of funding and should have a viable and innovative minimum product, ideally already with some traction. The same Startups must be regionally and globally adaptable, as Seedstars is looking for smart solutions that are focused on developing sustainable and profitable products in the global marketplace.
Nominations
Applications are open until August 27, 2019, and all those innovative projects are challenged to enroll in https://seedsta.rs/ssw19-luanda.
Main event
After careful consideration, the Seedstars team will select up to ten of Angola's top startups to present their ideas, on 6 September 2019, and qualify to compete at the Seedstars Summit, which takes place annually in Switzerland. In addition, major startups will enter the Seedstars Investment Preparation Program, lasting from 1 to 3 months, which connects local startups to those with global experience to help entrepreneurs be fit for investment.
Also joining this project were local companies that will give quality to the event, Banco Atlântico Atlântico, Unitel, the US Embassy, ​​On Time and the local ambassador, KiandaHub.
"Unitel as the engine of the innovation and technology ecosystem, looks to Seedstars as a key player for the development and strengthening of the Angolan entrepreneurship ecosystem. For us, this event is a platform for national content dissemination and incubation as a way of refining them, " explains Eunice de Carvalho, Head of Corporate Affairs at Unitel
"The Atlantic believes that technology will forever transform the way we live. We also believe that there is a new generation of leaders making this transformation. We are part of this transformation process. " explains Augusto Ramiro Baptista, Member of the Board of Millennium Bank.
For KiandaHub, "It is a great pleasure to be the local ambassador of SeedStars World in Luanda for the 5th time, mainly due to the exhibition that the winning startups from previous editions - Jobartis, Wi-Connect, Tupuca and Kubinga - achieved at national, regional and global levels. We will continue to support the initiative and other programs to continuously boost the Angolan ecosystem ", explained Joel Epalanga, Executive Director of KiandaHub.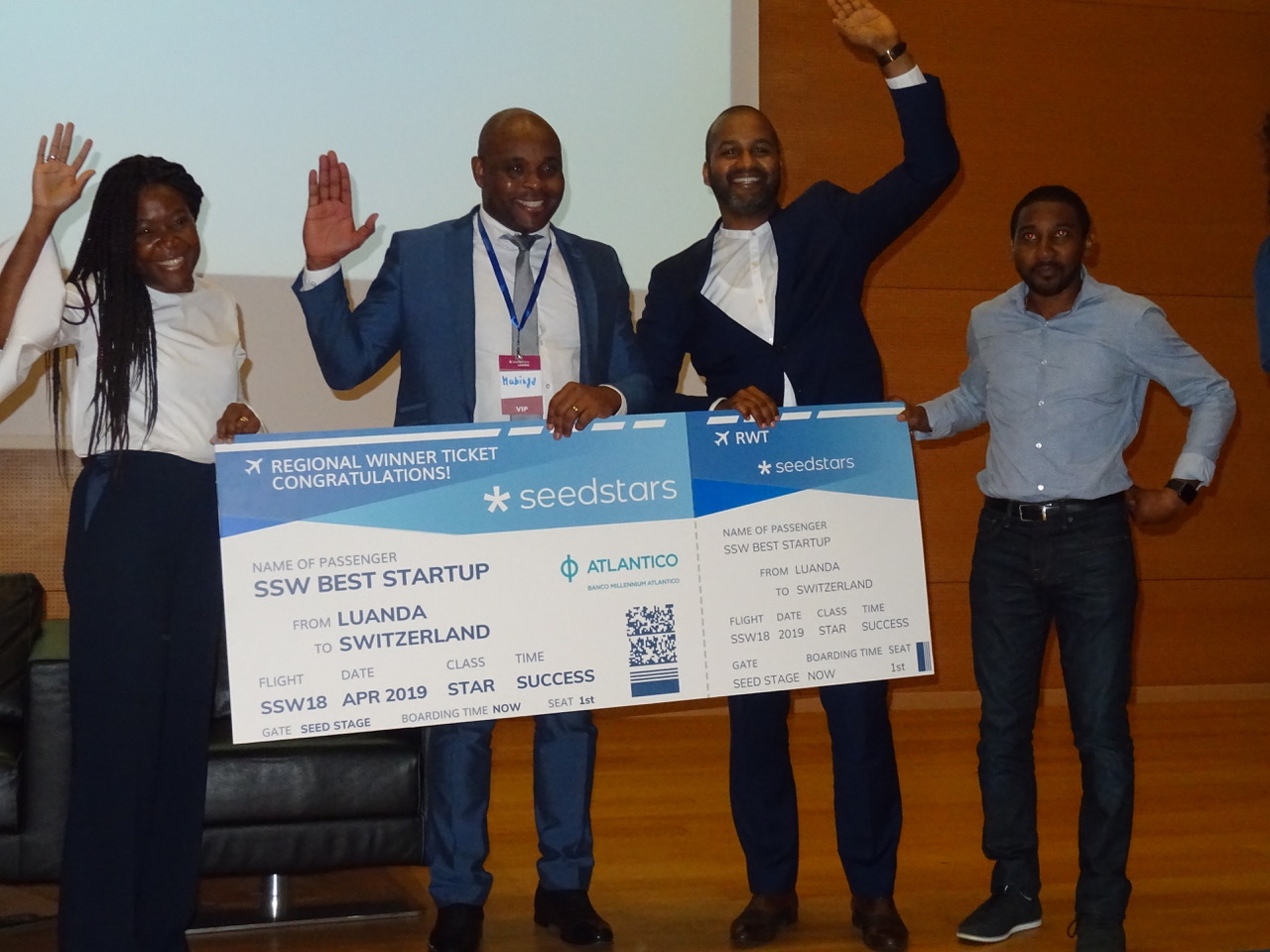 "Angola's ecosystem is still incipient and the business environment is still quite challenging. However, we see some success stories such as Jobartis, Tupuca and Kubinga emerging from the competition and we are excited to discover more of these startups and further stimulate them, " stated Claudia Makadristo, Regional Manager for Africa at Seedstars.