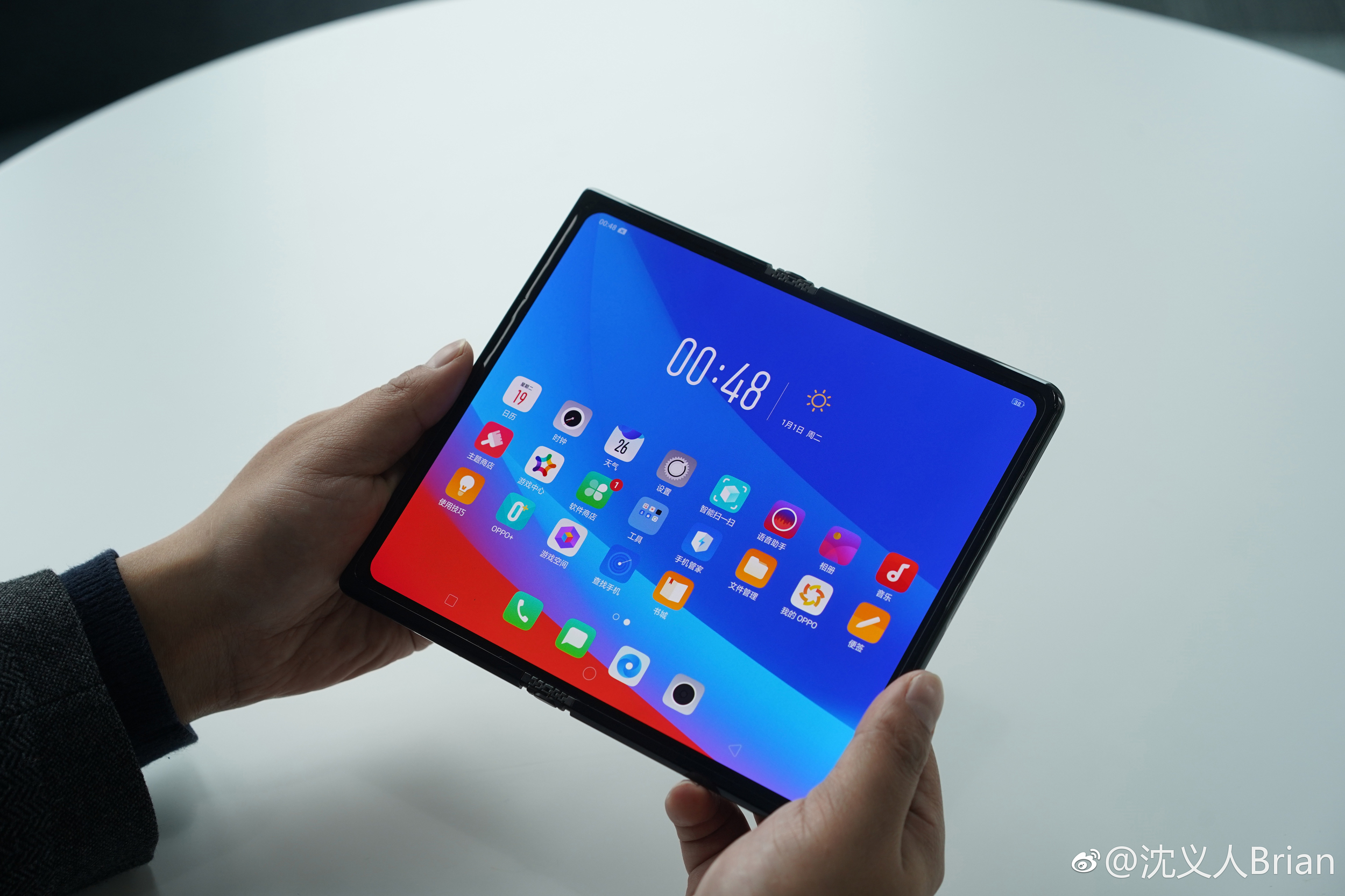 There is no doubt that folding smartphones are the new trend. An expensive trend, but the enthusiasm is high. Some manufacturers have decided to showcase their devices of the sort in the Mobile World Congress 2019, we have already seen releases for smarthpones folding as of Samsung, Huawei, LG, and now the Oppo decided to introduce its device through social networks.
The Oppo folding smartphone is very similar to the Mate X of Huawei, has a single large OLED panel that wraps both sides of the device when folded rather than being folded inside. There is also a thicker bar on one side that houses chambers and other components.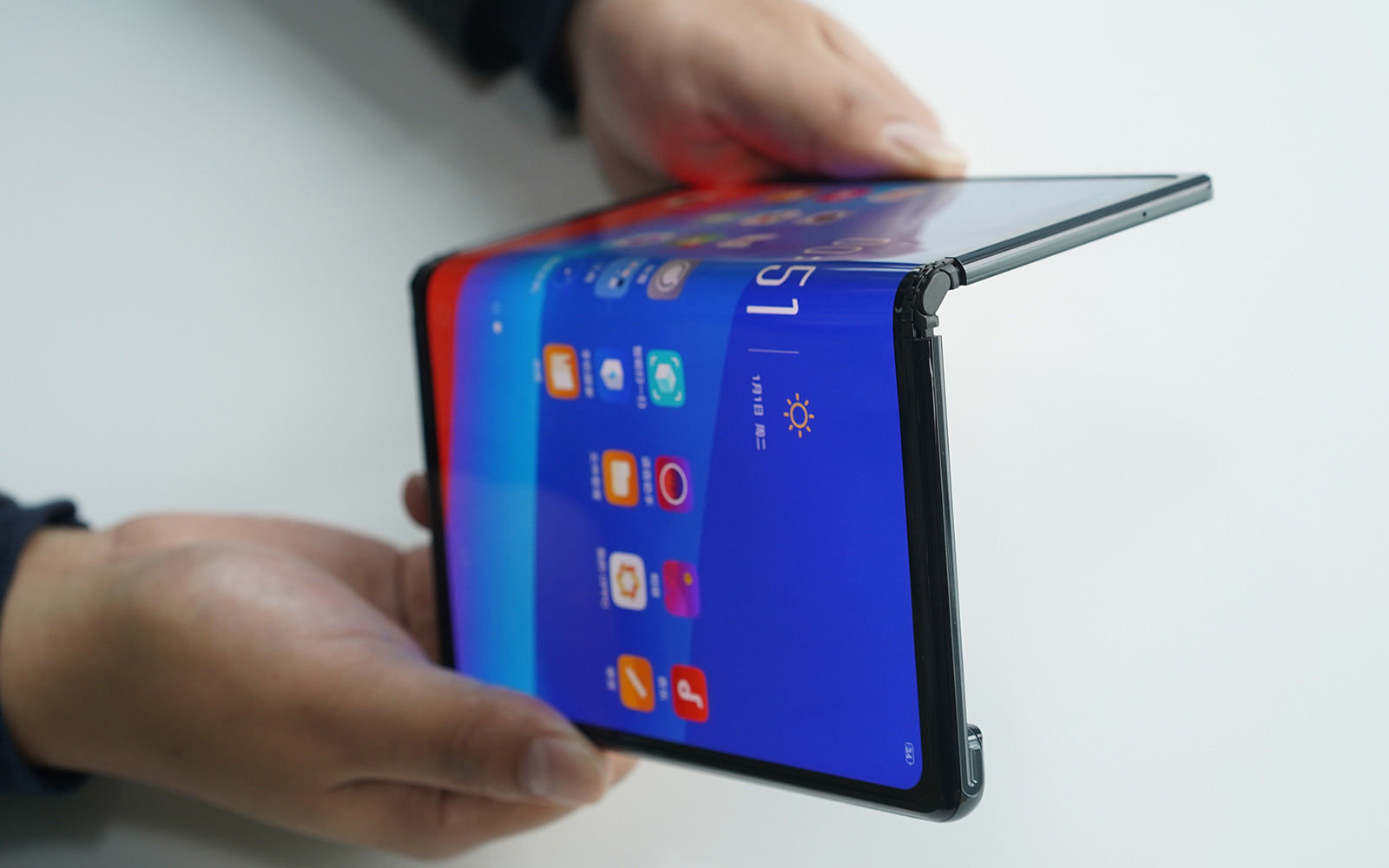 There is information that the device was developed internally, rather than relying on a reference design. The official presentation of the smartphone was planned to take place at MWC 2019, but the CEO of the company eventually canceled the event on the grounds that it "would not have been significant" to show it there.
Although Oppo is one of the leading smartphone manufacturers in the global marketplace, it may make sense not to compete directly with Samsung and Huawei's fold-out phones. Unfortunately the features of the smartphone, price, availability or any other information about the smartphone were not advanced.