Two of the largest telecommunications operators in Africa and well-known drivers of mobile payment systems - Orange and MTN - have formed a j call Mowali to provide an interoperability platform that would allow the transfer between its 338 million customers.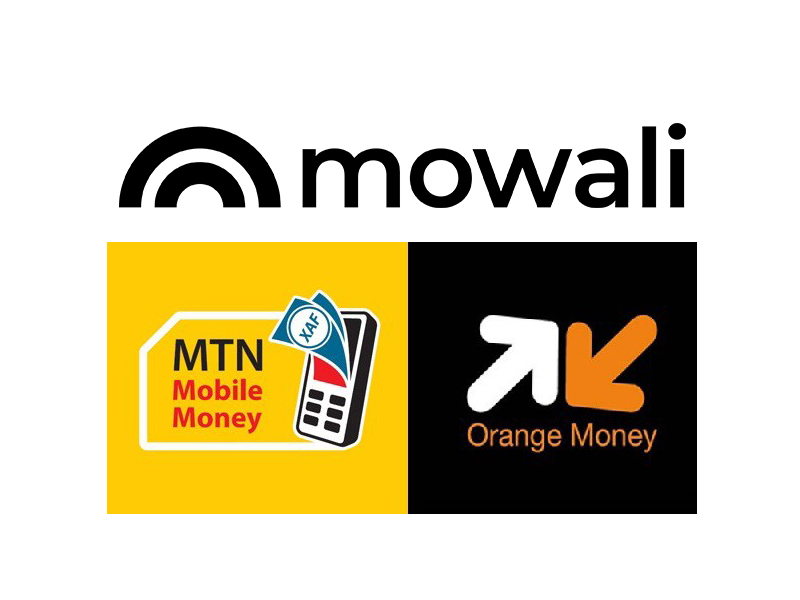 In a statement, the two operators said that the venture would "Expand financial services across Africa", Adding that Mowali had the potential to support the development of new services and promote financial inclusion.
Mowali was designed for use by banks, financial service providers and existing mobile money providers, but will initially support only transfers involving mobile money from Orange and MTN.
The two operators have a combined total of 100 million accounts in 22 markets in Sub-Saharan Africa. Other major players on the continent include Airtel, Vodacom / Safaricom and Milligo's Tigo.
"By providing full interoperability across platforms, Mowali will provide an important step forward that will enable mobile money to become a universal payment medium in Africa". - Stephane Richard, CEO of Orange.

Rob Shuter, CEO of MTN, added: "One of MTN's goals is to accelerate the penetration of mobile financial service in Africa, Mowali is a vehicle that will help us achieve this goal. In addition, cooperation and partnerships that help us accelerate the pace of development and overcome some of the scale, scope and complexity of the challenges that society faces are fundamental ".
In addition to initiatives carried out by operators, regulators in several African countries have reinforced supplier interoperability this year - including in Kenya, Ghana and Tanzania.
Mobile money in Angola?
Currently, Xikila Money has raised the "mobile money" banner. There is also BNIX and e-Kwanza BAI. All services associated with "traditional" banking.
During AngoTIC 2018, in the session on Mobile Money, representatives of mobile operators in Angola were asked about entering this market and it was clear that Movicel still has no intention of "attacking" this market, while Unitel pointed out the lack legislation as an impediment, but its representative showed full interest in the market.