A Orange French telecommunications operator, announced on Tuesday the launch of the first pan-African fiber optic network, which will "simplify interconnection" between West African countries and satisfy the "growing needs" of connectivity in the region.
The network, dubbed Djoliba - the name of the Niger river in Bamana -, will ensure connection in eight West African countries and has the potential to reach 330 million people in Burkina Faso, Ivory Coast, Ghana, Guinea-Conakry, Liberia, Mali, Nigeria and Senegal.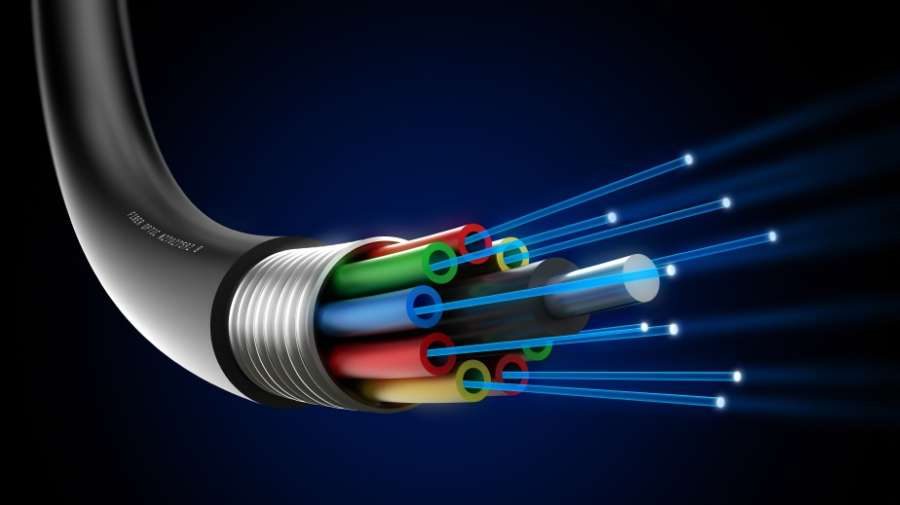 Orange's managing director for Africa and the Middle East, Alioune Ndiaye, wrote the following on the platform Twitter: "Happy to announce today [Tuesday] the launch of Djoliba, the first pan-African network in West Africa, which will allow local people who have access to more health, education and cloud computing".
Heureux d'annoncer aujourd'hui le lancement de Djoliba, le 1er #network panafricain d'Afrique de l'ouest, which allows local people to access the encore + services #health, D '#education, and of #cloudcomputing 👏🏿👏🏿👏🏿aux team pic.twitter.com/h1dEYbEgfQ

- Alioune Ndiaye (@AliouneNdiaye_) November 10
In the statement, Orange explains that, until now, telecommunications networks in the region were built within each country and without cross-border networks. "And in order to provide service between two capitals, operators had to integrate the offers of several suppliers that were interconnected at the border", adding that "this new network is a real innovation which simplifies interconnection processes between countries ".
Orange is also participating in other initiatives to improve internet access on the continent, including the "2Africa" consortium, indicating that it is investing € XNUMX billion per year for the development of network infrastructure in Africa.
Currently present in 18 African countries, Orange has more than 120 million customers and aims to become the leading telecommunications operator on the continent by 2025.