A Intel is investigating an alleged leak of more than 20 GB of internal company documents on the internet. The manufacturer of chips American still tries to understand how the files became public and were available for download on the Mega platform.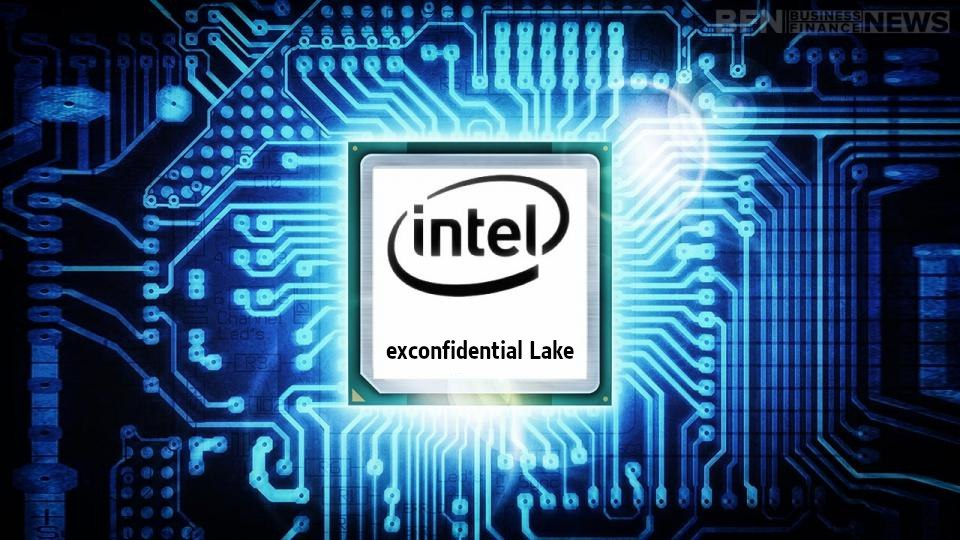 The documents were shared by a software engineer named Till Kottmann, who said hethat obtained from a source which (allegedly) succeed in breaking into the company's systems in May this year. Furthermore, it is said that a new wave of internal documents is on the way.
"We are investigating this situation. The information appears to come from the Intel Resource and Design Center, which stores the information for use by our customers, partners and other parties who register for access. We believe that an individual with access has downloaded and shared this data ", can be read in the Intel statement.
Some of the documents contain technical specifications, product guides and manuals for CPUs dated 2016. As of Friday, the American company's shares had fallen 1,36% and were traded at around $ 47,95. Valued at $ 203,7 billion, the American company has been operating by more than a 20% drop in the value of its shares in Nasdaq since the beginning of the year.
A study carried out in 2019 by the American consultancy Audit Analytics with the analysis of more than 600 digital security of publicly traded companies since 2011 points out that, on average, each data leak generates a loss of 116 million dollars for companies.