Voice assistants are everywhere! Google Assistant, Siri, Alexa, Bixby ... anyway, just choose the ecosystem and talk to the machine. We have voice assistants on the speakers, on the television and even on the glaciers.
If you were still not satisfied with all this integration of virtual assistants to consumer devices, during the CES 2019 the company Halfords brought a novelty: integration of Alexa to your electric bicycle Cybic E-Legend.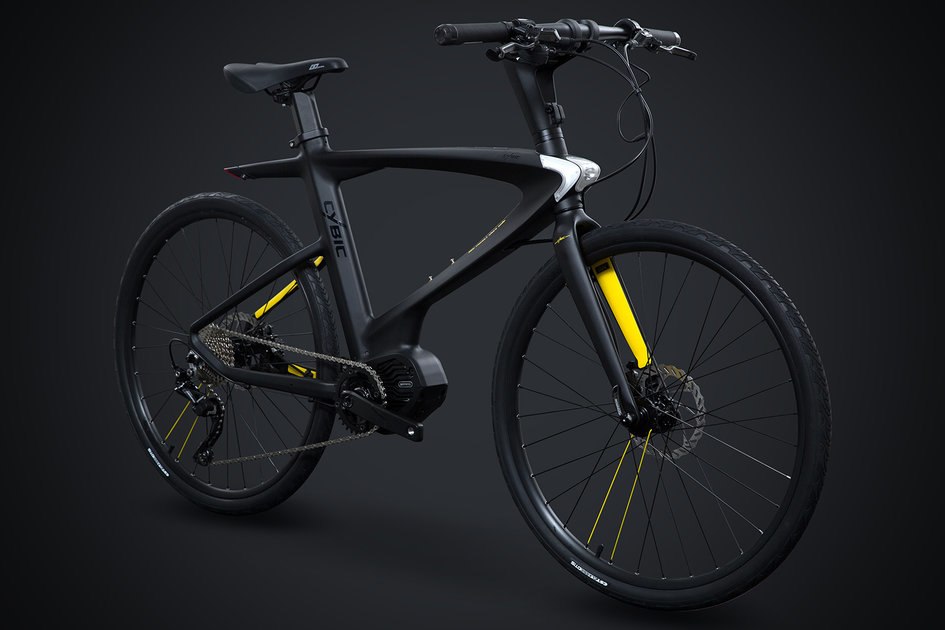 The basic idea is the same as we saw in integrations like Bixby's on Samsung TVs: voice control makes it easier to use the devices. In this case Halfords wanted to add the comfort of "talking with the bike" without having to stop the journey. The Cybic E-Legend is the first bike to join Alexa, Amazon's assistant.
The wizard is installed in a panel attached to the handlebars control, it also integrates GPS, security system, alarm and a Vodafone SIM card with three years of free 3G data (did not detail the country where the SIM can). The bike supports Wi-Fi and integrates its own music player, and users can view real-time data such as speed, distance or other activity statistics.
The price or the rest of the features have not yet been revealed, such as weight or autonomy, but will be available exclusively through Halfords online and physical stores from June (at least in the UK)