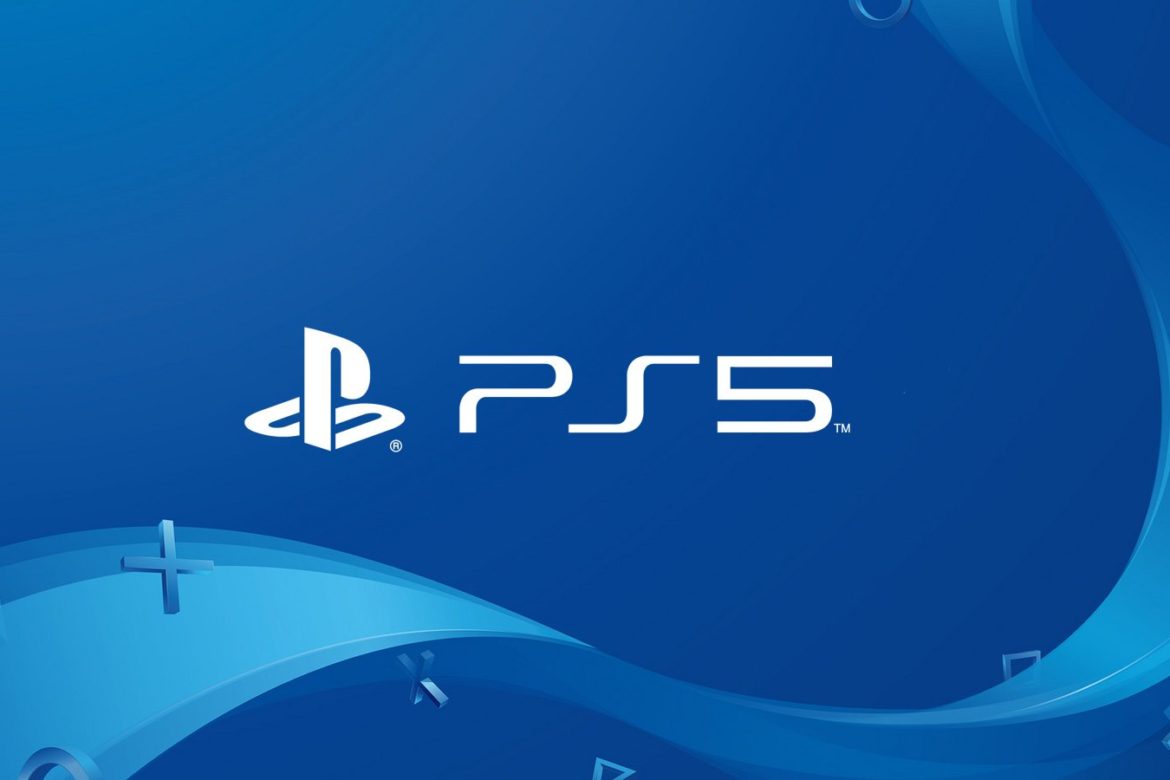 For roughly two years, Sony has introduced a new version of the Playstation 4 white. It even came out in a version available with 500 GB model with the driver Dualshock 4 Combined.
For those who have been waiting for the arrival of Playstation 5, Sony Interactive Entertainment (SIE) commented on the future of PlayStation and guaranteed that there is no chance of seeing a new successor of PlayStation 4 in stores anytime between now and April 2020.
According to the Wall Street Journal, Takashi Mochizuki, who tweeted the comments, which came from a SIE spokesman after Sony's visit to investors. The company reiterated its reduced profit targets for next year, but also promised to invest the difference (278 million USD) between last year's operating profit and its current outlook for 2019 to develop the next PlayStation.
In a previous interview with Wired , Mark Cern noted that the console will not arrive any time this year, but it is likely to be later in the year than many fans expected.