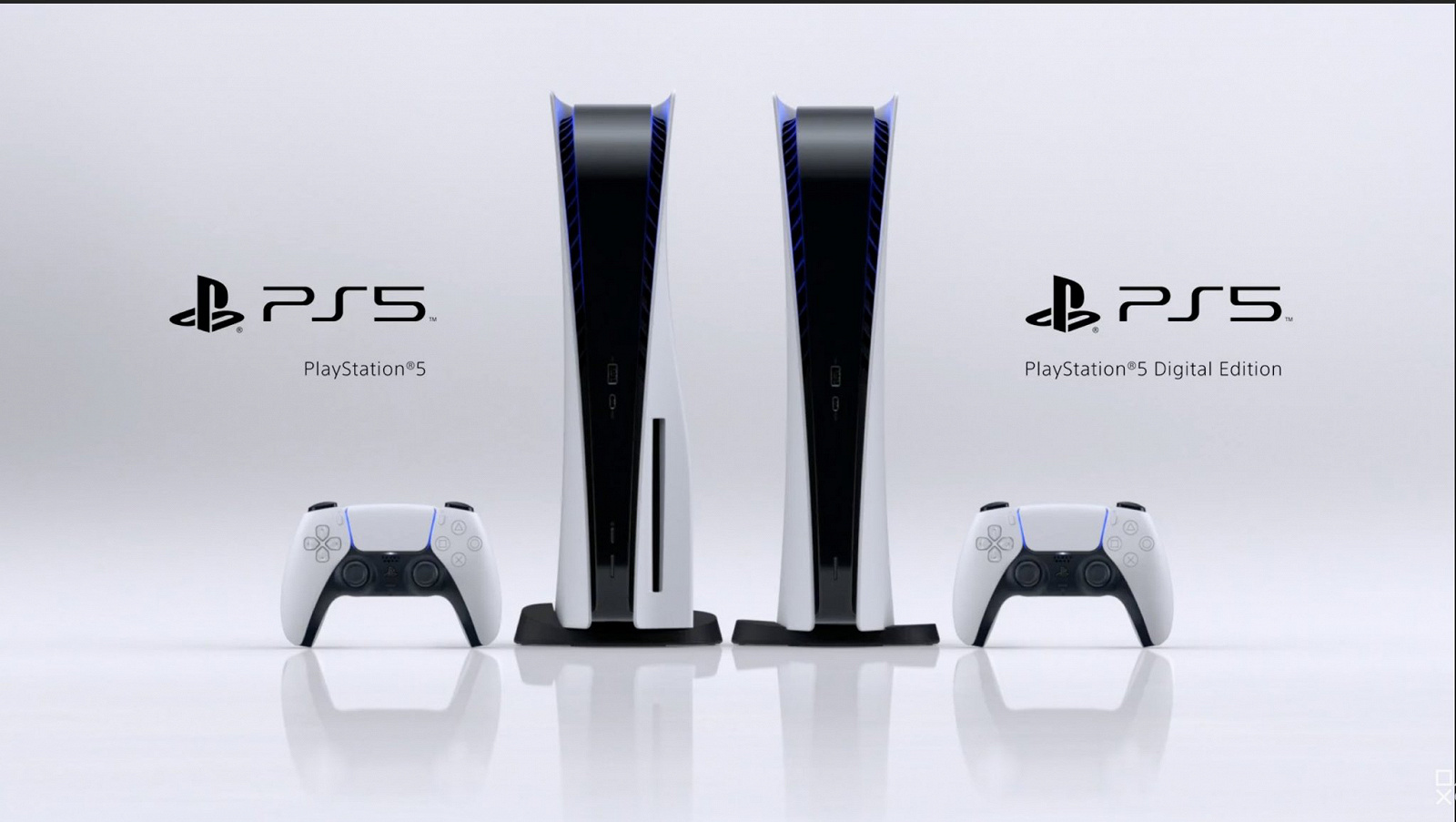 At the end of last year, the Sony announced the launch of the PlayStation 5 (PS5) towards the end of 2020, according to the publication on the official PlayStation blog by the president Jim Ryan, but it looks like there's been a change in the company's plans and the console arrived earlier.
Sony finally introduced the PlayStation 5 design. After almost an hour of PS5 game announcements, Sony revealed the hardware design during the PS5 live event that took place yesterday. The PS5 console includes a black and white design to match the new controller that will be included in the box.
The positioning of the PS5 is vertical, like the Xbox Series X, designed primarily to be placed, and will include two versions: one with a 4K Blu-ray drive and a pure digital edition. The PS5 variant without the optical drive looks substantially thinner than the normal model, thanks to the removal of the drive.
Removing the drive should mean that the PS5 Digital Edition is also cheaper, but Sony has yet to mention prices. Sony simply revealed the design during the event, but the company did not provide a firm release date or exact price for any of the PlayStation 5 variants.
The most anticipated part ..
Regarding the characteristics of the hardware, Sony, like Microsoft, has been slowly providing more information about the next generation PS5 in recent months. The console will arrive at the end of the year and is equipped with a AMD Zen 2 CPU with eight cores and a Graphics Processing Unit (GPU) custom based on AMD RDNA 2. Sony announced the PS5 specifications in January and the chips AMD will provide 10,28 teraflops processing (the For PS4 has 4.2 teraflops), using variable frequencies in the CPU and But by the full GPU acceleration tech.
Sony is also using a solution SSD proprietary to reduce game loading times. O SSD will provide 825 GB of storage and 5,5 GB / s of performance. Sony requires all games to be installed on the SSD internal to make use of the reading speeds. The PS5 also supports 8K graphics, 4K graphics at 120Hz refresh rate and 3D audio.
And finally…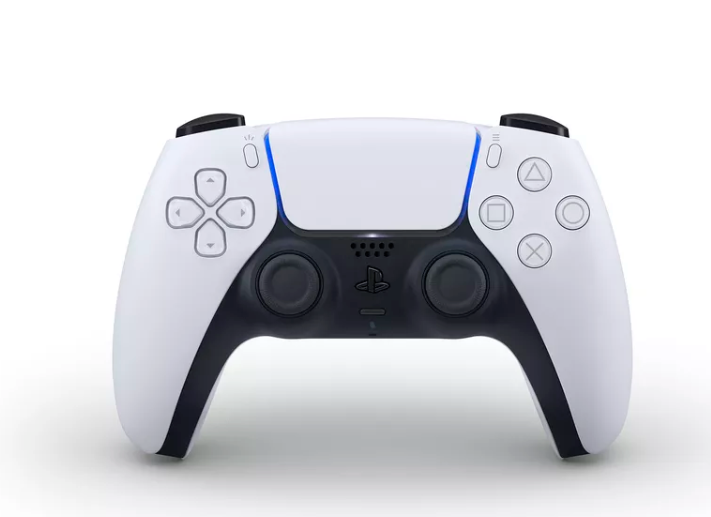 Not least, during the presentation Sony announced the control Dualense the PS5, has adaptable triggers, feedback touchscreen and a new creation button designed to share the gameplay content. How controllers DualShock company, the D-pad and the buttons will remain on the top half of the controller, while the two analog sticks will be on the bottom. O Dualense will also have a touchpad mounted in the center and a redesigned light bar that is on each side of the touchpad.
Did you like the design?