If it were not for COVID-19, many of the great launches that we are used to in the technology sector and would not only be in person, but for reasons of force majeure, events from large companies such as Apple, Sony, Microsoft and beyond are happening online.
On September 16, 2020, Sony held a ShowCase for presentation of games PlayStation 5 (PS5), where some of the lingering questions about your next generation console have finally been answered. The company waited until the end to show the most important details. Playstation 5 will arrive in selected markets on November 12th for 500 USD for the standard edition (with Ultra HD Blu-ray player), while the digital edition will cost 400 USD.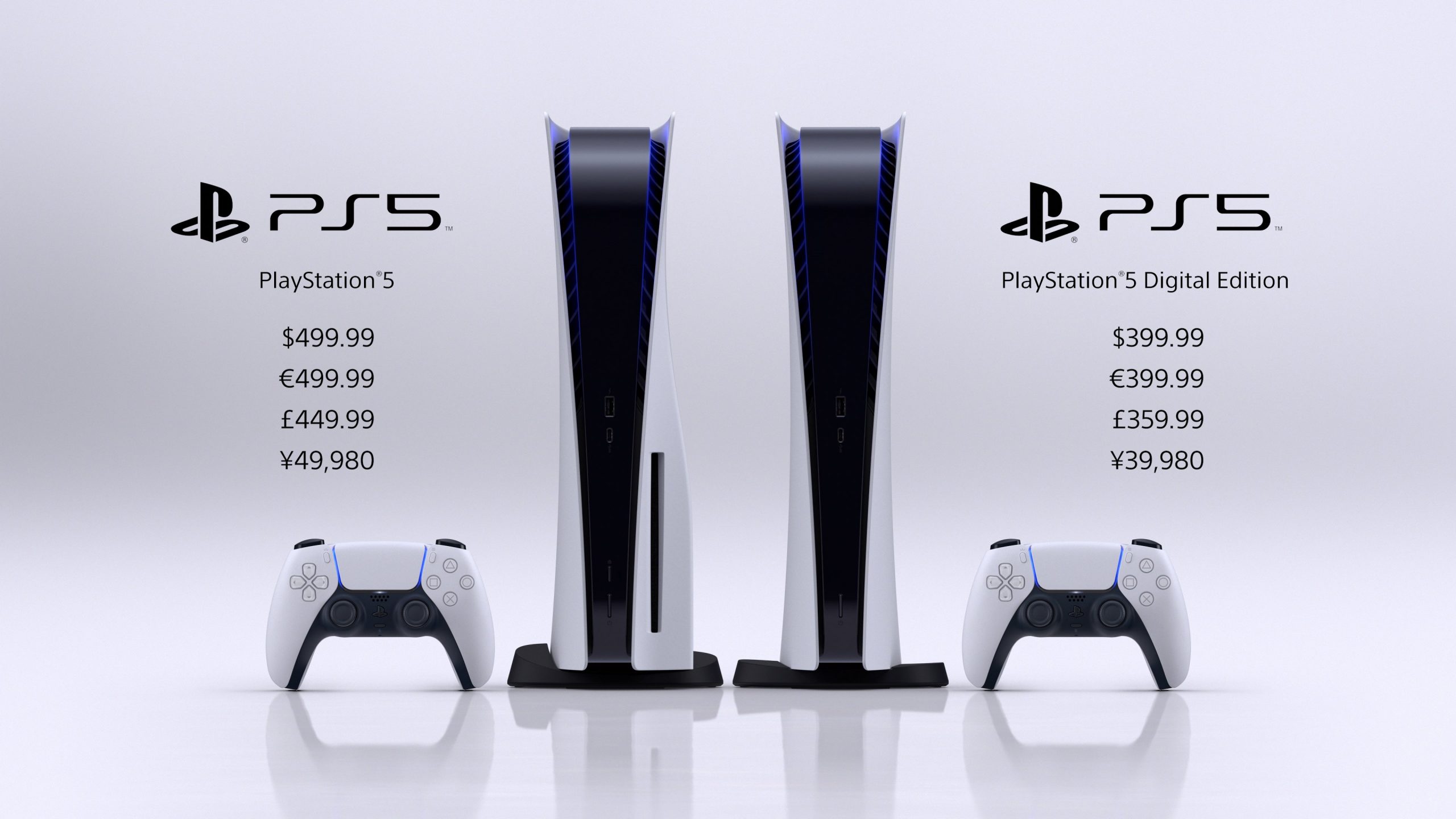 On the said 12th, the console will be available only in North America, Japan, Australia, New Zealand and South Korea. The rest of the world will get their hands on the console a week later, starting on November 19, 2020. The price keeps PS5 competitive compared to its rival, the new Xboxes. The X Series reaches the same price range, while the low-end S Series costs 299 USD. The Microsoft console will launch two days before Sony's, so it should be fun.
Pre-sales will be available starting today at selected retailers.
Games
As always, the event leaned heavily on trailers and we gave gameplay, featuring the game titles that the PS5 will have on offer, some had already been announced previously, while others were new. Final Fantasy XVI was one of the new features revealed and Spider-Man: Miles Morales, had his gameplay presented with a battle on a bridge, extremely attractive.
The launch of Spider-Man will coincide with that of the console. Ditto for Call of Duty Black Ops: Cold War, which had the gameplay revealed. The magical world of JK Rowling will also be portrayed but without the wizard with a scar on his forehead, as the events take place in the 1800s, almost two centuries before his existence. The Legacy of Hogwarts should be launched in 2021.
In addition to these games, many more will be released, we are talking about Resident Evil: Village, Devil May Cry 5 Special Edition, Five Nights at Freddy's Security Breach, Oddworld: Soulstorm and the remastering of Demon Souls. The big surprise ended up being the announcement of God Of War 5, it will probably be a direct sequel to the title released in 2018 and this time with Ragnarok events. No gameplay was shown, just a small teaser with the phrase "Ragnarok coming" at the end and Kratos' voice saying "The time is coming. You must be prepared".
The price of the games will vary between 50 USD and 70 USD ... Yes, it will not be uniform. For example, games like "Demon's Souls" and "Destruction All Stars" will be available at a price of 70 USD, while Sackboy A Big Adventure will cost 60 USD and Marvel's Spider-Man: Miles Morales will be at $ 50 (or 70 USD for Ultimate Edition).
Remember that PlayStation 5 will include backward compatibility for most current PlayStation 4 games, although there are not many details yet. This extended library may help make it more attractive to potential PlayStation 5 buyers instead of older consoles during the festive season.