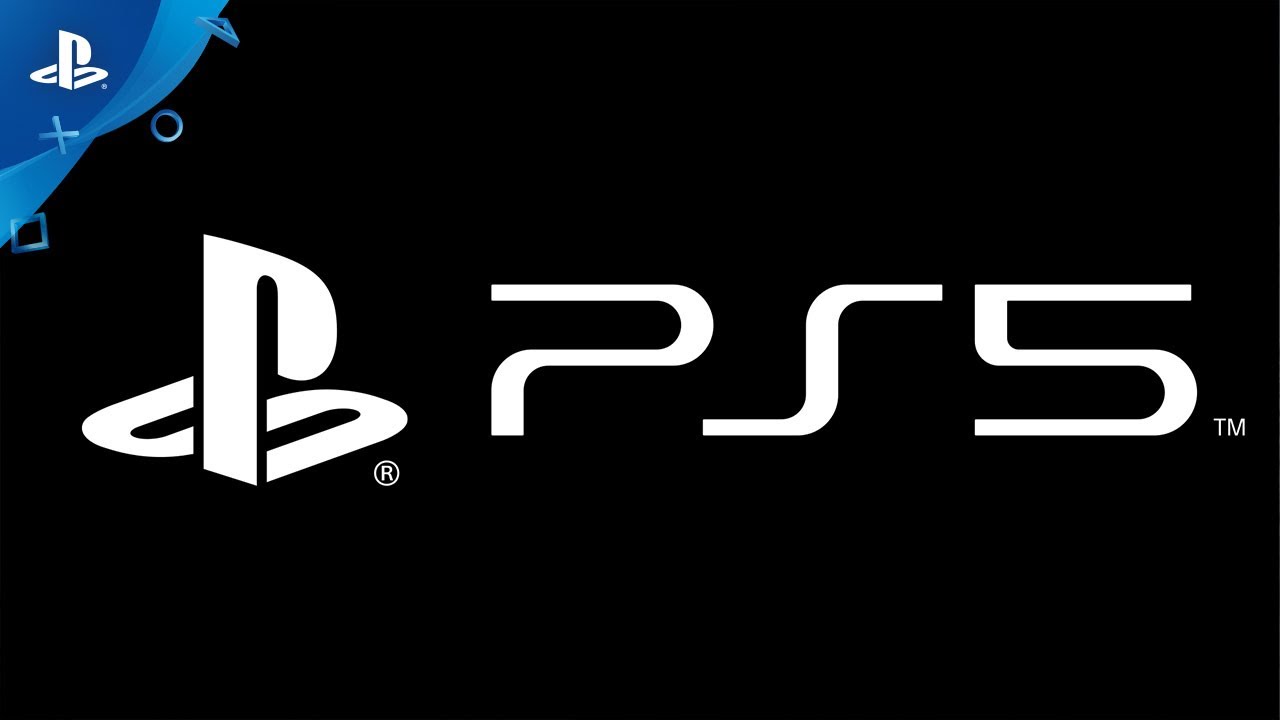 At the end of last year, the Sony announced the launch of the PlayStation 5 towards the end of 2020, according to the publication on the official PlayStation blog by the president Jim Ryan, the product will start to be marketed between the holidays at CES 2020, Sony revealed the PlayStation 5 logo (also known as PS5) during its press conference.
A when announcing the launch of the PS5, some users questioned whether the Playstation 4 (PS4) games could run on Sony's new console, and it appears that the company has decided to respond to that request. Sony clarified its position on backward compatibility with the PlayStation 5, saying that the next console will support a "vast majority" of the more than 4.000 games on the PS4.
Sony also says that these older games may also work better on the newer console. "We expect backwards-compatible games to run with an improved frequency on PS5, so that they can benefit from higher or more stable frame rates and potentially higher resolutions", Adds the company. "We are currently evaluating games title by title to identify any issues that need tweaking by the original software developers."