The MenosFios team is at MWC 2019 in Barcelona with the support of CABLE TV e Kambarico.
---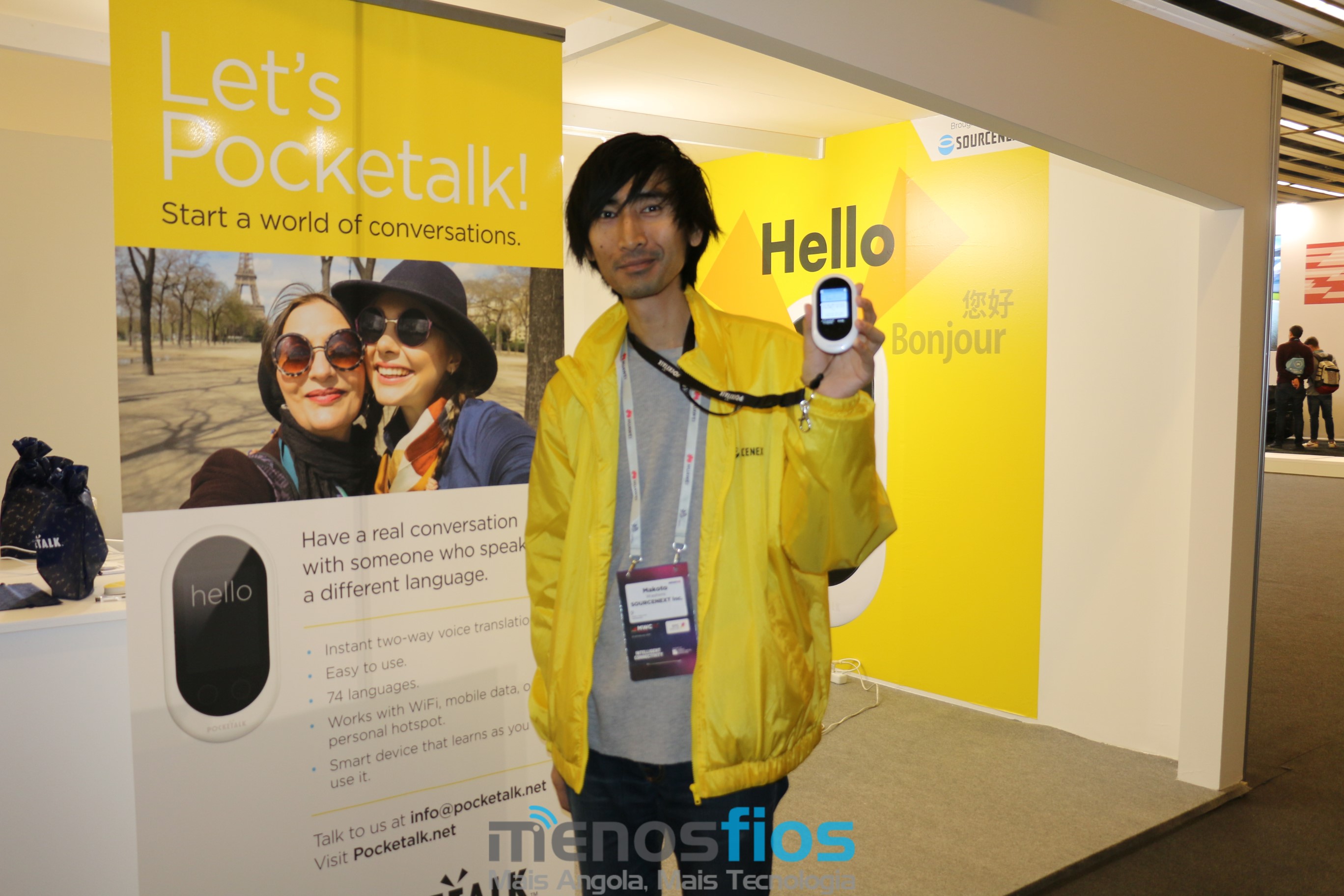 If you like to travel and have communication difficulties in some countries, then this project may be ideal for you. THE Pocketalk, a Japanese company, has developed a device that makes instant translations for 74 languages.
How it works?
The device is constantly connected to the server (in the cloud) of the pocket talk, receiving the data sent by the users. The server gives the return with the most correct translation. The Pocketalk team analyzes each translation and improves the data.
Why not use a smartphone with a translation application like Google Translate?
Pocket talk answers this in a simple way:
Best design.
Better microphones.
Best translation.
Better battery.
Higher speed.
Better accuracy.
We tested the device and were able to maintain a Portuguese / Japanese conversation.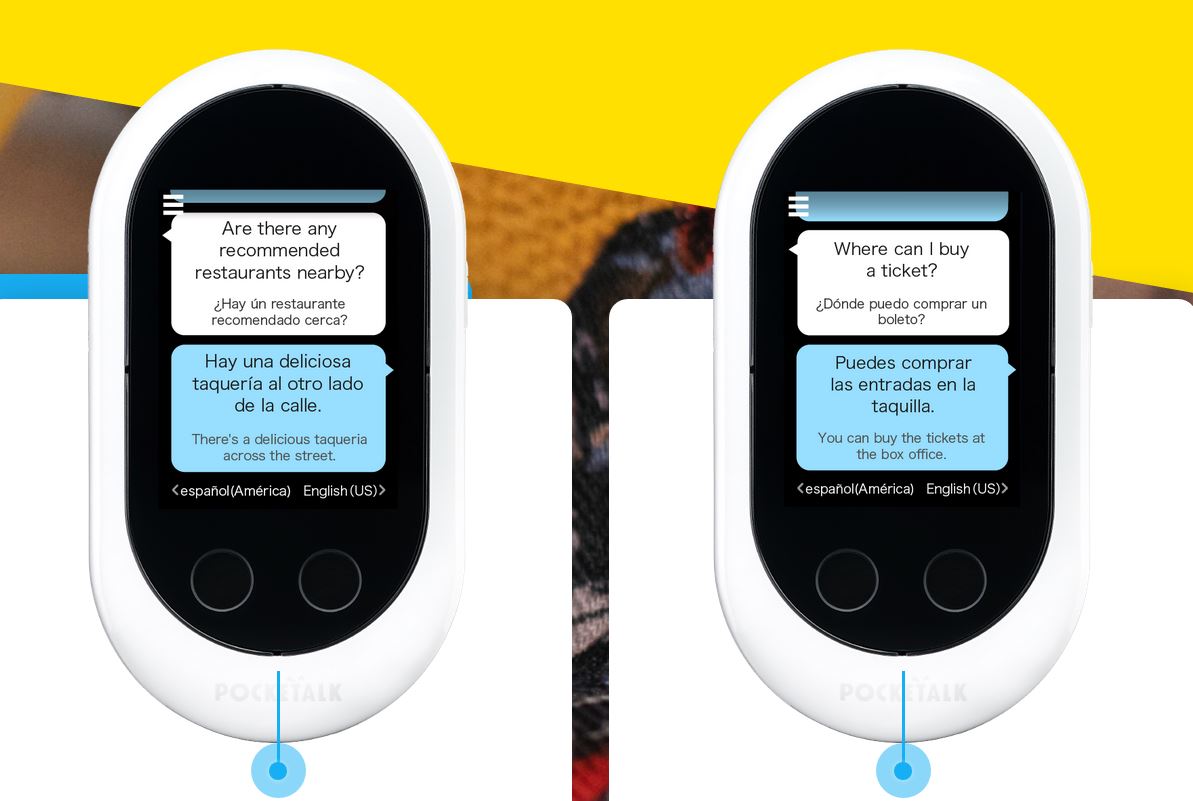 Pricing
The device is available in two versions:
With a data plan for 2 years (with SIM Card included) - 299 USD
No data plan (the user must connect the device to a wi-fi access point) - 249 USD
Device video in action: