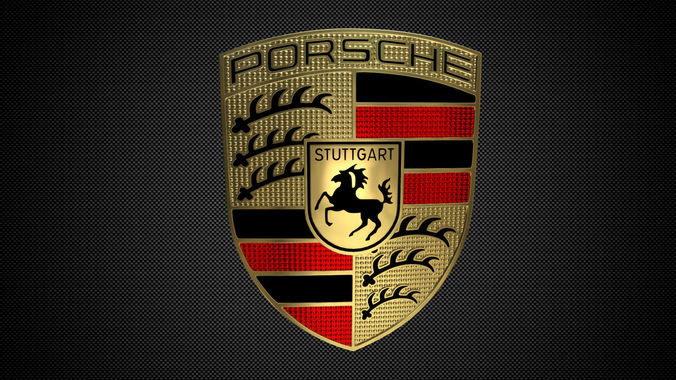 The Auto Industry are changing. The time of resistance to electric cars has passed, now the conversation is different: autonomous cars + drones.
Well, to show that you are not wasting time, Porsche is developing passenger drones and is close to showcasing its first draft of design. Although there is not much to show at this time, with the vehicle the driver would have some control over the machine but would not need a pilot license - like other drones in testing at this time, a large part of the flight control would be automated.
The Porsche sales leader, Detlev von Platen, gave an interesting note: Leaving the factory from Zuffenhausen to the airport in Stuttgart (Germany) would take half an hour using a car, but only "three and a half minutes" with an aircraft.
This interest of Porsche did not come from nowhere, its rival Daimler is accompanying and supporting the drone of Volocopter, while the company of Volvo, Geely, recently bought the Terrafugia.
The situation is clear, if Porsche does not exploit the drones of passengers, it will be one step behind the competition.
+ See here a drone of Passengers in action.