RAZER presented the Linda Project in the current issue of CES 2018. RAZER is known for the manufacture of peripherals for gamers ranging from high-performance notebooks to smartphones to gamers produced to provide a phenomenal mobile experience.
At CES, Razer presented an interesting proposal: a smartphone that can be adapted to function as a laptop. When coupled to the dock, the phone can serve as a smart mouse and thus bridge the media consumption in the hands with the convenience of a laptop. The performance of the RAZER smartphone, display, and two front speakers perfectly match the Linda Project laptop screen, keyboard (RGB and backlit) and high capacity battery to provide a hybrid combination for gaming, content creation and productivity.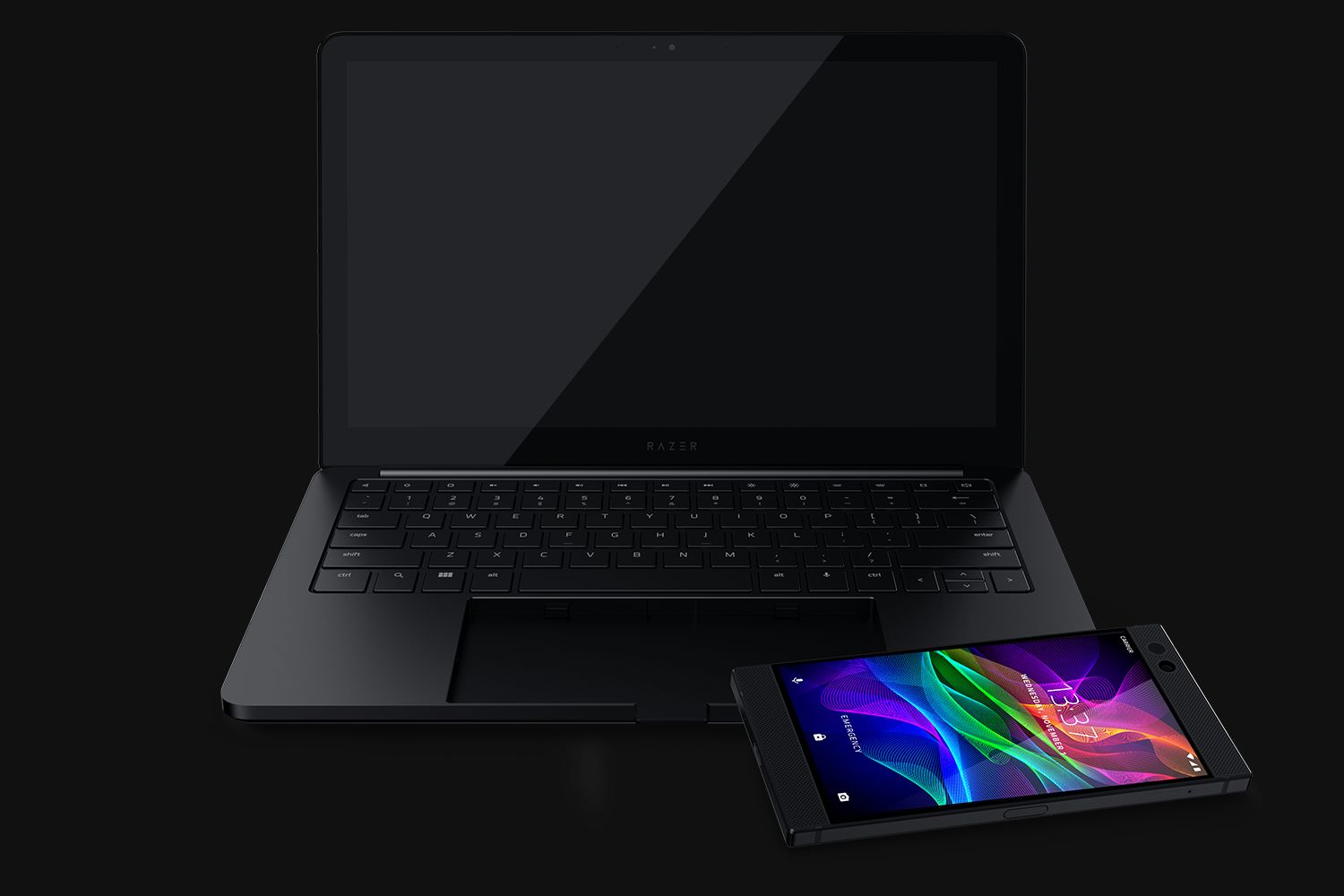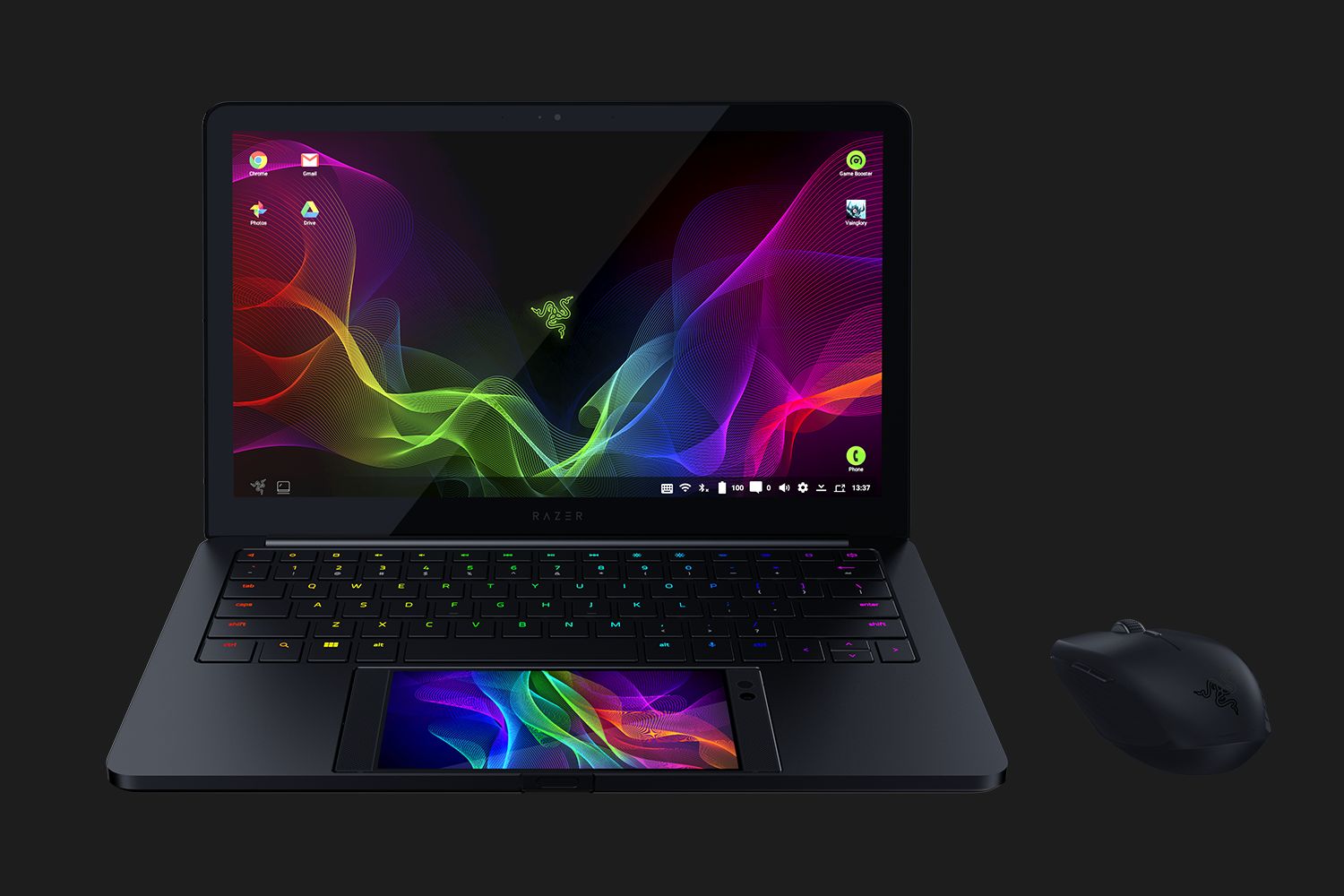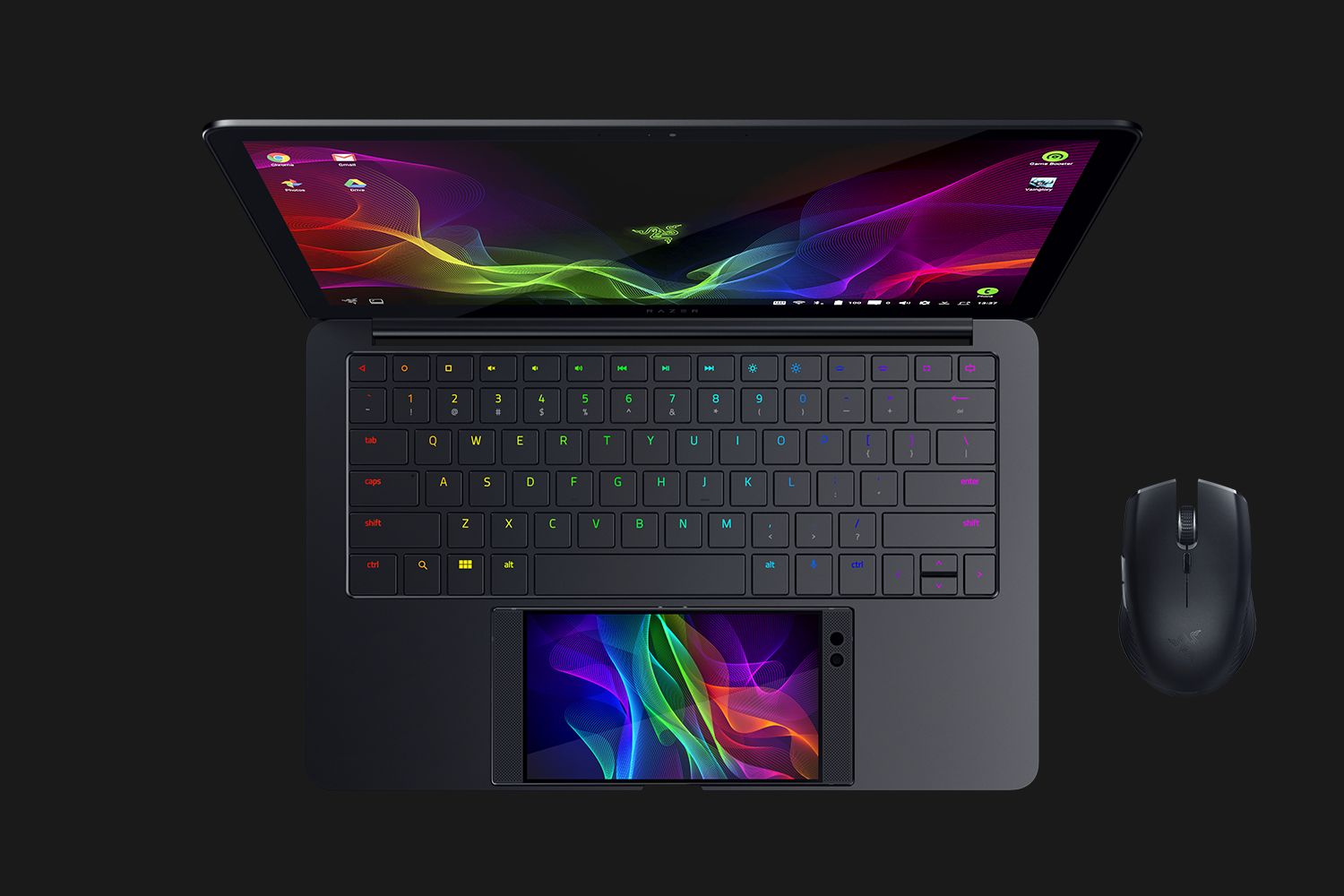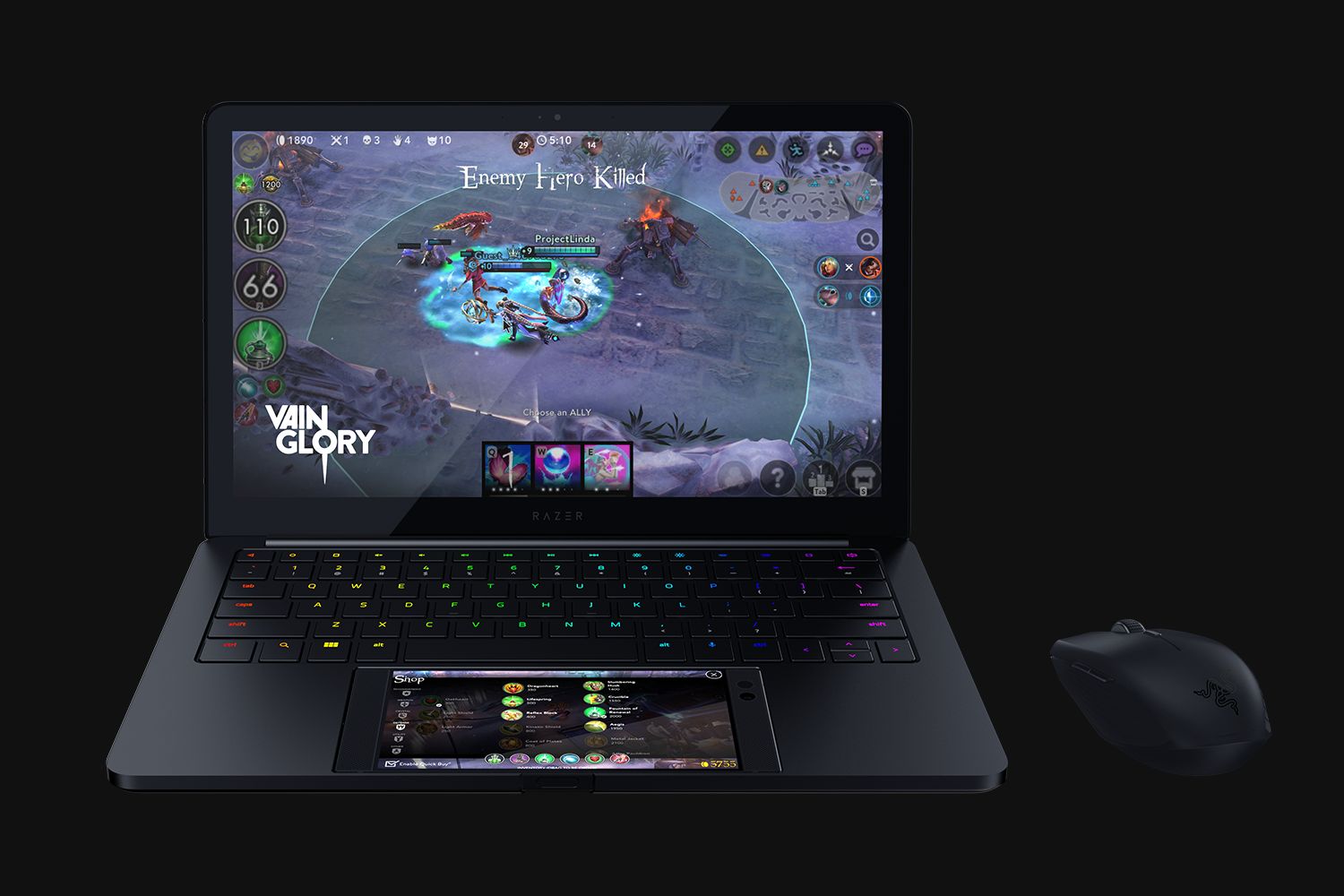 Until now with more news.