Public and private companies in Angola recorded more than XNUMX cyber attacks in the first half of this year. According to the National Director of Cybersecurity of the Ministry of Telecommunications Information and Social Communication Technologies (Minttics) Hediantro Wilson Mena, in the article published by Jornal de Angola.
Banking accounted for 6,9% of attacks while mobile phones supported 34,9 percent, due to users' failure to comply with security measures. According to Minttics, Angola is currently the second country with the most cyber attacks on the African continent, from a list led by Niga © ria.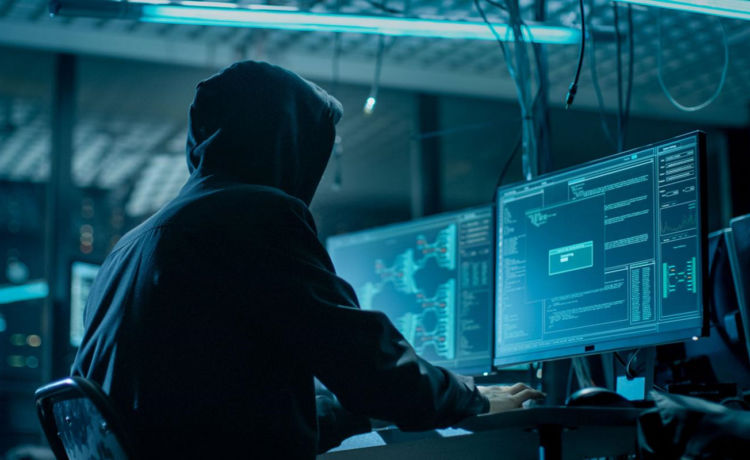 Hediantro Mena said that the cloning of credit cards, illegal transfers via internet banking, simulated sale of products via the Internet, espionage and incitement to violence as the factors that have caused damage to the economy.
The list also includes illegitimate access to programs, computer sabotage and falsehood, destruction of the computer system, virtual threats, computer fraud and a spy program.
The National Director of Cybersecurity at Minttics confided that these crimes are highly complex both in their prediction, as in their identification and classification, factors that have caused the increase in their practice and incalculable losses to the economy. "To attract investors, it is necessary that they have a guarantee that their data is not easily breached. We need to implement measures that protect the economic sector ".
The security and invulnerability of the entrepreneur's data involves the creation, in the near future, of a Computer Incident Response and Treatment Study Center (CERT), which will have the mission of reporting all attacks on companies and individuals, he added. As well as defending the need for Angola to adhere to the Budapest convention framed in the fight against computer crimes.
O Less wires published an article that advanced that the report of the Interpol stated that the inadequacy or absence of cybercrime laws and under-documentation of crime in Africa was preventing the fight against cybercrime.
According to the Interpol report, African nations are losing millions of dollars in the world of cyber crime, as in 2017 economic losses on the continent reached USD 3,5 billion.