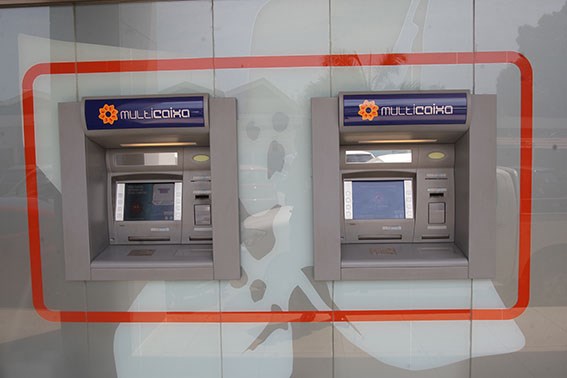 It has recently been reported that Angolans will be able to raise money in the multicaixa without having to have a bank account. This information came only after having been approved by the Council of Ministers to the strategy of the mobile payments system that will be implemented in Angola.
According to EMIS (Interbank Services Company), this new system consists in the selection of sending money from one user to another through the multicaixa, in which the person who will send the money has to have a bank account without the need of the person who will receive the money have a bank account.
This operation will require the introduction of a telephone number of the person who will receive such values, which the later will receive a code of the EMIS which will allow you to withdraw the amount sent to you electronically.
Previously, we had only a forecast that the service would be operational in September, but the EMIS now confirmed that, this new the system should be operational by the beginning of the third quarter of this year (which will be in July), waiting only for regulation by the BNA.