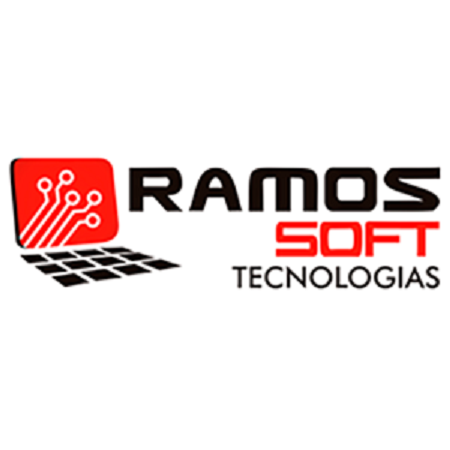 A Ramos Soft is an Angolan company, made up of Angolan technicians and engineers and acts in the field of information technology, communication and professional training. The company presented on Saturday (03) a new version of software created in Angola and totally Web and that brings features focused to the universities.
A software that will allow the teachers, from a portal, to post the notes of the place where they are, view the schedules of classes, record the summaries of the subjects, request work from the students and other features.
"The software comes with the objective of making the procedures between students and the universities more flexible and, making data management increasingly accessible without necessarily moving and everyone can have access" - Osvaldo Ramos, company director.
It will also ensure that the student has access to the entrance exams, consult their grades, payments as well as list enrolled subjects, syllabus, request statements, tests and more. The Software also has an administrative portal for pre-enrolling students, validating admission documents for applicants, enrollments and confirmations, updating student data, as well as the registration of payments and course changes.
The director of the company Ramos Soft, guarantees that the system can be used in an institution network without internet (intranet) or in a network with public access for students and teachers (extranet). The director also said that with the adherence to this innovation, it will be possible to revolutionize the local market, since it is intact in this technological matter for which he believes, that universities and other schools have come to benefit from this national creation.
Ramos Soft was conceived for the company so that in a space of one year it can assist in the migration of student data to the new system and it can be integrated with other software.