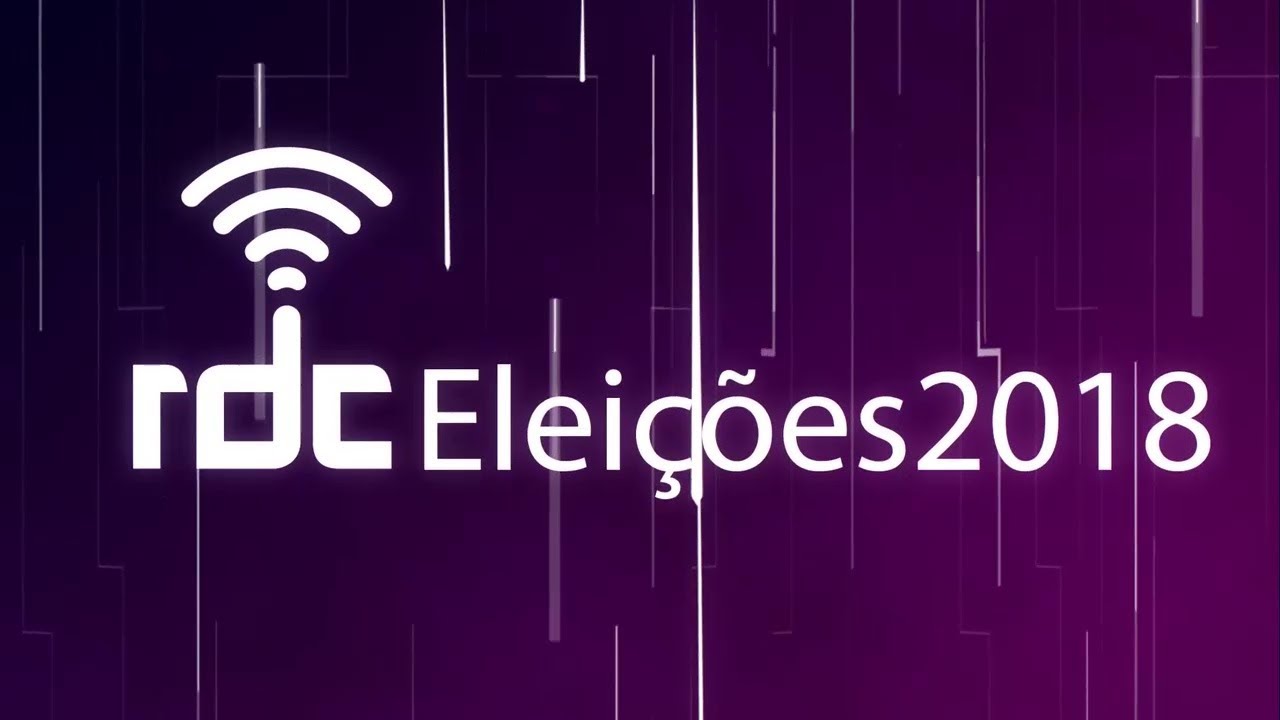 The Internet has been shut down in the Democratic Republic of Congo (DRC) since Monday (31 December 2018) in the morning, a day after the general election, raising suspicions and reactions from the opposition.
According to data carriers, the measure was a government instruction, which has so far given no official justification.
Second still Aubin Minaku (President of the National Assembly DRC), the cut in Internet access is justified by "security reasons". "Today, social networks are one of the main sources of information for people."
On the other hand, the opposition candidates estimate, in turn, that the government made that decision to prevent transparency in the country. "Given the difficult access on the DRC routes, especially in the rainy season, the Internet is indispensable for the collection of data."
É It is important to remember that this is not the first time that the DRC government has taken the initiative to shut down the Internet, this was still at the beginning of 2019, when Internet and SMS have been disconnected before demonstrations.
Was that a good idea?