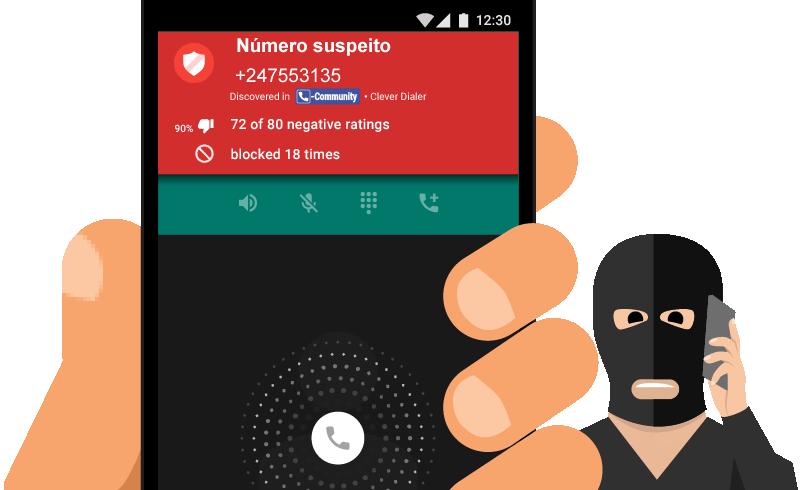 Operator's customers Unitel (we do not receive evidence of Movicel users) registered calls from "suspicious" international numbers, which is being defined as a hacker attack. The consecutive calls, without giving the user a chance to answer, were all from unknown international numbers.
The calls have been made through the numbers "+247 553 135 | +247 553 149 | +247 553 192", It is known that the Angola code is +244 and not + 247, according to the information is a blow that makes improper use of mobile or fixed telephone lines. This technique of attacking telephone systems is called Phreaking.
Phreakers use techniques to circumvent the security systems of telephone companies, usually to make calls for free or get credits.
Phreaking is one of the oldest hacking techniques that started in the 70's with one of the most influential hackers of the time, John Draper, also known as Captain Crunch.
Users are advised that they are receiving calls through these numbers, not to return the call. It is known that the indicative + 247, belongs to Ascension Island that is located to the center of the Atlantic Ocean, next to the Island of Saint Helena and belong both to the British Kingdom.
What will happen if I call back?
If you call back, the call will be charged at a very high rate and a large percentage of that cost can be transferred to cyber criminals…
To protect against this blow, in addition to not returning the call, an anti-spam application for smartphones can be installed. Just do a quick search in the app stores of Google and Apple.