As the COVID-19 pandemic remains uncertain about the possibility of physical events in the near future, the Seedstars team decided to reinvent the competition in an online format. After the success of the Seedstars Summit Online 2020 in April, the organization was able to reach 250% more people by switching to online competition.
Thus, the organization of the event decided to adopt the new format of Seedstars World for all its competitions in 2020 and Angola will have, once again, the chance to compete.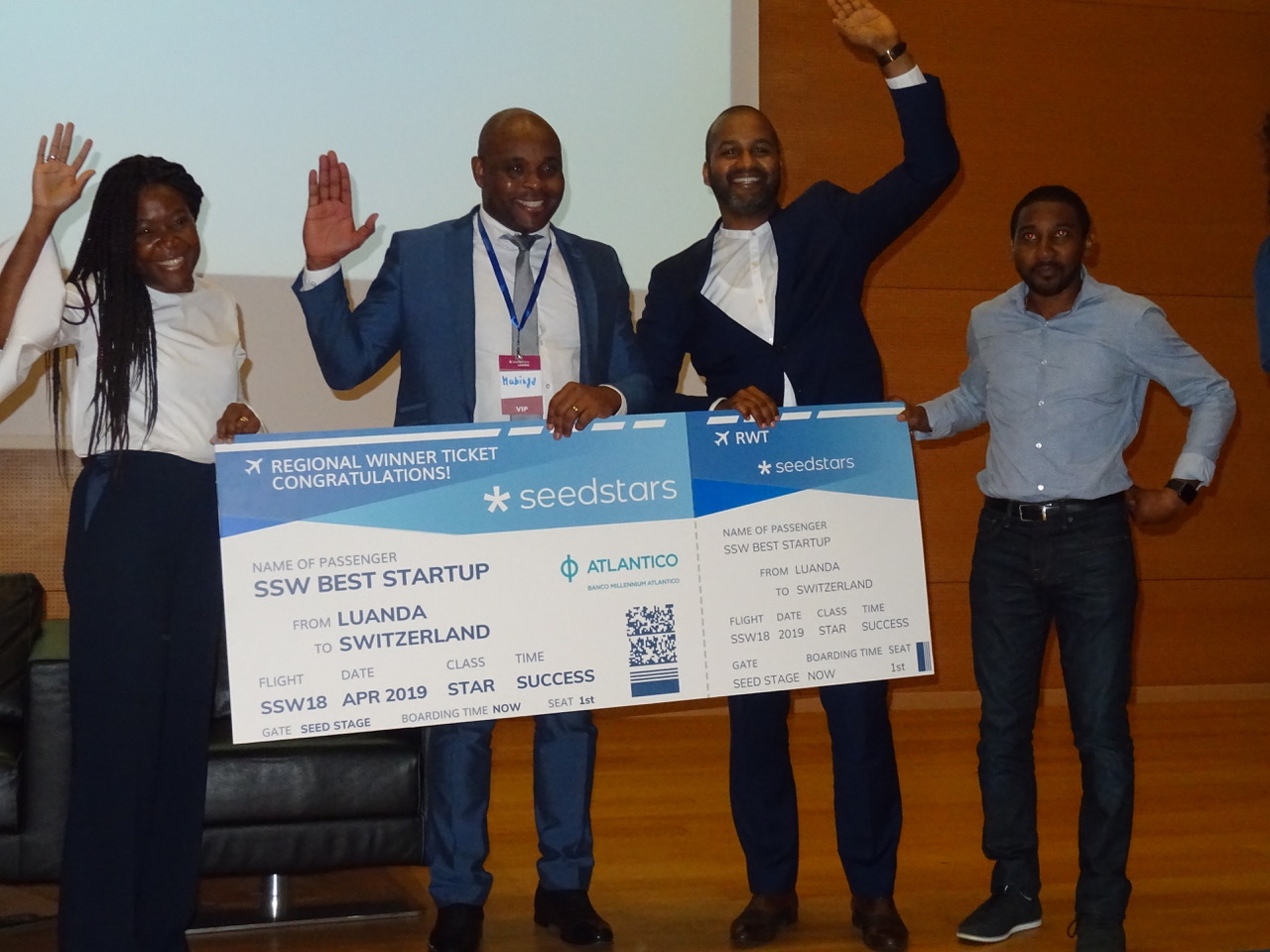 SEEDSTARS WORLD LUANDA 2020 - ONLINE
Registrations: Startups from all over the country will be invited to participate in this year's competition. With the online event, we have the advantage of opening the competition to all startups, including those outside Luanda, generating more inclusion.
Training: In the set of applications, startups that meet the basic selection criteria will have access to training modules on demand through the Online Seedstars Academy.
Selection interviews: Analysts will select the top 5 startups among those who have passed through the Online Seedstars Academy and will conduct 1-1 selection interviews to select the winner who will represent Angola in the SeedStars World Regional competition.
Registration period
Open for subscriptions: June 25st, 2020
Registration deadline: 31 July 2020
How to sign up?
Follow the link and Sign up for Seedstars Luanda 2020 | The event will be online and startups from around the country are accepted…
what is at stake?
Entrants will have the chance to compete to be part of the top ten startups selected for an investment in the growth program valued at US $ 50 thousand and compete for the Global award US $ 500 thousand in investments!
If you didn't know the Seedstars, see here details about past events, where the following startups in Angola were crowned:
Jobartis (2015)
WiConnect (2016)
Tupuca (2017)
Kubinga (2018)
Roque Online (2019)
Success stories in the Angolan market, which had several times the chance to share their experience about the event.
Seedstars has partnered with institutions that add value to the event and this year we highlight: Enel (Energy), School of Management Friborg (HEG Friborg) & TRECC - Transforming Education in Cocoa Communities (Education), BBVA (Finance), Tag Heuer (Female Entrepreneurship, time saving and innovation), Merck (Health) and continental (Mobility) and in Angola the KiandaHub.