After many rumors, it seems that the most credible information is beginning to take shape. The Samsung Galaxy S8 will be released on March 29, according to the publication of Venture Beat.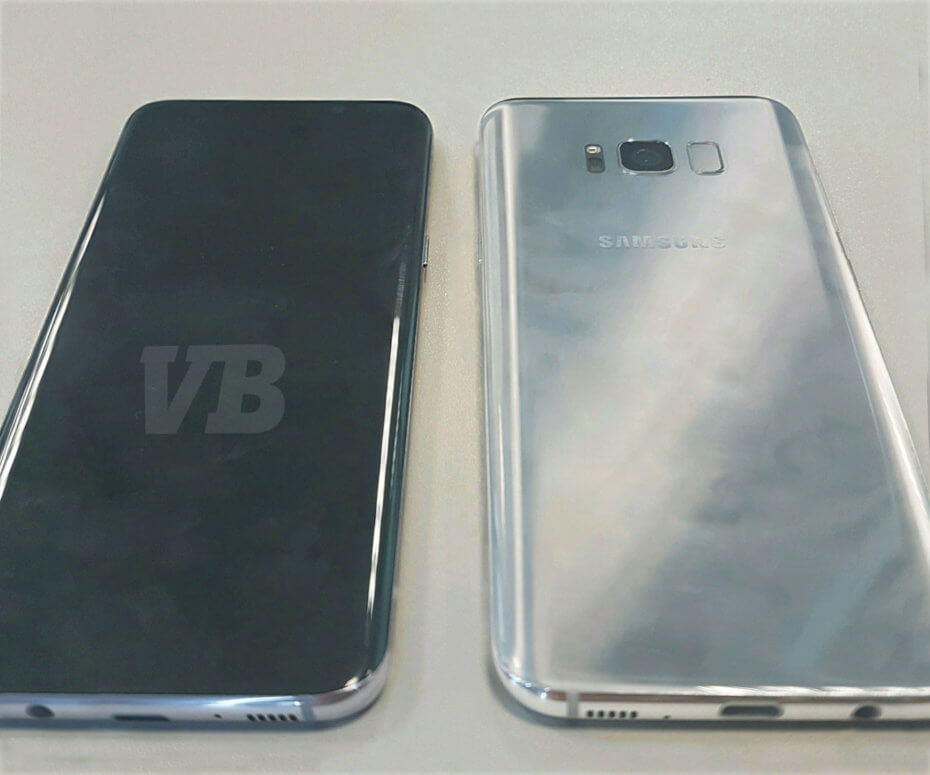 The back of the device is very similar to the Galaxy S7 (with the exception of the new location for the fingerprint sensor), but the front panel suggests a revolution in Samsung's typical design. The physical buttons no longer exist, thus giving the screen a chance to be the big star.
What else is known?
From the various information released in recent months, he realized that Samsung's plan is to launch the new Smartphone in two sizes (5,8 and 6,2 inches).
Samsung is preparing a feature similar to Windows Continuum that will give the Galaxy S8 a desktop-like feature when connected to an HDMI dock. Apparently now will be given the use to the huge amount of RAM in this smartphone.
Personal assistant?
If Apple has SIRI, Samsung will have "Bixby", the company's new personal assistant, a new feature made possible by the acquisition of Viv Labs in 2016. Did they hit the name, Bixby?
Improvements
The cameras in S8 will be virtually unchanged compared to Galaxy S7, but will gain new software features; The iris scanner, feature originally implemented in Note 7, will be used by Galaxy S8.
Price
After the Galaxy Note 7 debacle, many assumed that Samsung would promote a "discount" on the new Smartphone, but it seems that the device may have a higher price than the S7.
The doubts will all be dispelled in March at the Samsung event in New York, contrary to what has been happening in recent years, in which Samsung makes the presentation in Barcelona at the Mobile World Congress.
[Source]: Venture Beat