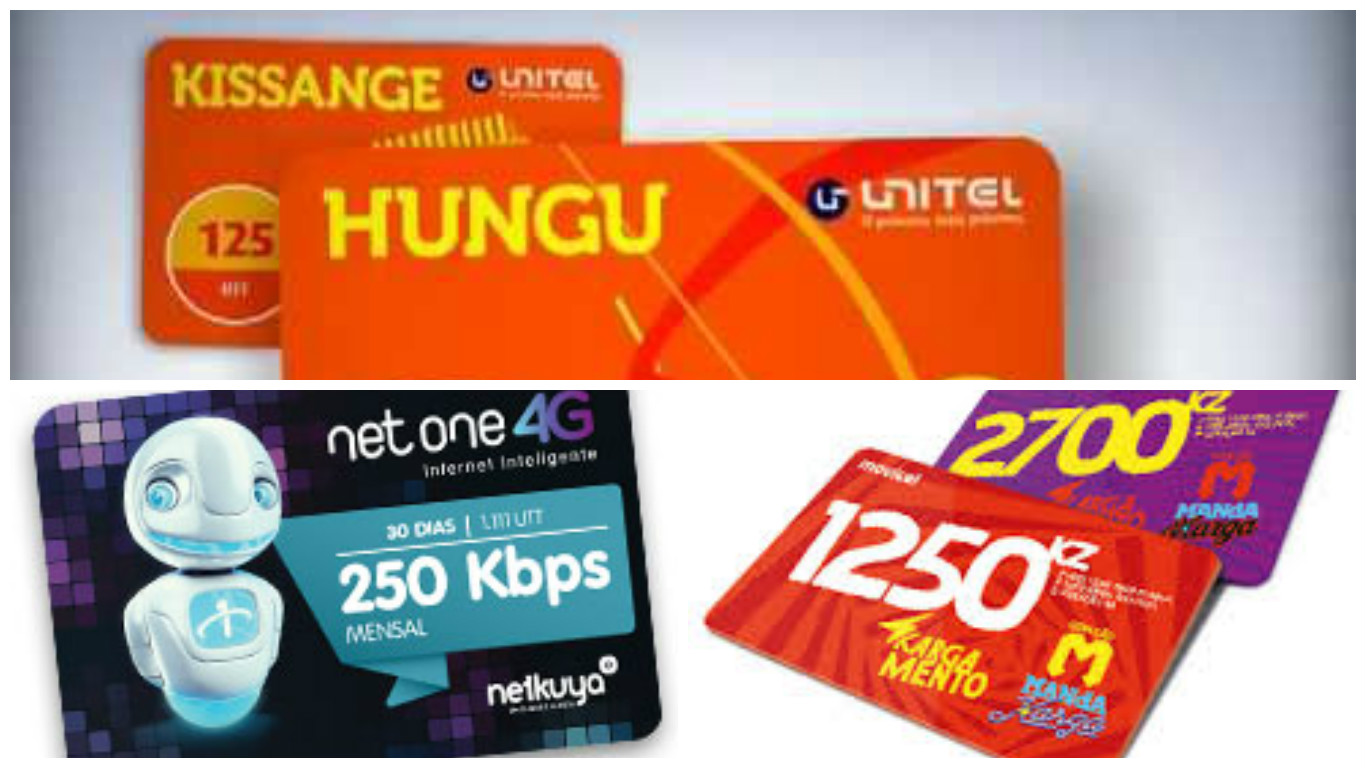 Rumors have long been circulating on social networks about a possible price hikes by telecommunications companies in Angola. So far, companies have not been able to make changes "at your pleasure"Because there is a regulatory entity, INACOM, which defines the basic value for charging.
Today sad news came to the fore: communications will become more expensive in Angola.
The confirmation came after approval by the Economic Commission and the Commission for the Royal Economy of the Council of Ministers on Thursday of the change in the price of UTT from 7,2 to 10 kwanzas.
With the change it will become more expensive to talk on the phone, access the internet, because for each Telecommunications Rate Unit (UTT) we will have to add more 2,8 kwanzas.
The Minister of Telecommunications and Information Technologies, José Carvalho da Rocha, informed the press at the end of the meeting:
"Refills are based on a fee. It is this rate that has increased. THE Uof Taxa Twill be worth 10 kwanzas "- José Carvalho da Rocha
The current rate (7,2 kwanzas) has been set ten years ago, so most end users are accustomed to accounting for this value.
Causes of rate change
According to the Ministry of Telecommunications and Information Technology, tariff readjustment takes place in an attempt to make the framework with the current economic situation facing the country, where inflation is sharp.
The tariff change was considered, discussed, analyzed during the years 2015 and 2016, in a "negotiation" between the Angolan Institute of Communications (INACOM) and the operators of the sector.
When does the rate come into effect?
The new rate will take effect in 1 month!
How are your accounts now?
| | | |
| --- | --- | --- |
| | Current rate | New Rate |
| 1 UTT | 7,2 KZ | 10 KZ |
| 125 UTT | 900 KZ | 1250 KZ |
| 375 UTT | 2700 KZ | 3750 KZ |
| 625 UTT | 4500 KZ | 6250 KZ |
So remember, briefly if you want to buy the traditional 125 UTT balance card, you will have to spend 1250 Kwanzas.
[yop_poll id = "16"]
A very hard blow to the generation of social networks ...