O Seedstars brought together the winners of local competitions at a major event in Johannesburg on 5 December, with related activities in the previous days, involving mentors, investors and various training activities.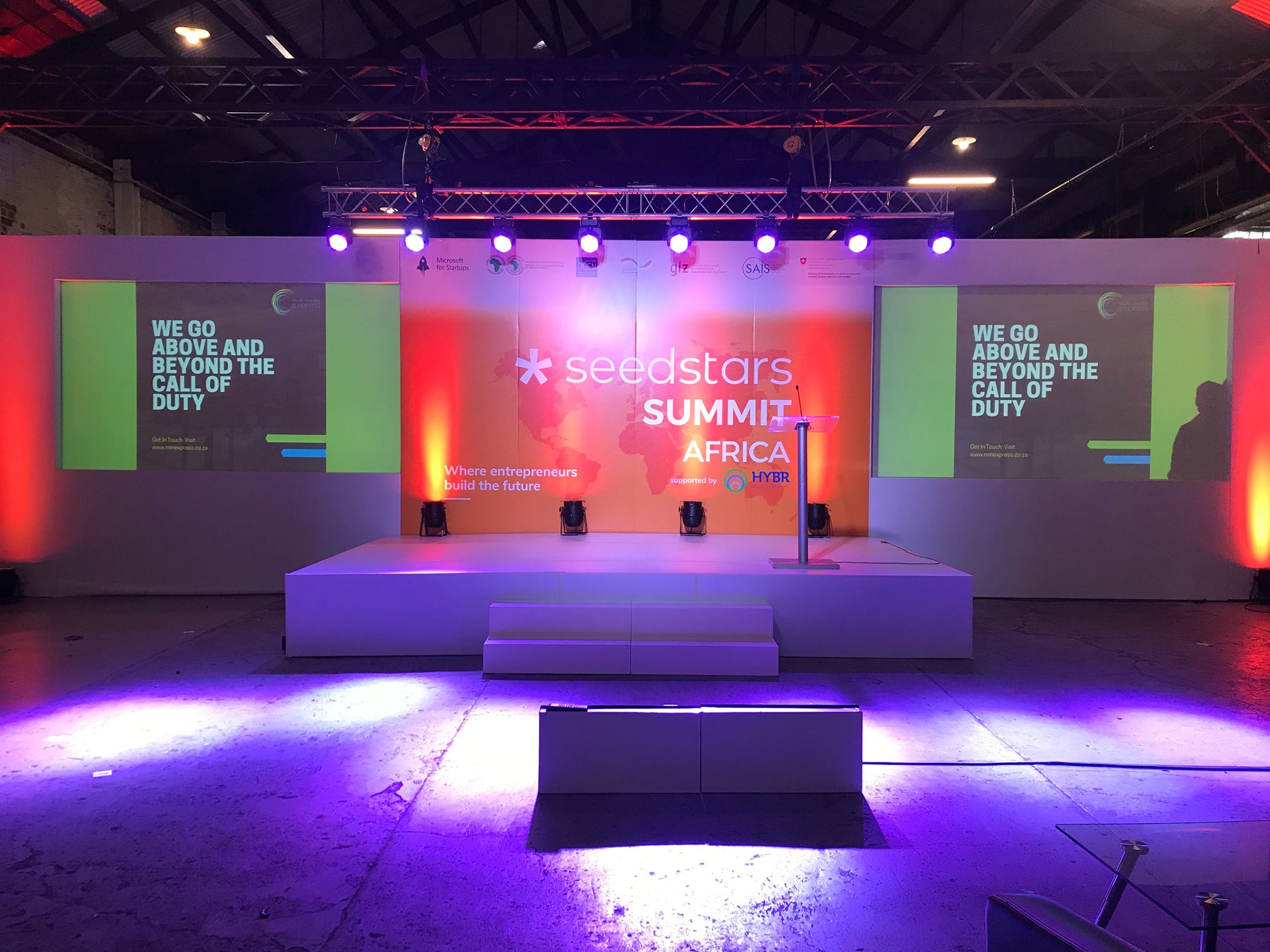 The organization was looking for 10 African technology startups to represent the continent at the Swiss Seedstars global final in 2020, where they will compete for investment of up to $ 500.000. Representing Angola, she was Roque Online, which won the last edition of Seedstars Luanda.
Since the start of 2019, Seedstars has met the national winners in Africa and has hosted events in the following countries: Kenya, Ghana, Tanzania, Egypt, Morocco, Senegal, Sierra Leone, Angola, Gambia, Rwanda, Democratic Republic of Congo (DRC) , Cape Verde, Tunisia, Malawi, Cameroon, Mauritius, Uganda, Libya, Zimbabwe, Ivory Coast, Mozambique, Zambia, Mali, Botswana, Nigeria, Namibia, South Africa (Cape Town and Johannesburg)
40 startups were gathered for the Seedstars regional summit in Johannesburg and the best 10 will be at the Seedstars Summit.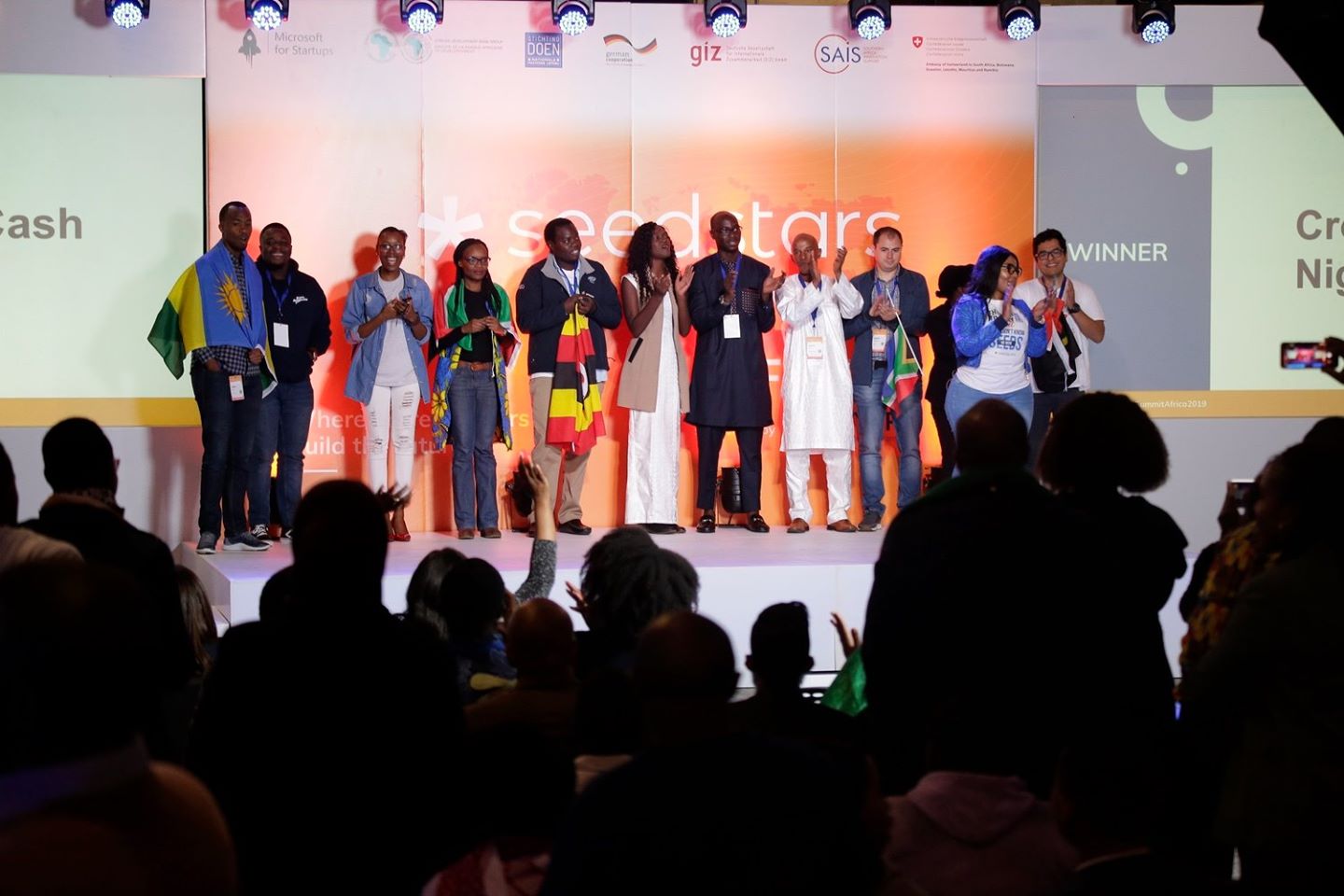 What were the winning startups?
Exuus (Rwanda): Categorized as Fintech, this startup helps people save and invest their money.
mVocia (Ghana): Lending platform that helps small and medium businesses get loans based on their billing data
Pezesha (Kenya): a platform that allows you to make loans securely via M-weighs.
Know (Uganda): A medical startup that connects new parents to nurses for postnatal home care and support, helping to reduce maternal and infant mortality rates in developing countries.
OKO Finance (Mali): Provides insurance to small farmers in emerging countries and other agriculture-related services.
Afrikamart (Senegal): An agrotechnology company that helps farmers address issues related to market access, logistics and sustainable agricultural practices.
Nadji BI (Gambia): A clean energy solution that uses solar energy to provide electricity to one million potential customers.
Vectra (South Africa): A digital commerce company that creates small business solutions and e-commerce services for customers.
Crop2Cash (Nigeria): A Nigerian startup that is building financial services for farmers and helping them send and receive money.
Roque Online (Angola): An e-commerce solution that helps informal sector merchants gain visibility online, making it easier to sell and deliver products to end customers.
Now the Roque Online will have time to prepare and surprise investors at the Global issue of Seedstars on 2020.