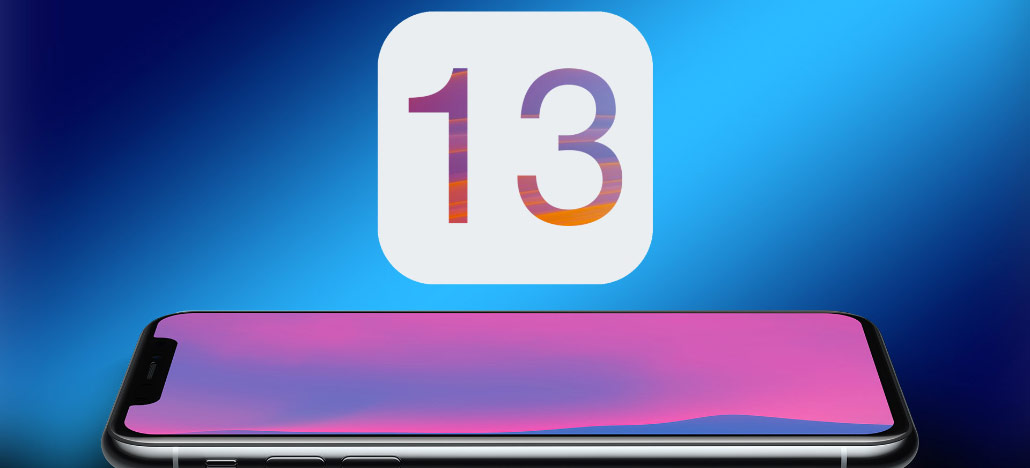 Models iPhone from 5s to 6s and at least five options for iPad will not receive the next operating system update from the Apple is iOS 13, according to rumors. As iOS gets updated and gains more features it ends up getting heavier. This is true of any operating system.
The smartphones that will be left out are all models that received iOS 12, but their support will end there, according to unofficial information. Check out the complete list of devices that should not receive iOS 13:
iPhones:
- iPhone 5s
- iPhone SE
- iPhone 6
- iPhone 6 Plus
- iPhone 6s
- iPhone 6s Plus
If this information is confirmed, this means that iPhone 7, iPhone 7 Plus or higher will receive the update. In the case of the iPad, the report states that the iPad mini 2, iPad mini 3, iPad mini 4, iPad Air and iPad Air 2 will not be updated.
Speculation aside, we will have to wait for the Apple event to find out which models will, in fact, support iOS 13. In addition, this event will also feature dark mode. This is a very important feature that users have been asking for a long time.