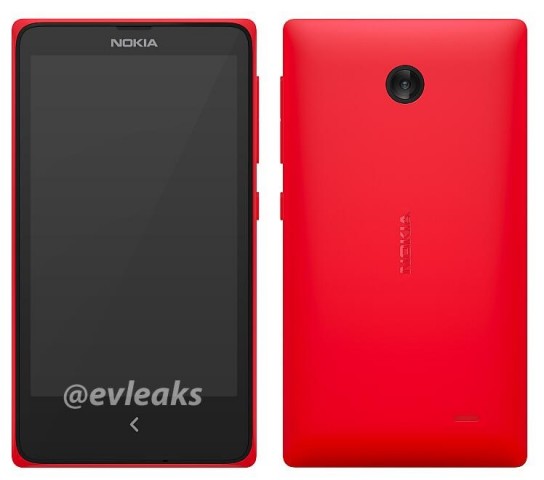 According to rumors, even after being bought by Microsoft, Nokia's mobile division continues with its old projects, one of which is using Android for some of its Smartphones.
It seems that this new range will replace (or reinforce) the line Asha. It seems that the version of the Android to be used will have major changes, so you do not get confused with what the competition has done. So do not be scared with the final version. Some may wonder about this bet by Nokia, but the answer is quite obvious: applications.
Yes, with this line of smartphones (with code name N), Nokia will be able to take advantage of the "endless" applications in the Play Store, something that will appeal to many users.
The launch is scheduled for mid 2014. But these are just rumors, do they believe they will come true?