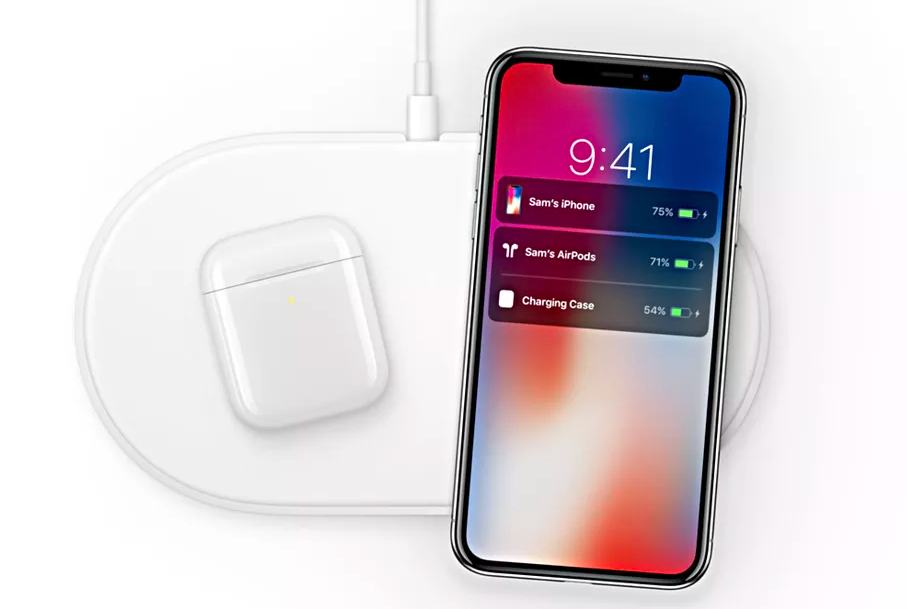 A when the launch of the iPhone 8, much if it was approached that the same could arise with the wireless charger, but unfortunately did not happen. But now the rumor that the supposed AirPower is already being produced.
Of course, the Apple wireless charger called "AirPower", may finally be in production if you can believe rumors. The information comes from a
tweet
do
ChargerLAB
(via MacRumors), which says it obtained information from a "trusted source" that Apple began to manufacture the wireless charger that much has been postponed.
In June of 2018, rumors surfaced that Apple was having technical problems with the device, mainly because it was overheating due to the complexity of the requirement to load three different devices at the same time. More recently, analysts predicted Apple expected to have the device available to consumers at the end of 2018 or early 2019.
If what the ChargerLAB says for real, this may mean we'll see the device soon enough. O tweet of the site says that the devices are being manufactured in the Luxshare Precision, which already manufactures Apple's AirPods and some cables.
Looking forward to seeing the arrival of this wireless charger?