In recent weeks, rumors have emerged that the possibility of smartphones from Apple- iPhones 12 no longer include the wall charger and EarPods headphones in their boxes. According to analyst Ming-Chi Kuo, who usually makes sure predictions about the company's launches.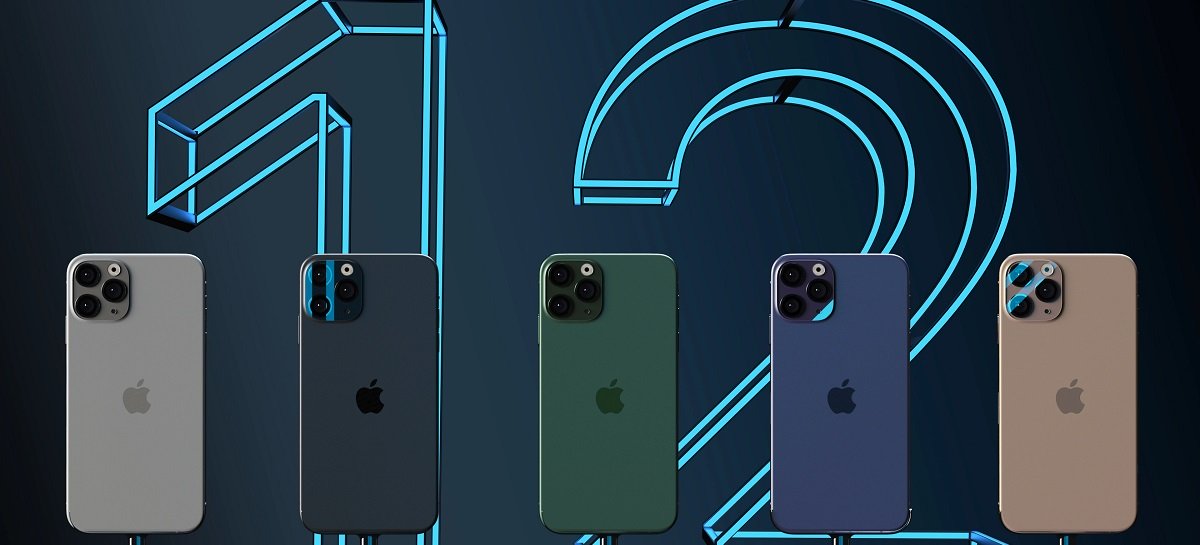 According to the rumors, Apple's option to remove the charger and EarPods from the box may be linked, as far as is known, to two important factors: the first is that Apple is one of the leading companies in the technology world making efforts in favor of the environment.
Certainly, removing these accessories will make a huge difference in the amount of e-waste produced. The second is that Apple may be thinking ahead, since it is known that it intends to launch an iPhone completely without any entry already in 2021.
Apple has spent years offering a 5W charger on all of its iPhones. What for many analysts is unacceptable in a world where fast loading is a standard. Apple just started to include an 18W charger with the recent iPhone 11 Pro and 11 Pro Max! Meanwhile, the iPhone 11 and iPhone SE 2020 continue to feature older 5W chargers.
The withdrawal of the charger in the next iPhones, is being seen in other forums as a commercial strategy from Apple that may force consumers to buy the new 20W charger that has appeared on the Internet in recent weeks.