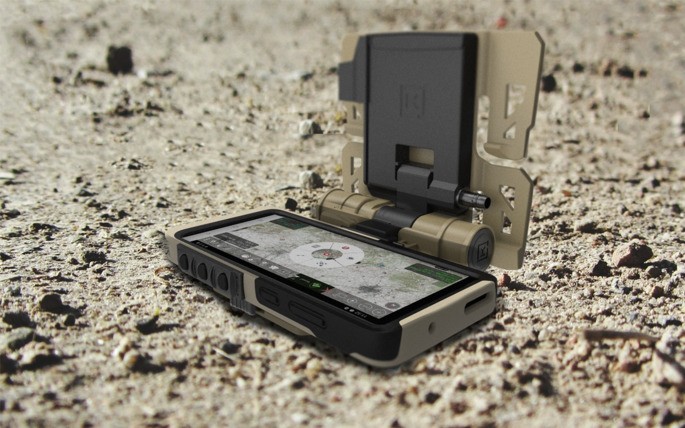 A Samsung announced a new edition of Galaxy S20, specially created to meet the needs of the US army USA. In addition to arriving with an imposing construction, its software was highly personalized.
From name Galaxy S20 Tactical Edition, this edition is the same in almost everything compared to the standard version. Account with the same screen 6.2 inches. Snapdragon 865 processor, 12GB of RAM, 128GB of internal storage, 4,000mAh and a cameramara triple.
The NSA (National Security Agency) has the most stringent digital security standards today, as they are responsible for the security of the United States. This special edition of the Galaxy S20 arrives with DualDAR architecture, which translates into two layers of data encryption.
The highlights of the smartphone consist of its reinforced cases and accessories. In addition, One UI 2 based on Android 10 comes with several customizations designed to suit military use. There is also support for tactical radios and mission systems, dedicated multi-Ethernet connections and private SIM.
The Galaxy S20 Tactical Edition should not be available on the market for any consumer, but only for military personnel via partners selected. According to one of Samsung's representatives, this smartphone was the result of coordination and partnership with several elements of the United States Department of Defense, who were already users of the brand's smartphones.