A Samsung announced its new smartphone Galaxy Xcover 5. For those who do not know, the Galaxy XCover line is composed of reinforced and resistant devices, aimed at professionals who work outdoors, such as an engineer who supervises a construction, and for sportsmen who practice activities in more extreme environments.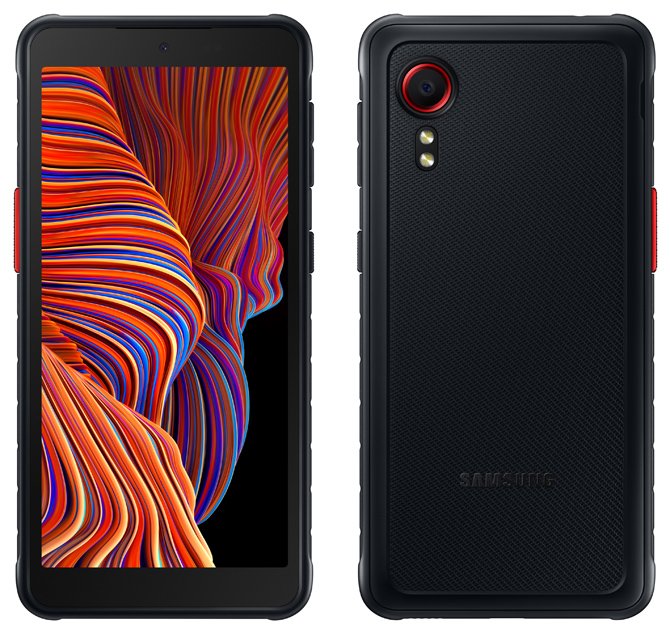 A rugged smartphone designed to handle demanding jobs while meeting the needs of an increasingly mobile workforce. The smartphone combines durability with comfort for a product that is stylish and easy to hold, yet robust enough to withstand tough work environments.
"At Samsung, we are rapidly investing in technology that offers efficiency and durability for companies with a focus on field and plant as they become increasingly mobile," said Mark Notton, Senior Director of Mobile Products Portfolio at Samsung Electronics Europe.
On the hardware side we have a 5,3 inch LCD screen with biometrics through the 5 megapixel front camera located on the top edge. The Xcover 5 includes a push-to-talk feature that allows the device to be used as a walkie talkie through the Microsoft Teams application and, in addition, its Xcover key can be customized to open any application.
For the processor Samsung opted for an Exynos 850 paired with 4 GB of RAM and 64 GB of storage. The 3.000 mAh battery is not sealed, meaning it can be replaced by the user. Available in Dual SIM and Single SIM variants, the Samsung Galaxy Xcover 5 hits stores in Europe, Asia and Latin America later this month.
It is a smartphone that is equipped with several features to handle demanding tasks and activities. Impact resistance allows the Galaxy XCover 5 to withstand drops of up to 1,5 meters and resistance to water and dust with an IP68 rating means it can be submerged in more than one meter of water for more than 30 minutes.
"Galaxy XCover 5 is a device that addresses the challenges that field employers often face, from ensuring the protection of sensitive materials to durable use in any environment. Whether on the factory floor or in extreme heat, rain or snow outside - it can keep up with the demands of work, while improving productivity and increasing collaboration to make daily work easier and more efficient, "Mark Notton.