In your time to shine in CES 2021, instead of launching several products in isolation, Samsung decided to show how its innovations will help improve the lives of its customers. Featured are robots that will take care of cleaning your home and a robot butler who can serve you wine and wash the dishes.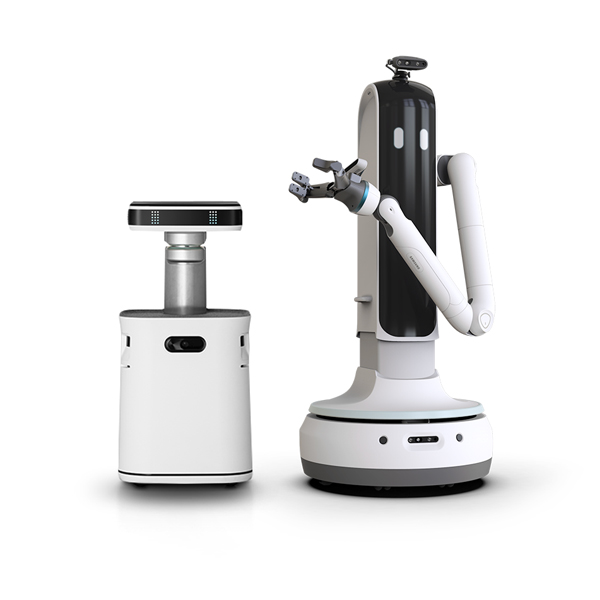 The main technologies involving artificial intelligence presented during the Samsung press conference include the following:
JetBot 90 AI +: a vacuum cleaner that uses object recognition technology to identify and classify objects to decide the best cleaning path. LiDAR and 3D sensors allow the JetBot 90 AI + to avoid cables and small objects, while cleaning hard-to-reach corners in your home. Also equipped with a camera, the JetBot 90 AI + is integrated with the SmartThings application to help you with home monitoring.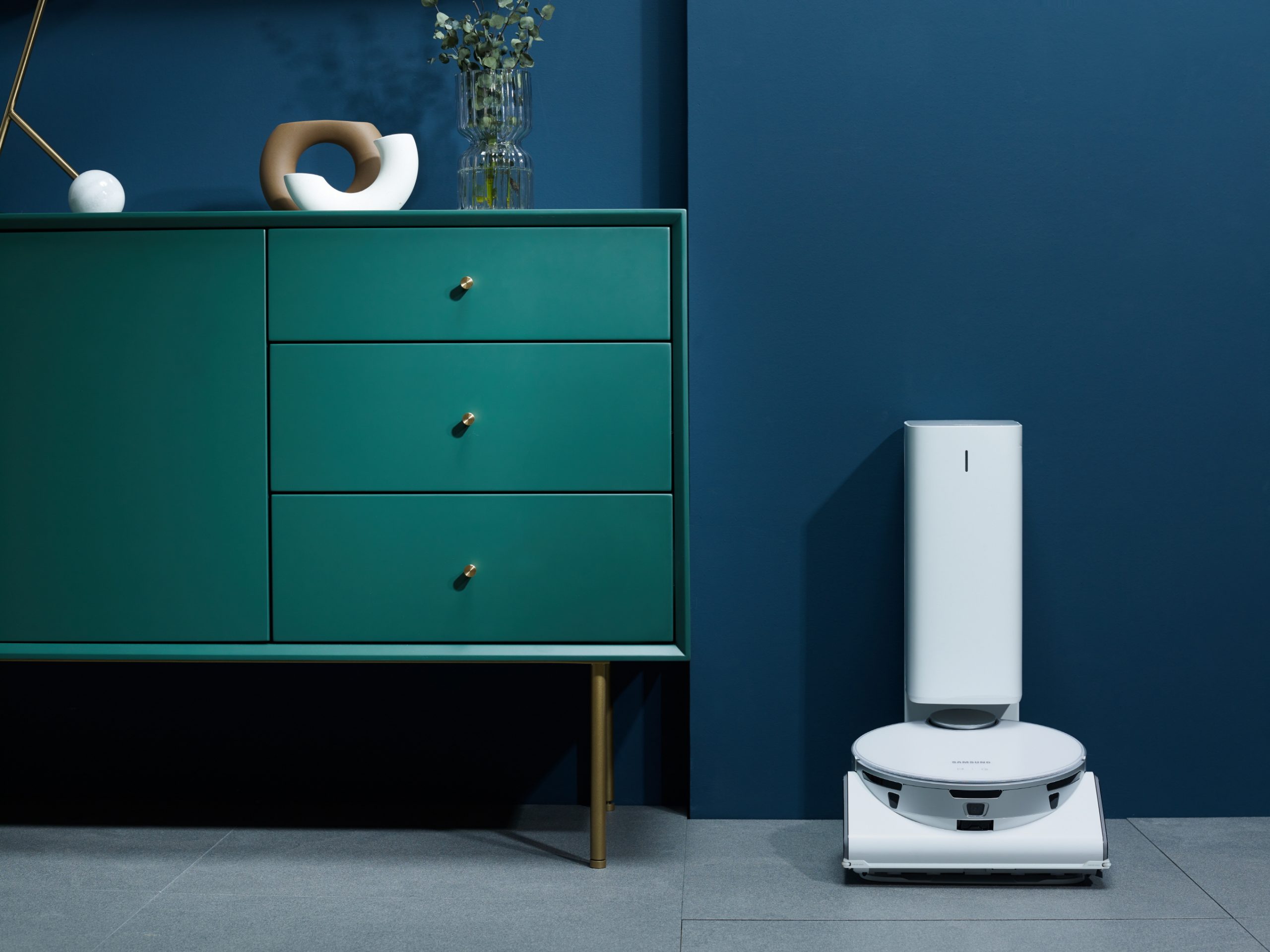 Samsung Bot ™ Care5: This device is designed to use AI to recognize and respond to your behavior. You will be able to act both as a robotic assistant and as a companion, helping to take care of the details of your life. You will also learn your schedules and habits and send reminders to help guide you through your busy day.
Samsung Bot ™ Handy6: for those who want to rest on the sofa while a robot picks up an object in the room, Bot Handy6 can help. Samsung applied Artificial Intelligence so that the Robot recognizes and manages to collect objects of various sizes, shapes and weights, becoming an extension of itself and helping it in the work at home. Samsung Bot ™ Handy will be able to distinguish the material composition of various objects, using the appropriate amount of force to grab and move around objects and household items.
Would you like to have one of these robots in your home?