Daily information and photos arrive on the next set of Samsung Galaxy smartphones. It will probably be the official presentation of Samsung Galaxy S21 Ultra It will happen at the Samsung event scheduled for January. Either way, we can already have an idea of ​​what to expect in relation to cameras.
According to WinFuture, the Samsung Galaxy S21 Ultra includes a powerful imaging system. The main camera has 108 megapixels, with a f / 1.8 lens slot. In the meantime, it will support the very large 12 megapixel camera with a 120 degree f / 2.2 field of view.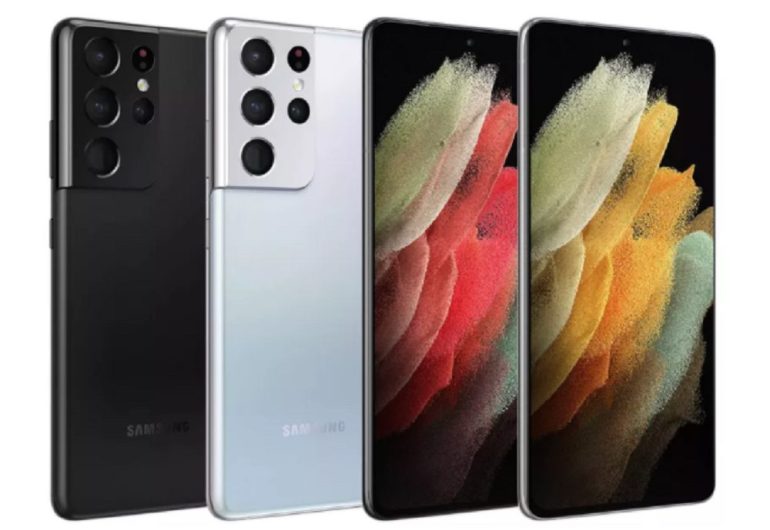 Additionally, the Samsung Galaxy S21 also offers a dual 10 MP camera: a lens with an aperture of f / 2.4 and a hybrid zoom of 3x and a lens with aperture of f / 4.9 and a hybrid zoom of 10x (focal lengths equivalent to 72 mm and 240 mm, respectively).
The front camera will have 40 MP with an aperture of f / 2.2 and an angular field of view of 80 degrees. All photographic lenses have optical image stabilization (OIS) and the sensors allow a 100x spatial zoom.
The design of the Samsung Galaxy S1 Ultra is stronger than the rest of the range. Historically, Samsung has bet on more advanced devices, but the iPhone 12 Pro Max is the smartphone with the best camera on the market. Recently, Samsung has matched Apple or Google in terms of resources, namely with Night Mode.
In general, Samsung announces great specifications in terms of video handling. The Galaxy S21 Ultra will provide 8k recording, while the iPhone 12 Pro Max will provide only 4K. However, Samsung remains a company to strengthen its resources and "beat" the competition.