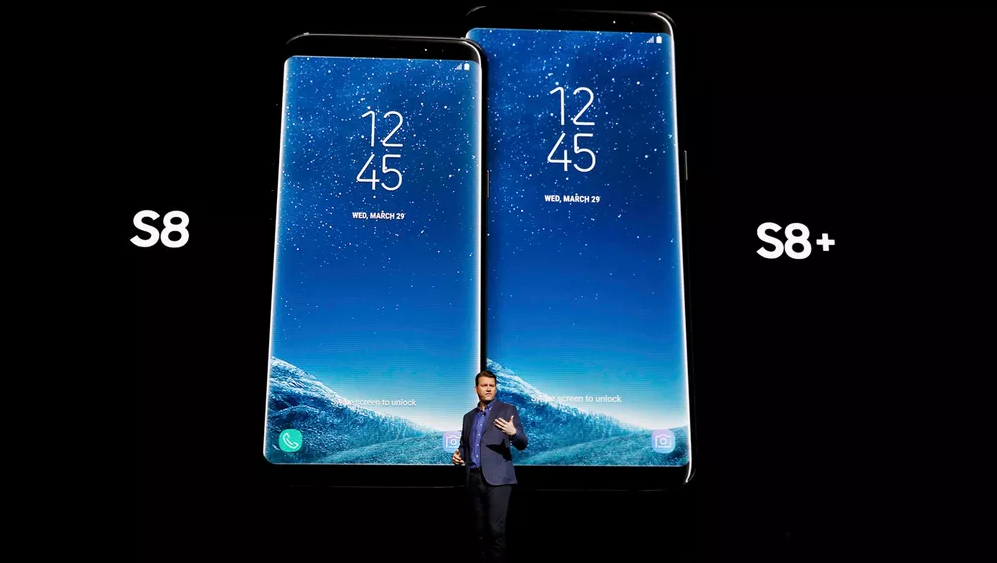 Currently we can consider that Apple is at a disadvantage compared to Samsung, since the first only has so far the 7 iPhone in the market, while the second already has its latest Samsung Galaxy S8 in the market.
Certain users may have a different opinion when it is said that the Galaxy S8 and S8 + are the best smartphones today, but the popular website Consumer Reports considers that these are the best smartphones that are available today in the market.
In order to reach this consensus, relevant aspects were analyzed, such as: Autonomy, Camera, Display, Design and others, who have left Samsung's latest smartphone on the front line.
Top 5 of the best smartphones today
Ttaking into account the various aspects evaluated (design, autonomy, screen, etc.), the Consumer Reports has produced a TOP 5 of the best smartphones of the present time. Here is the list:
Galaxy S8 +;
Galaxy S8;
Galaxy S7 Edge;
LG G6:
iPhone 7 Plus;
Since everything is not perfect, the Consumer Reports says that the choice of the position of the optical sensor on the Galaxy S8 and Galaxy S8 + was not the best and even becomes "uncomfortable".
Will the imminent launch of the "iPhone 8" (ie, new iPhone), change the perception of users?
Comparison: Galaxy S8 vs iPhone 7, who wins the battle?