When we tested the Samsung Galaxy S9 on the MWC 2018, we referred that the big star of the smarphone was your camera. To get an idea, the camera was the most relevant factor to consider upgrading from Galaxy S8 to S9.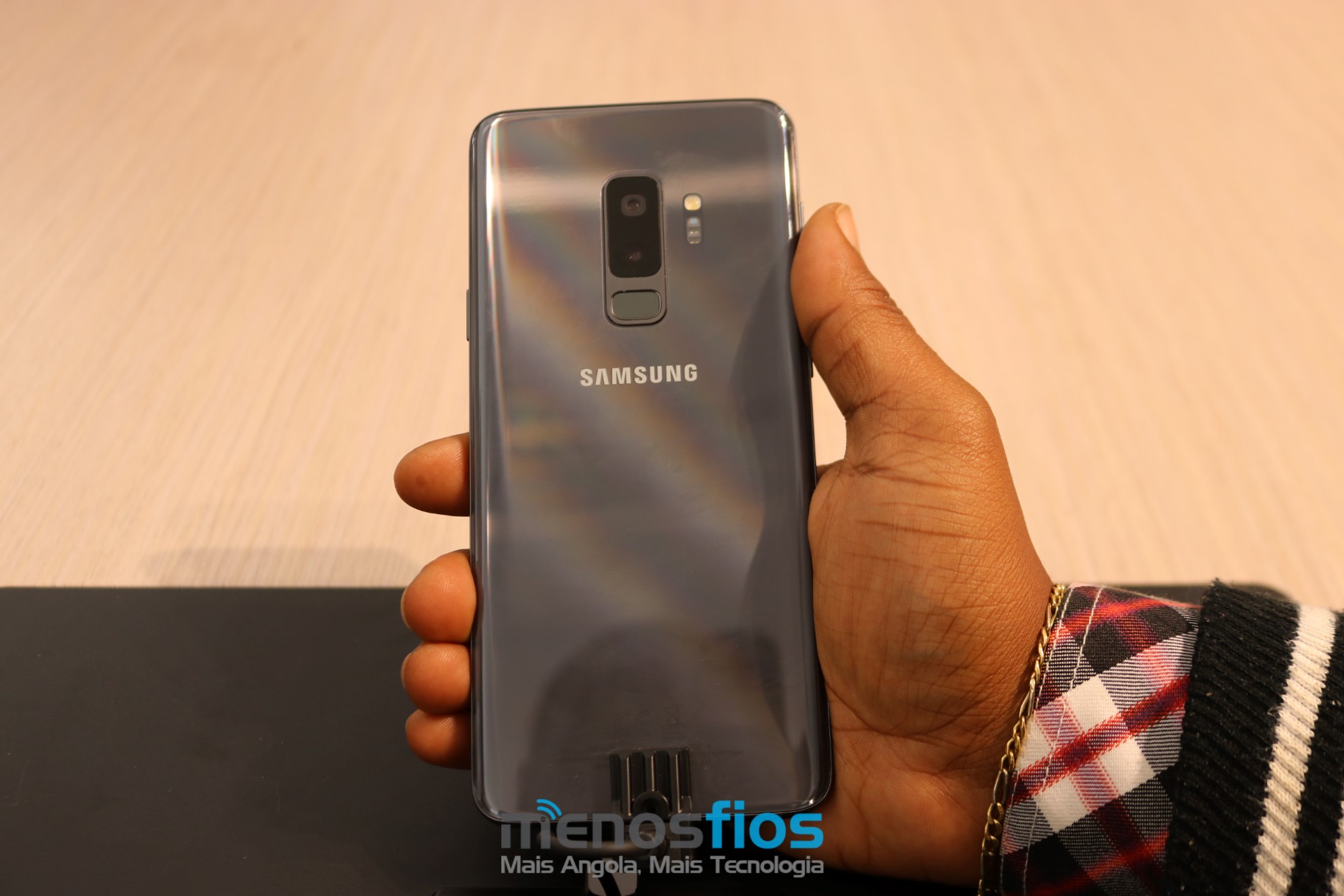 But cameras are not our specialty. They are a specialty of the DxOMark team, which has been testing and creating a ranking of cameras in recent times.
With an overall 99 score, the Samsung Galaxy S9 Plus has the new camera that can beat the competition at the smartphone level. 99's overall score is the highest ever given and managed to outperform Google's Pixel 2 by just one point. The iPhone X came in third, with a total score of 97.
"The S9 Plus comes with a camera that has no obvious weaknesses and that works very well in all categories of photo and video testing ... The 104-point photo score is the best we've seen so far." - DxOMark team concluded

When scoring for videos, the Galaxy S9 was left with a modest 91 points, but it is still in the elite standard.
How is the test done by DxOmark?
In order not to dwell on the subjectivity of the test, the team revealed the standards for punctuation that combine performance in photography and video recording. As mentioned above, if we consider just photos, Galaxy S9 + had a note of 104, superior to iPhone X (101) and Google Pixel 2 (99).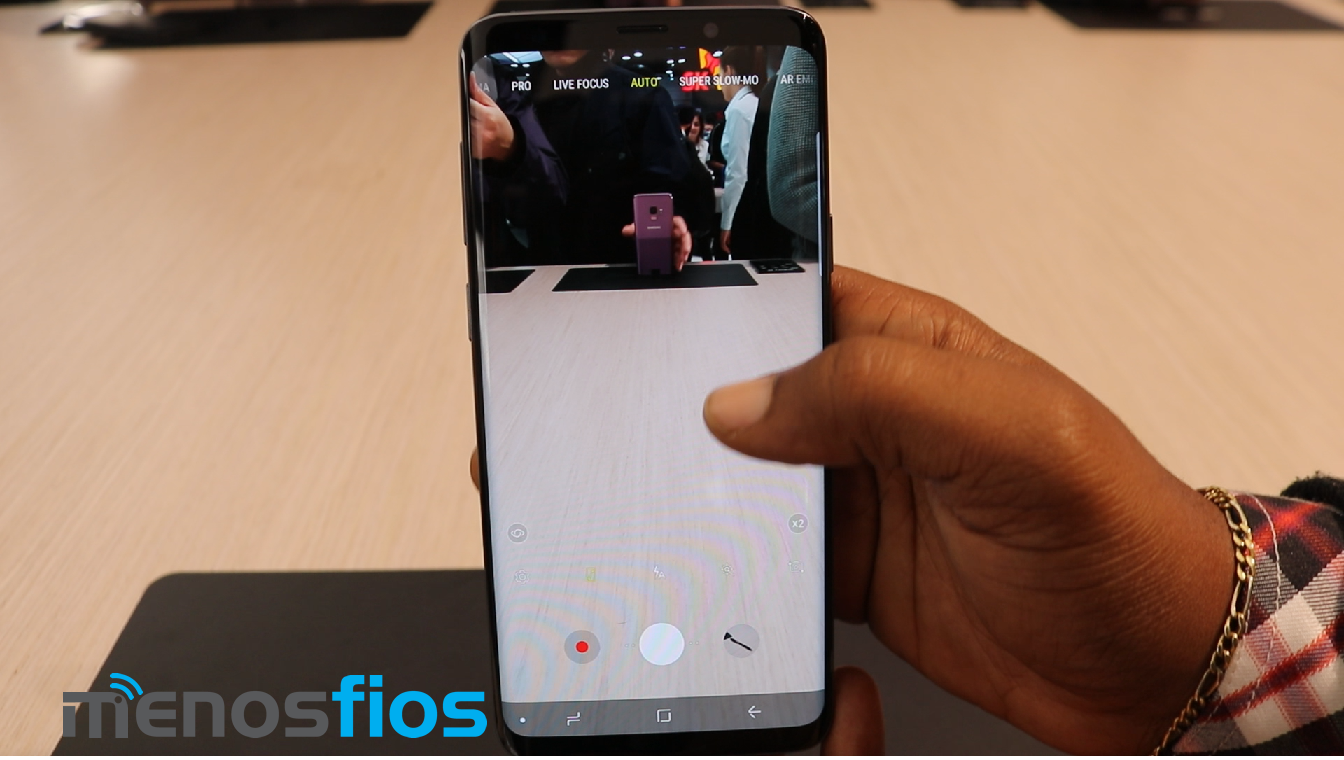 But not everything was perfect for S9, as Google Pixel 2 won some subcategories like:
"Exposure and Contrast",
"Color",
"Autofocus"
"Texture".
In turn, the Galaxy S9 +, won in the following subcategories:
"Noise",
"Zoom"
"Bokeh" (blurring of the background).
Samsung's right bet?
A dual chamber, with variable aperture (from f / 1,5 to f / 2,4) seems to be bearing fruit, the second camera has a telephoto lens to take pictures of more distant objects, improving the zoom and the aperture variation guarantees the minor noise.
The detailed tests can be found in DxOMark
So the camera quality is enough to make you switch smartphones?