Samsung will present its next top-tier Galaxy S9 next month at the Mobile World Congress (MWC) event.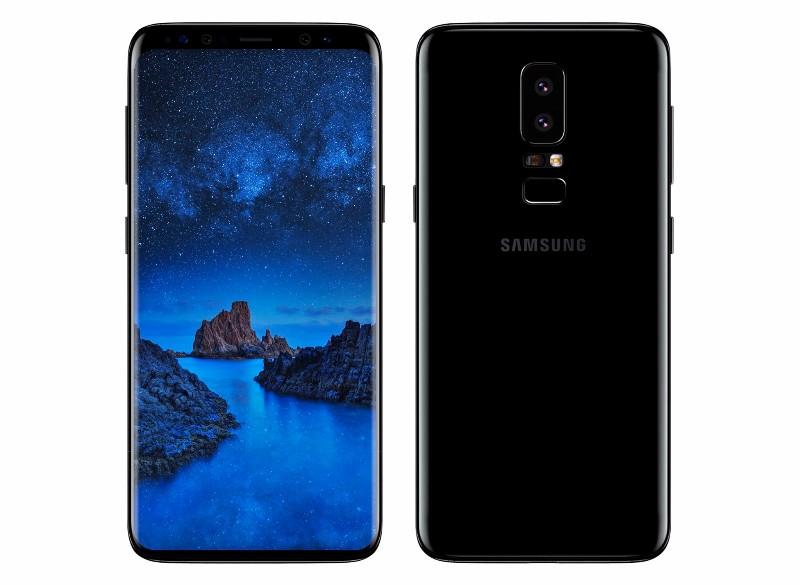 The information was confirmed by the head of Samsung's smartphone division, DJ Koh, during an interview at CES 2018. The specific date has not been set, but since MWC will run from 26 from February to March 1, then there is not much to choose from.
The Galaxy S9 (and probably S9 Plus) will be the successors of S8 and S8 Plus, which were released in New York in March of 2017.
According to rumors circulating so far, S9 will come with 4 GB of RAM and 64 GB and 128 GB options for internal storage. Already the improved version of the device, the Galaxy S9 +, will have 6 GB of RAM and three different models regarding storage: 64 GB, 128 GB and 256 GB. At the frame level, it will be identical to its predecessor, with a slight adjustment of the rear fingerprint sensor down the camera.
Looking forward to seeing the new top of the range Samsung?