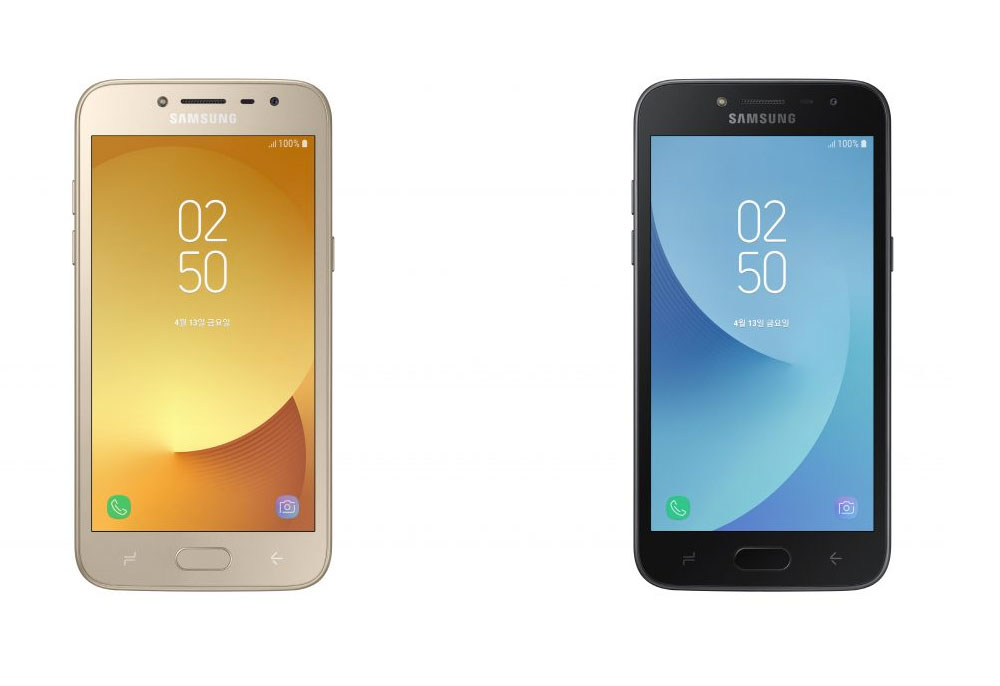 Nowadays it is almost unacceptable to see a smartphone without Internet access, but it seems that Samsung decided to be bolder to bet on a new smartphone that will not have access to the Internet.
A Samsung decided to attack the market of low-cost smartphones, for this launched the J2 Galaxy Pro, the smartphone without the ability to access 3G, LTE and WiFi networks. Essentially, it is a low cost Android smartphone perfect for children, the elderly.
Specifically, J2 Pro has specifications that are decently of medium range, with a chip quad-core of 1.4GHz paired with 1.5GB of RAM and a battery of 2.600mAh. The HD Super AMOLED display measures 4,9 inches and, in front of the picture, there is a 8 megapixel camera on the back and one of 5 megapixels on the front. As for prices, the Galaxy J2 Pro costs 185 USD and comes in black and gold color.
Would you buy this Samsung smartphone without Internet access?