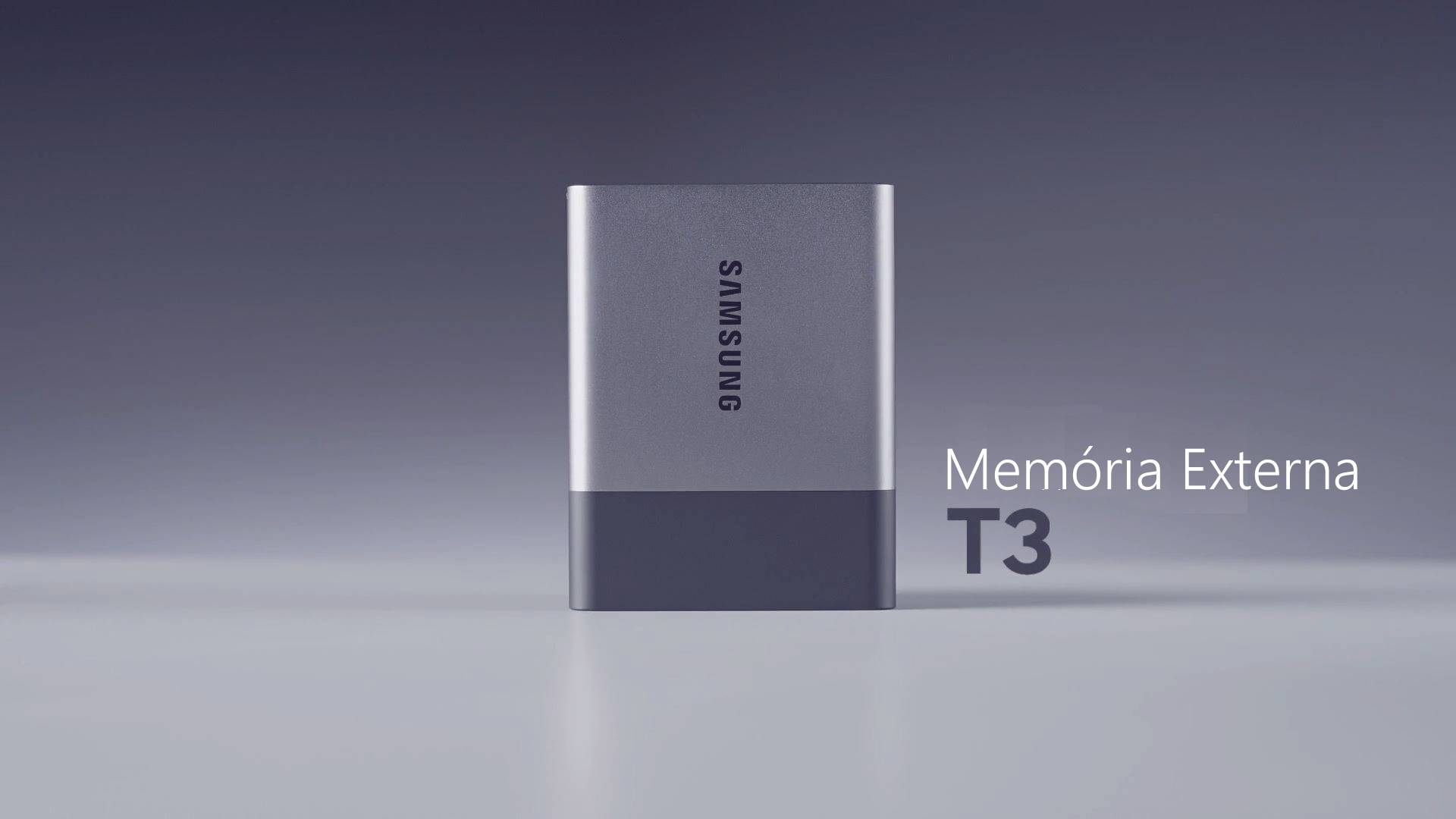 Following a line of SSD devices (solid state drive) to Samsung announced the External Memory T3 SSD, a small, shock-resistant device (up to two meters high), high-speed data transmission, thanks to the type C connection, which allows transfers of up to 450Mb / second. An interesting detail is that this device works with Samsung's smart TVs.
It will be available in several versions, the SSD T3 memory comes with 250GB, 500GB, 1TB and 2TB of memory, the SSD T3 has no set price yet and is about to be officially launched in February.
Until now with more news.