A Samsung launched a "door-to-door" repair service on South Africa as part of an effort to facilitate the repair of their customers' smartphones (and other devices) and "provide another option to visit a customer service center".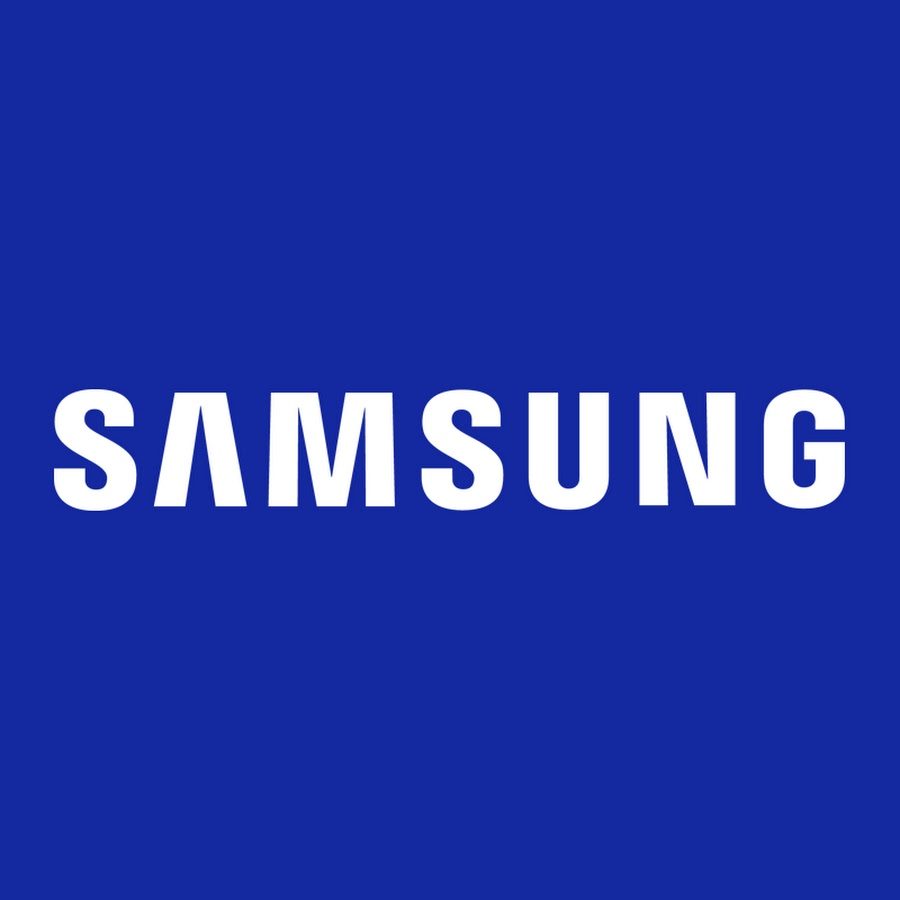 Samsung refers to the service as "continuous" and applies to anyone within a 40 km radius of a customer service center. This new service is another innovation in the world of convenient technology, a welcome prospect for anyone who works from home and has a hard time finding the time to get their devices fixed.
"Many people don't always have time to drive to a customer service center – especially when juggling their home and work commitments," says an official company statement.
How it works:
After selecting the service, Samsung will arrange a pickup time.
The cost of picking up and returning the smartphone is USD 24,07.
The device will be removed and the user will be able to follow the progress of the repair.
The user will be notified when the repair is complete.
A delivery time will be agreed with the user. Additional costs may be incurred if pre-arranged time is lost.
Due to COVID regulations, the product will be sanitized and packaged before being delivered to the customer.
"Like Samsung, we are continually looking for new ways to make life easier. Therefore, we listen to our customers' needs and create a pioneering service in the country " says David Moncur, interim e-commerce leader at Samsung South Africa.