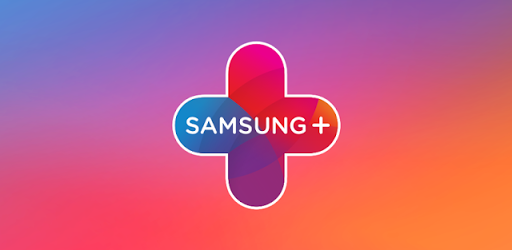 When you're having problems with your smartphone, Samsung has created an application that can help you receive remote assistance directly to your phone.
I think you may have heard of the Team Viewer, Microsoft Remote Desktop or even share the screen through Skype for a friend or a technician to help you with remote assistance and various tools that have the same functionality. Unfortunately this kind of assistance did not exist for smartphones, and Samsung has introduced this assistance to its top-of-the-range business phones.
The app Samsung + present in all Galaxy S7 and Galaxy S7 Edge, allows anyone to request remote assistance from a Samsung employee. The application is not necessarily new, but through an update, it acquires a function called Assist. By the time you press this option, a Samsung representative can take complete control of the phone.
The application offers two forms of assistance, when you enter the Samsung + application, press Assist and choose how you want to get in touch with customer service by phone or video chat. Depending on the option chosen, the technician can help you to enter the desired menu or adjust parameters and run other applications.
This application also offers some tips and tricks that you can use to stop searching the internet when you have an error on your device. If you have not installed the App on your phone, it is available free of charge on Google Play.