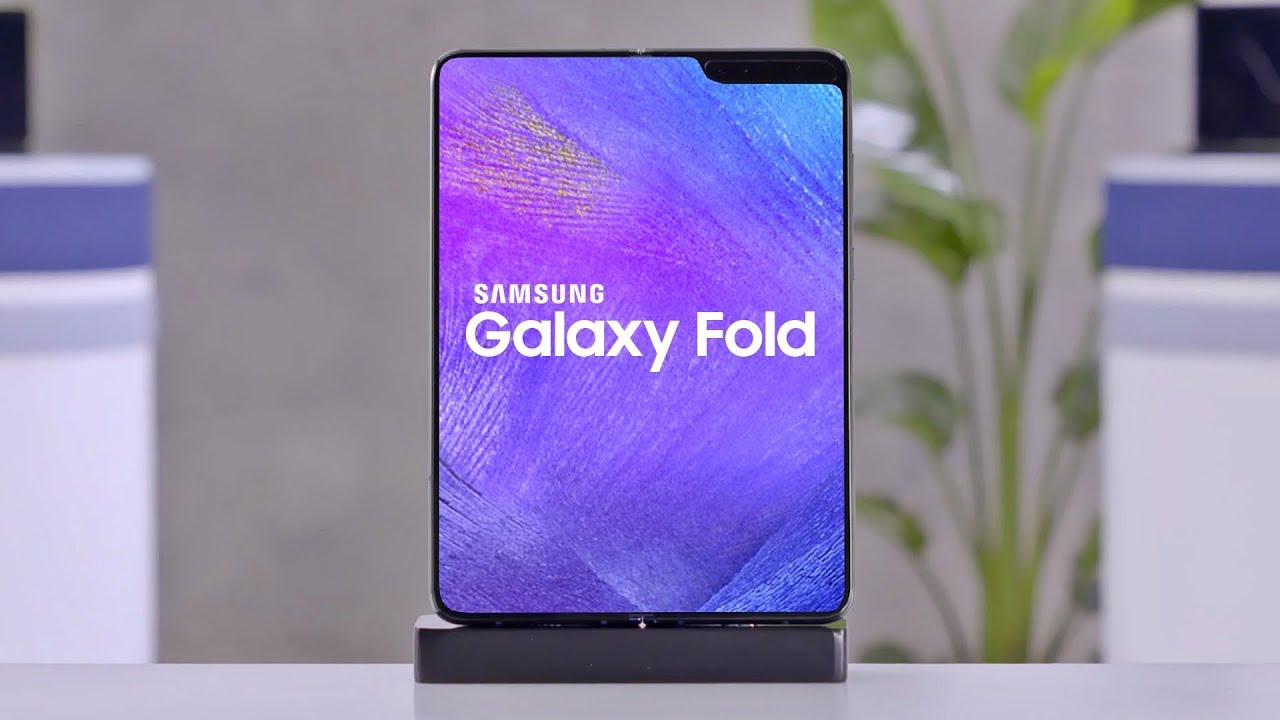 After the Samsung foldable smartphone presented problems during the testing phase, Samsung has redesigned the Galaxy Fold to solve the durability problems of the screen that delayed its launch, with the folding phone about to start commercial production, but the company has not yet confirmed a release date, and it is quite unlikely that the phone reappears at the event Galaxy Note 10 Dated To Next Month.
Samsung is now in the final stages of producing a commercial version, but it still can not set a date to start sales, said people familiar with the matter, urging them not to be identified by describing an internal effort.
To remedy the situation, the company has now stretched the protective film to wrap the entire screen and flow into the outer frames, so that it would be impossible to peel off by hand, people said, who saw the latest versions. They designed the hinge, pushing it slightly upwards from the screen (it is now flush with the screen).
A Samsung is committed to regaining its reputation after canceling its April 26 launch on a device that could cost around 1.980 USD, when displaying foldable models on review models had problems. It featured the world's first mass-produced folding smartphone to challenge Apple. and extend its advantage over Chinese rivals like Huawei.