CETIM Tecnologia, is a company under Angolan law that operates in the field of Information and Communication Technology (ICT) in order to meet the needs of medium and large companies and other public and private institutions. Hereby comes to announce the holding of a contest.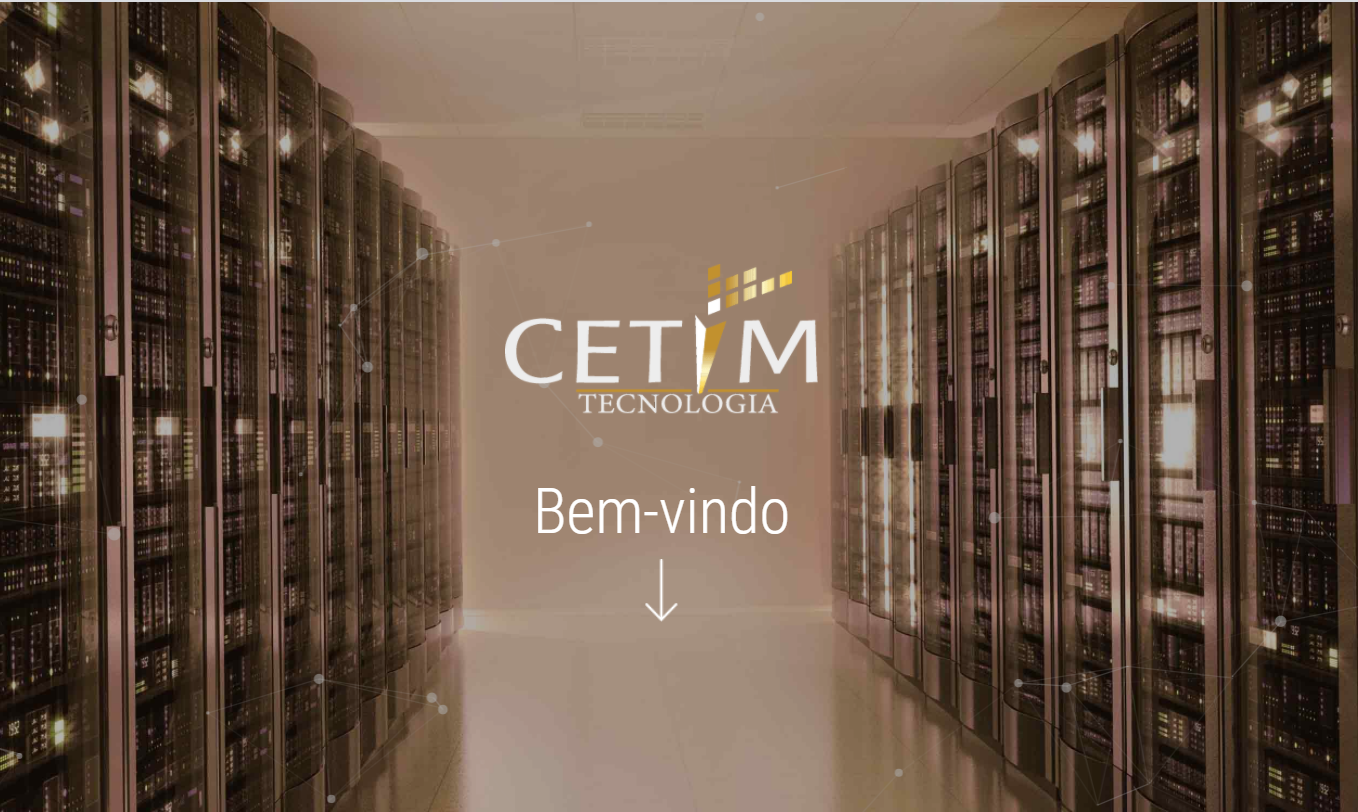 In order to select companies for:
Provision of Service / Consultancy for Implementation and Certification of the ISO 9001: 2015 Quality Management System.
Reference CTCPS0012020
Applications:
Interested companies should send by 24/09/2020 an email to: [email protected], and mention the tender reference above.
NB: The e-mail must contain: The corporate purpose, the name of the company, the postal address, the telephone number and the contact person.
Confirm the announcement on CETIM's official website: http://cetim.ao/#/concurso