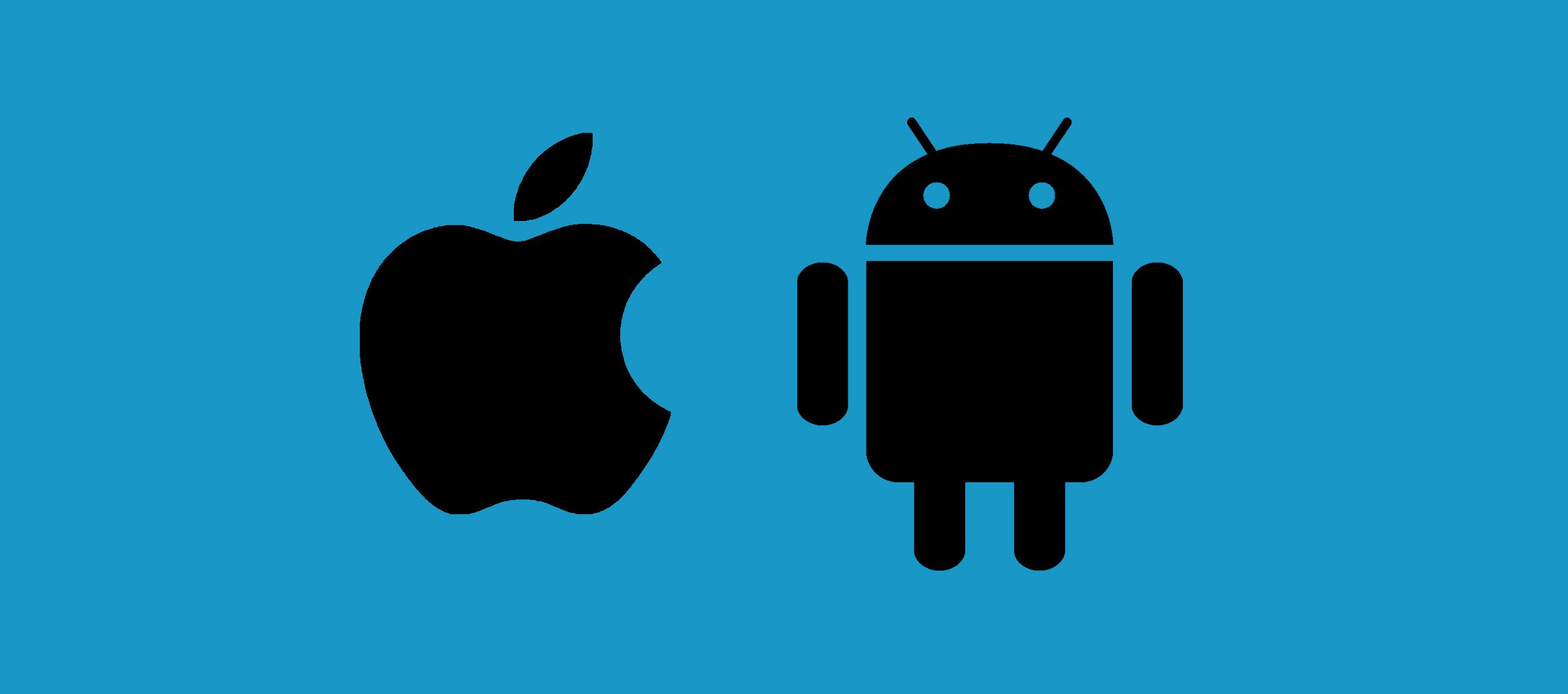 Most people imagine that the owners of iPhone are harder to convince to migrate to a smartphone Android, but in practice a study has shown just the opposite, where Android owners are more loyal than the owners of the Apple device.
According to a study conducted by the Chicago research firm, in the United States, Consumer Intelligence Research Partners (CIRP), Android loyalty has remained at the top steadily since the beginning of 2016, at levels never before seen. Current data show that the Google account with 91% of fidelity, while iOS with 86%.
From January to December of 2017, Android loyalty ranged from 89% to 91%, while iOS stayed well below, with a range of 85% to 88%.
Even with more loyalty, the rate of users migrating from Android to iOS is higher, precisely because it is a much larger portion, although it is said only in flagship models, the Apple is a leader in sales with iPhone 8, 8 Plus and X.
The co-founder of Consumer Intelligence Research Partners who conducted the survey talked about the data and said: "With only two mobile operating systems at the moment, it seems that users now choose one, learn, invest in apps and storage and go with it. Now, Apple and Google need to figure out how to sell products and services to these loyal customer bases. "