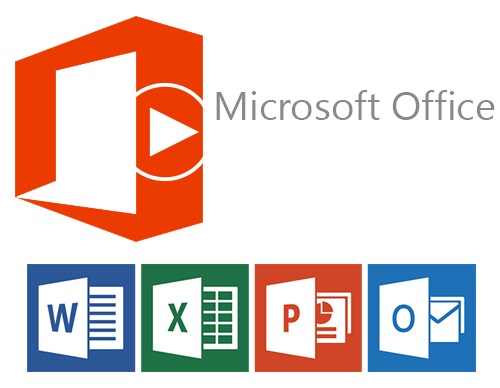 Microsoft is preparing the next version of the application package "Microsoft Office"And is giving users a chance to test apps so they can provide feedback on what's going well and what needs to be improved.
According to the images circulating on the network, the new Microsoft Office will have an interface optimized for touchscreen devices, in order to agree with the standardization of platforms that Microsoft has been implementing with Windows 8. The look of the new Office will be minimalist and even cleaner than the current version (if that is possible).
A feature that has been taken for granted in Microsoft Word is a notification system that shows edits made by everyone who accessed a shared document online, just as it does with Google Docs. Microsoft Excel will have a new system for including photos in spreadsheets.
For those who want to test, all the Office suite programs were covered: Word, Excel, PowerPoint, OneNote, Visio, Access, Publisher and Outlook.
There is also a chance to test services like Exchange, SharePoint and Project, most commonly used in corporate media.
To test, access the http://prereleaseprograms-public.sharepoint.com/ , you will be directed to a questionnaire with questions about your experience using Office products. After submitting the form, Microsoft will send you an email with information on how to join the project.
[Source]: TechTudo