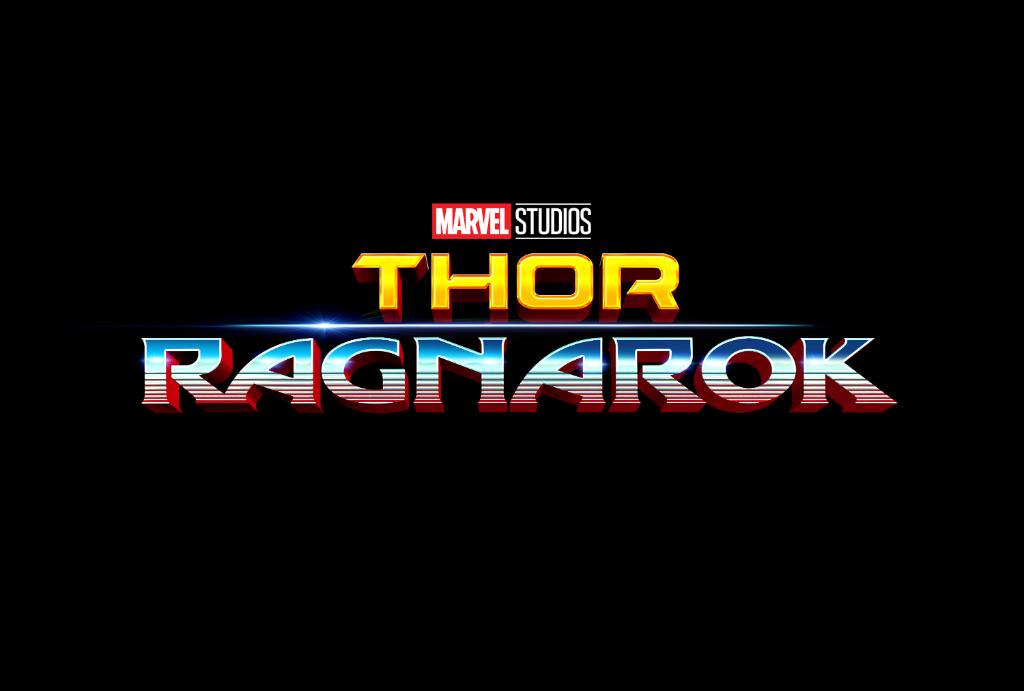 Marvel yesterday released the first trailer for Thor: Ragnarok, a film that is part of the MCU (Marvel Cinematic Universe) and has its premiere for November this year. The story with the name Ragnarok mentions the destruction and rebirth of Asgard, the plot takes Thor to a distant planet where he finds Hulk "a friend of his at work" fighting in an arena of gladiators.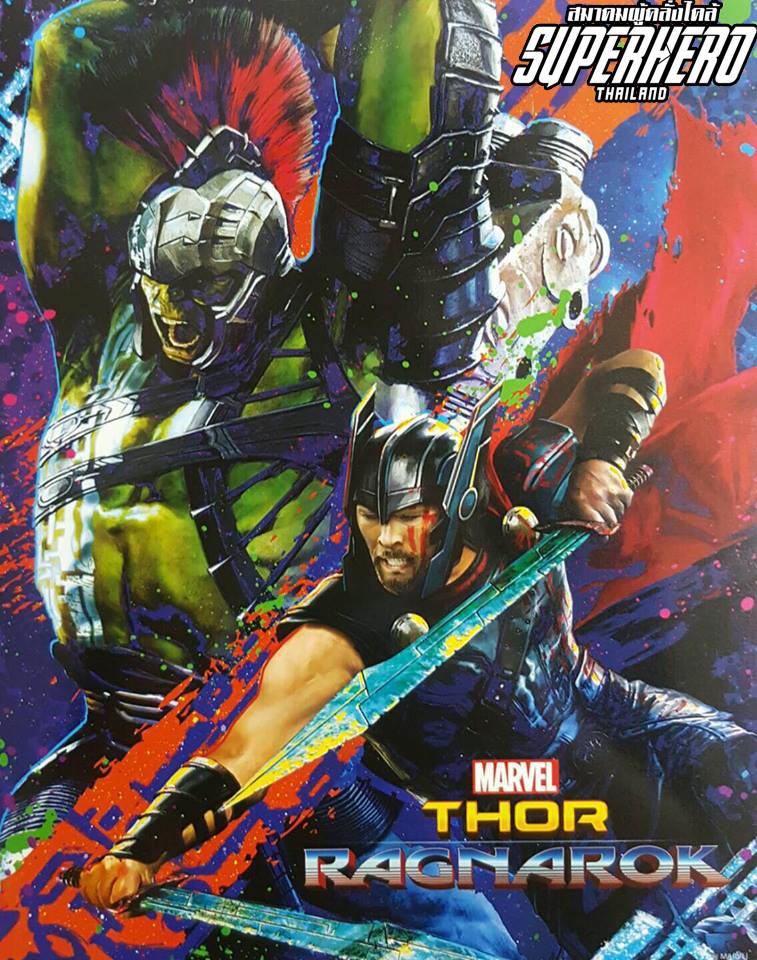 Cast:
In the cast of this film are Chris Hemsworth (Thor), Tom Hiddleston (Loki), Mark Ruffalo (Hulk), Idris Elba (Heimdall), Anthony Hopkins (Odin), Jeff Goldblum (Grand Master), Tessa Thompson (Valkyrie), Karl Urban (Skurge) and Cate Blanchett (Hela).
Trailer Subtitled:
Surely the hype begins to grow so that November arrives soon and we can have fun with another Marvel movie.