The biggest competition for entrepreneurs in emerging markets has its agenda revealed.
In Dar Es Salaam - Tanzania, from 11 to 13 in December of 2018 the Seedstars Africa Summit promises to prepare the winners of national competitions in Africa for the main event taking place in Lausanne, Switzerland, at 2019.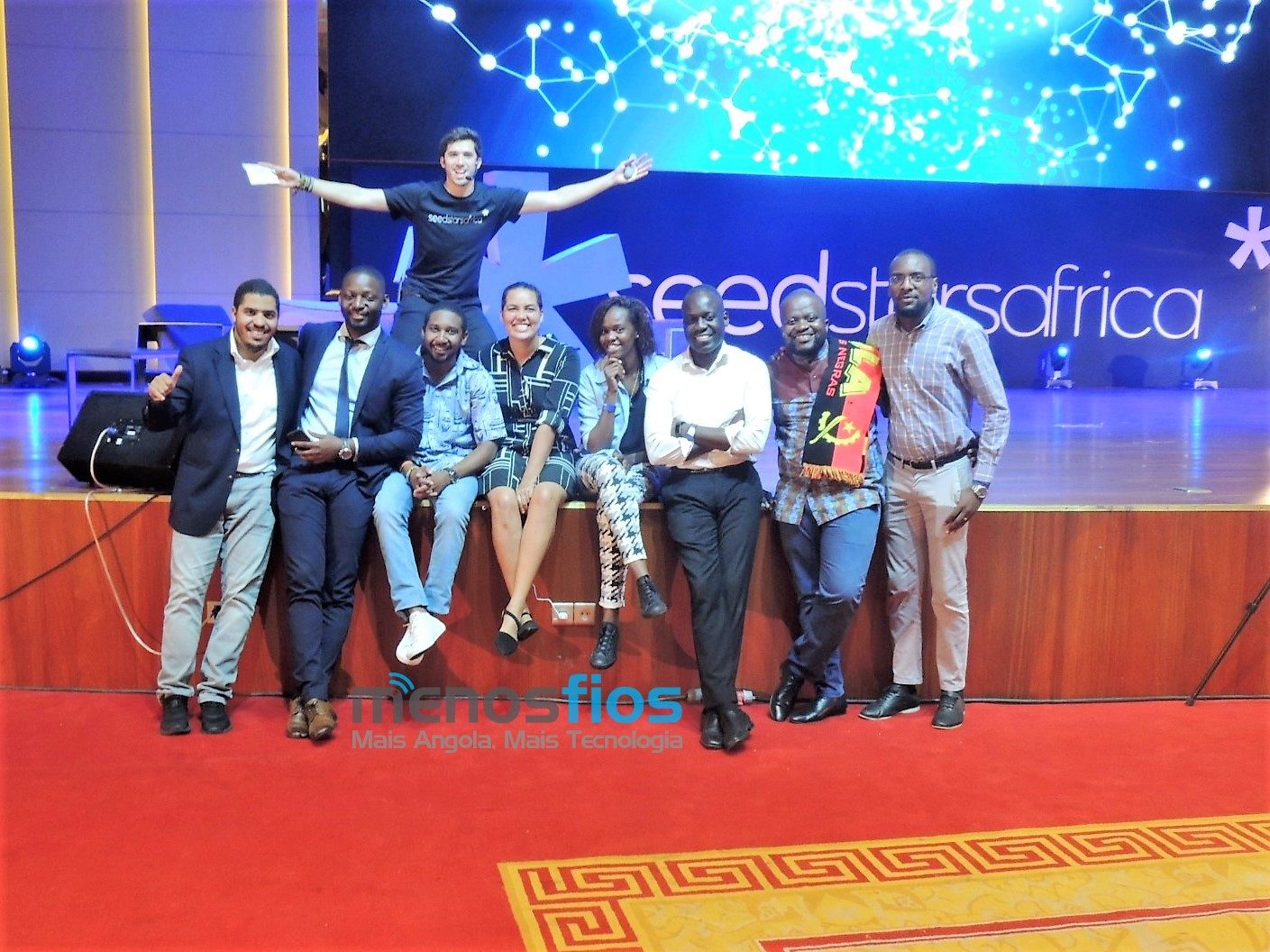 Location of events:

11 and 12 for December: Seedspace Dar es Salaam

December 13:
International Conference Center Kisenga LAFP

Forum Key Points

A Seedstars Africa Summit is a unique opportunity to meet key stakeholders from across the region, engage in discussions to positively change African narrative, and hear talks and arguments from senior business leaders in Africa.
Below is the full program of the Seedstars Africa Summit, an innovative forum focused on technology and entrepreneurship in emerging markets.
36 startups will participate in different activities at this year's Seedstars Africa Summit:
17 finalists on the Seedstars World tour, nine local finalists from the Seedstars World Tanzania edition, three Swiss startups and a delegation of three startups from Tanga in Tanzania.
"This is the most ambitious Seedstars Africa Summit ever "Says Claudia Makadristo, Regional Manager of Seedstars in Africa.
THE GROWTH BOOTCAMP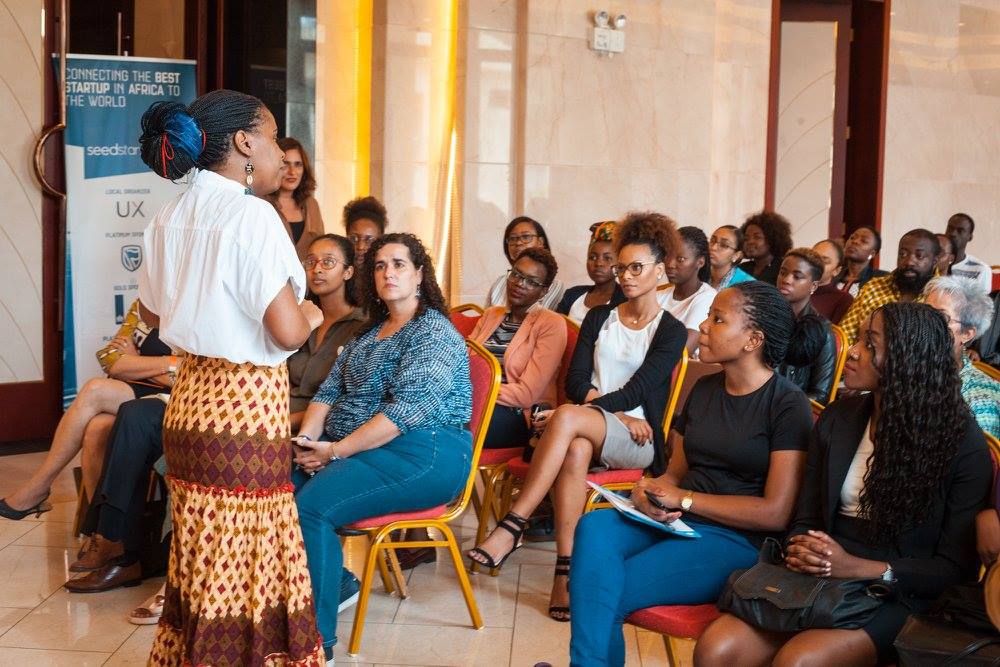 The Seedstars Africa Summit will begin with a Seedstars Growth Bootcamp with a duration of one day, where 20 startups will learn more about growth strategy and how to master the art of pitching. Bootcamp's goal is for participants to prepare for expansion and attract investors. Among other theoretical and practical contributions, the Seedstars investment team will guide participants on growth models and procurement channels.
THE BOOTCAMP OF PARALLEL DELEGATIONS
The aim is to promote local communities and young ecosystems. During the afternoon of 11 day, three startups from the Tanzanian Tanga region will have the opportunity to participate in this bootcamp, sponsored by Foundation Botnar, including individual orientation sessions on the art of pitching, insights of growth and sizing strategy for local mentors.
THE INVESTOR'S FORUM
The region's most prominent and active investors will be meeting with entrepreneurs, access to private meetings to enable them to gain in-depth feedback on their business models, and create potential financing opportunities.
THE CONFERENCE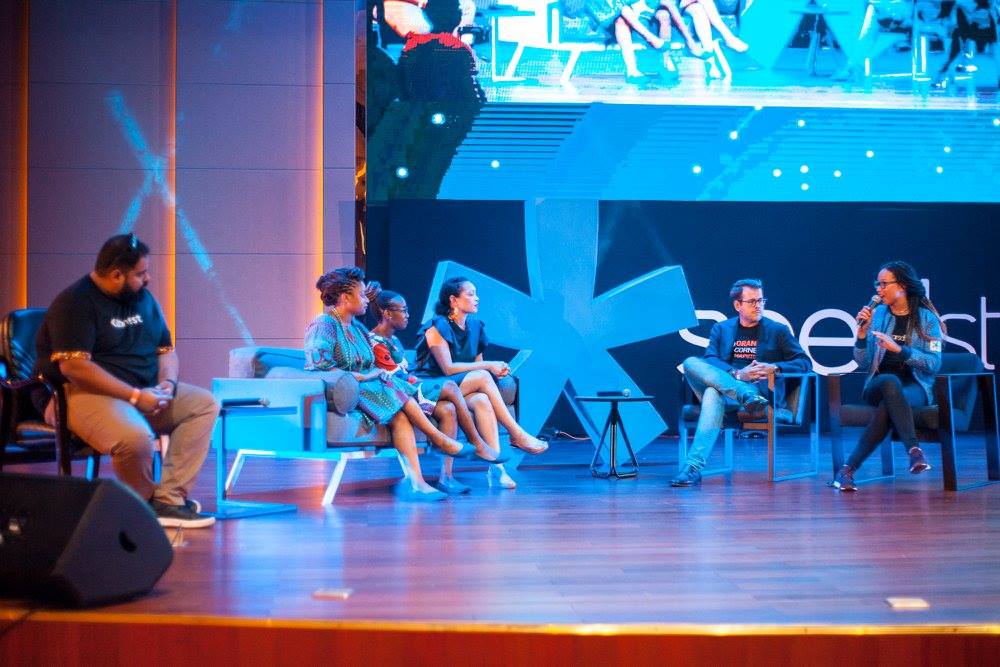 The day of the Conference begins with a series of guest-only workshops that will address a wide range of concrete topics related to the reality of African entrepreneurs such as "Ways to Promote Innovation and Technology to Promote Stronger Civic Engagement".
"Leveraging innovation and academic research to create decent jobs for African youth."
Experienced industry experts and entrepreneurs will facilitate discussions and provide background information and key blocking points for session participants to collectively devise concrete solutions to be implemented.
ECOSYSTEM TOUR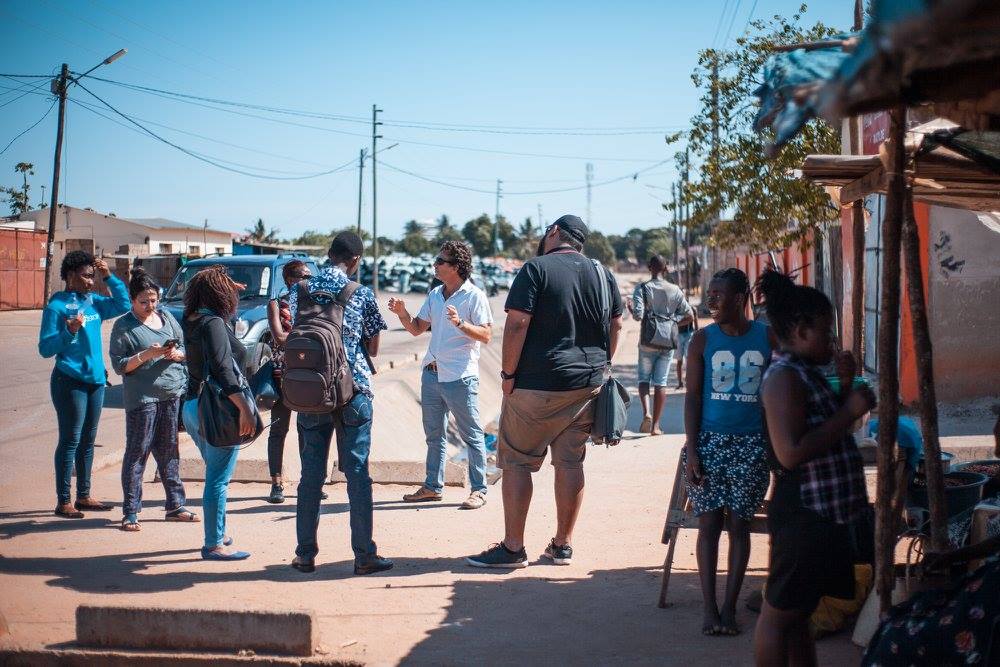 Startups, mentors, Seedstars ambassadors and investors will also be able to engage with the local ecosystem in a knowledge-exchange session.