The much awaited event by entrepreneurs in Africa, Seedstars Africa Summit 2018 is finally happenig! From 11 to 13 in December, 17 Startups Winners of local competitions are being prepared for the main event to be held in Switzerland at 2019, giving the chance to win up to 1 Million dollars in investment. However, in the regional event there is still interaction with mentors and investors, giving startups the chance to improve their products.
Today, December 11 held a private session for the winners of the local competitions and the startups of the delegation coming from Switzerland.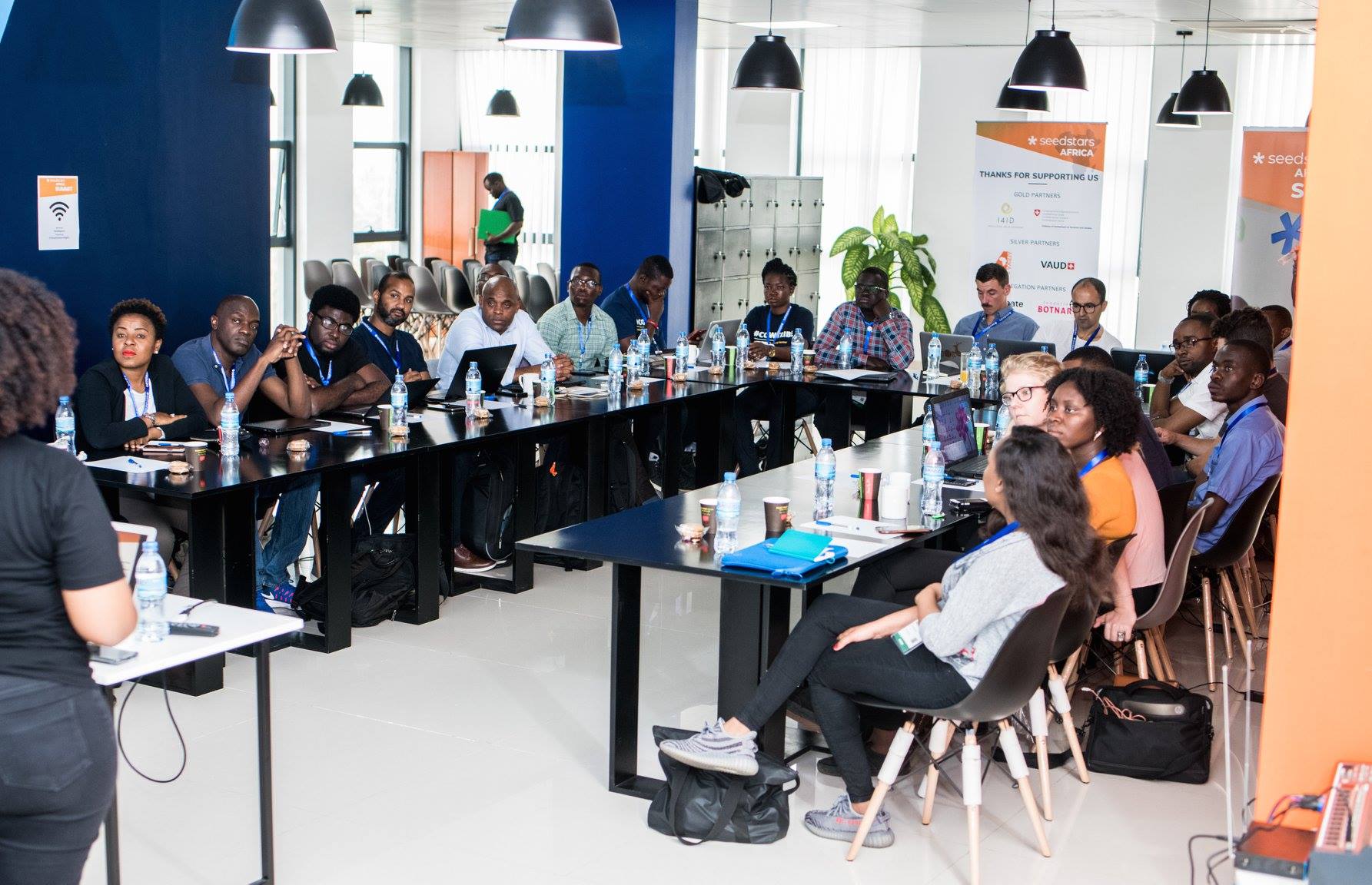 Seedstars' investment team was responsible for this first session, whose goal was growth. The startups went through the theoretical content followed by practical exercises on how to improve their products in every aspect, from presentation, fund raising to communication with the press and the public.
Some photos of 1 day:
Tomorrow, on the second day, startups will have the chance to prepare their presentation for the main stage of the event (taking place on 13 in December) and will be attended by mentors and investors.
Stay tuned to MenosFios that we will share more details of this continental event ...