Beginning in June, hundreds of the best early African startups will be able to participate in bootcamps and pitch to represent your country in the Seedstars Summit in Switzerland. Startups arriving in Switzerland will have a chance to win up to $ 500.000 in capital investments and other prizes.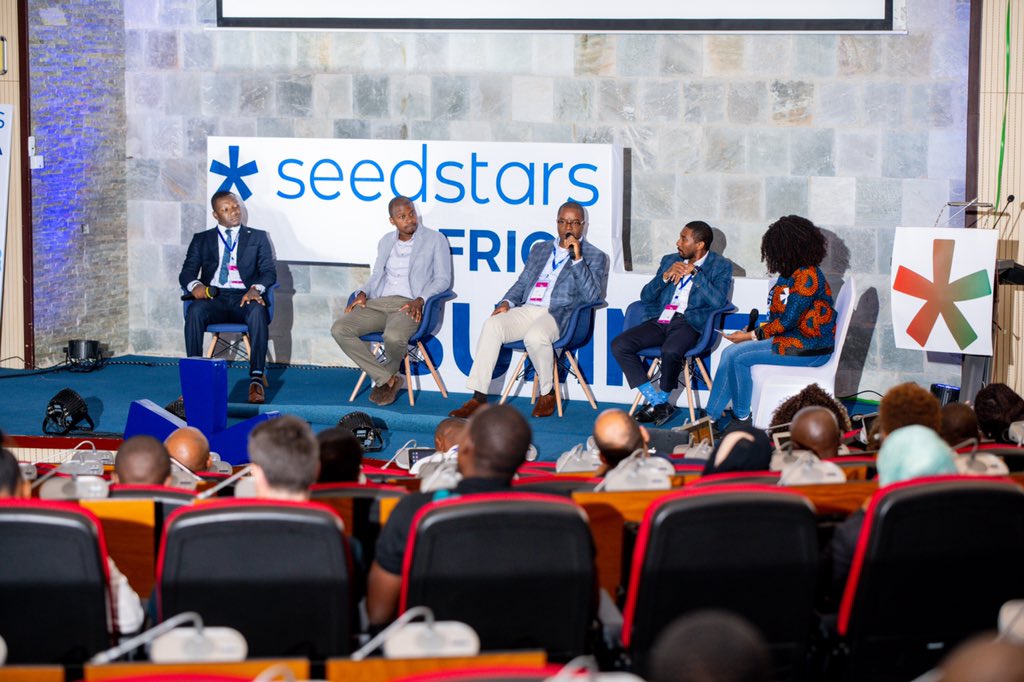 7ª Edition, with more investments
The Seedstars World Tour will visit this time, 26 Sub-Saharan African countries, highlighting Cape Verde and Sierra Leone that will organize the local event for the first time.
In addition to the traditional event, this year Seedstars World has implemented some significant changes in format and will organize a series of parallel activities:
Bootcamp for more startups: In each country, before the pitching event, Seedstars will host a local bootcamp inviting up to 30 pre-selected startups to attend.
More women: Seedstars Africa will aim to achieve gender balance at all levels by inviting more women as mentors, panelists, panelists and increasing numbers of new women.
Local Investor Workshops: In partnership with EBAN, Seedstars will conduct a series of workshops specifically targeting local investors.
Prizes and more prizes:
For the 2019 edition, Seedstars intends to work with more local entrepreneurs, so it will Investment Readiness Program, a customized, data-driven acceleration program that will connect entrepreneurs to global experts and mentors, market-specific emerging training materials based on best practices and access to Seedstars.
Seedstars will grant at least one month of access to its global network of investors to the 10 first startups invited to perform locally.
100 million dollars
The investment fund Seedstars Africa Ventures will be active by the end of this year, making all applicants eligible for early stage investments. In addition, this fund will also serve the startups of the Seedstars of previous years.
"Over the past six years we have had the opportunity to learn from best practices in building sustainable business in more than 88 emerging markets and in more than 25 countries in Africa. These lessons are the basis for ensuring that Seedstars continues to create value for its key stakeholders, who are the entrepreneurs. And this year, through a combination of offers like the Investment Readiness Program, we can support more startups beyond the event. In addition, with the launch of the 100 million dollars fund, it will become even more important to ensure that we find the right entrepreneurs and that competition serves as a tool to find the most promising entrepreneurs to whom to invest potentially Says Claudia Makadristo, Regional Manager for Africa at Seedstars.
Companies invited to the training session and to attend Seedstars World events should have raised less than $ 500 thousand in funding and built a viable minimum product, ideally with existing traction. The Seedstars team is seeking additional criteria: potential for regional and global scalability.
Registrations
Entries are open to multiple cities and startups are invited to sign up for https://www.seedstarsworld.com/competition/.
The Luanda Seedstars event is scheduled for 06's September 2019 day.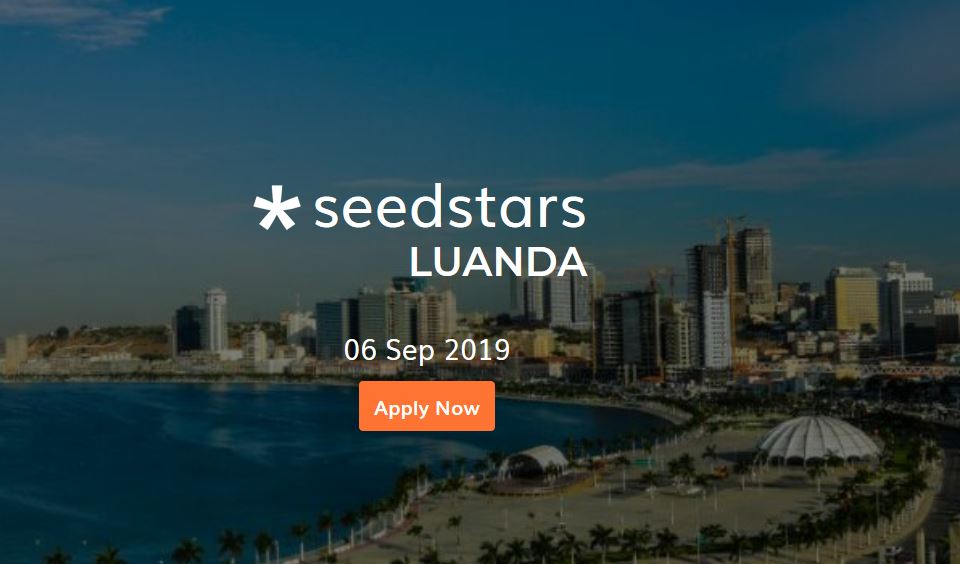 Over the years, Seedstars World has enjoyed the support of several organizations, including Merck, Google, Microsoft 4Afrika, Standard Bank, Bill & Melinda Gates Foundation, among others.