In the last few months, we have been sharing the details of the sixth edition of Seedstars in Angola, the competition that seeks the best startups in emerging markets.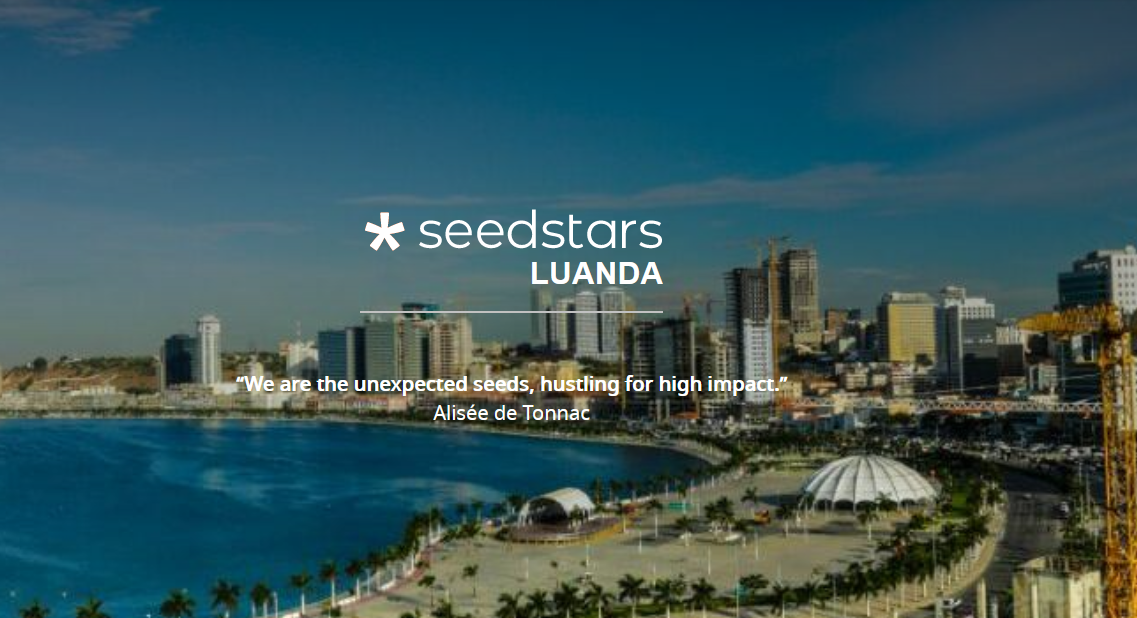 After completing the registration period, the numbers were revealed: 89 startups enrolled in Angola, only 31 have moved on to the next phase, and now have access to content available at the Online Seedstars Academy. Of the 31, up to 10 startups will be selected to compete for the final prize in Angola.
The winning Startup, in addition to representing Angola in the Regional competition, has the chance to represent the country in the Online Seedstars World Competition, the final event of the competition, scheduled for May 2021, in which startups compete for a prize of up to 500K USD of investment and $ 50 in investment capital as part of the Seedstars Growth Program.
The final of the competition in Angola is scheduled for the 23rd of October next, in Luanda, with most of the participation online, following the offer of opportunity to local entrepreneurs. This year, the online edition of the competition opened registrations for promising startups from 94 cities in emerging markets. With enrollment now closed, around 1.800 startups have been selected to move on to the training phase that will be conducted through the Online Seedstars Academy.
"We hope that the 31 selected Angolan Startups will be able to take full advantage of the content available at the Online Seedstars Academy. May every dose of knowledge obtained be useful to you in this challenging entrepreneurial journey now aggravated by the pandemic"Explains Joel Epalanga, Co-founder and Managing Director of KiandaHub.