A greater competition of startups of emerging markets is coming to Mozambique for the fourth time. Having as host and partner the Business Incubator of the Standard Bank, with the collaboration of UX Information Technologies, Seedstars will perform a dynamic event of pitching on 28 in September, at 16 hours.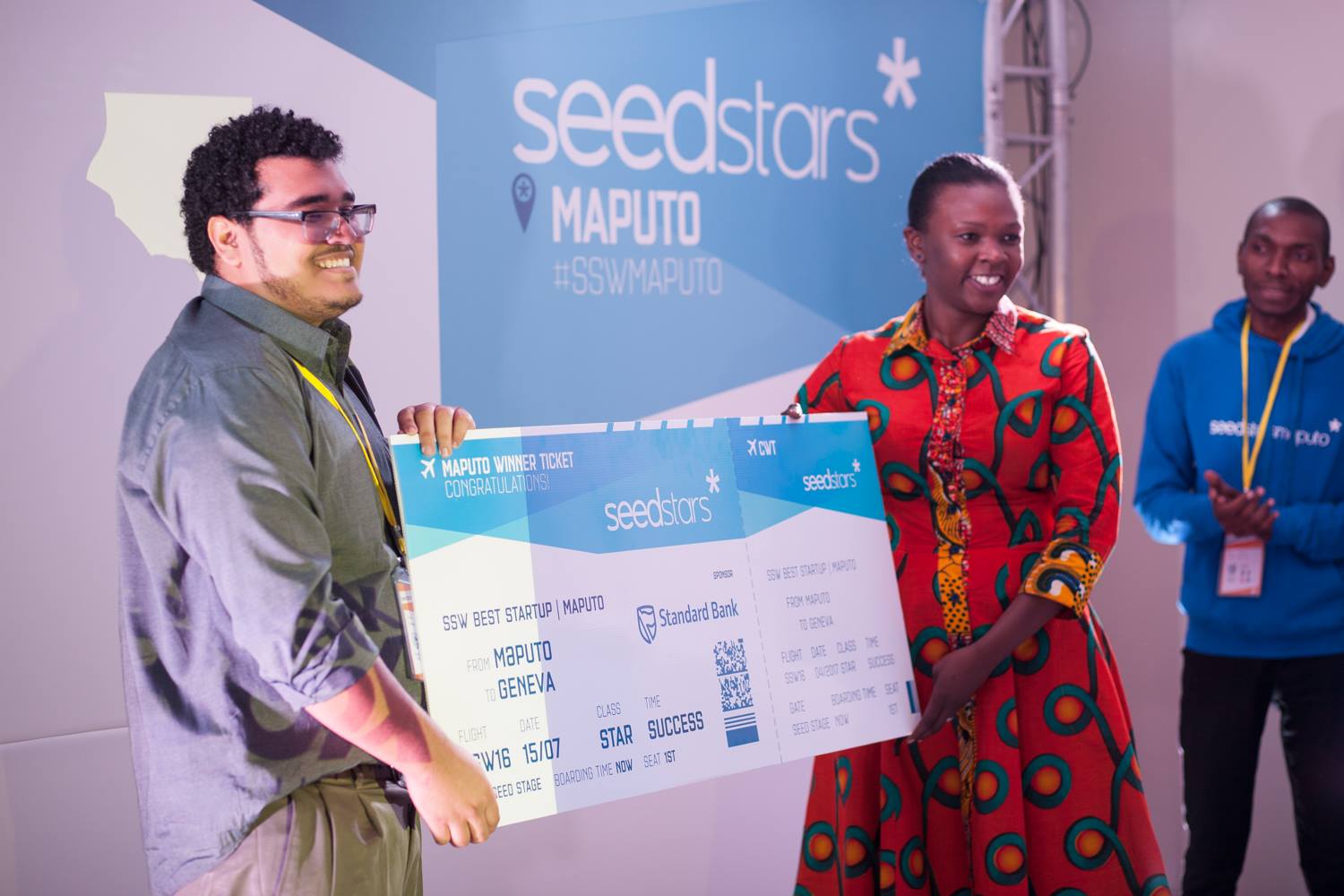 Requirements for participation
The companies selected for the event Seedstars Maputo can not have more than two years of existence, should have raised, at most, $ 500 thousand dollars of financing and have a minimum viable product, ideally already with traction. In addition, startups regional and global adaptability.
The applications are closed on 20 in September, via https://seedsta.rs/Maputo. After careful consideration, the Seedstars team will select about ten of the best startups of Mozambique to perform on 28 in September and qualify to compete at the Seedstars Summit, the global contest final held annually in Switzerland.
"Seedstars World is a platform that brings together investors and other stakeholders with the next generation of technology entrepreneurs. Since this is the fourth time we have organized the event in Maputo, expectations are high and we are very enthusiastic. We have been present in this ecosystem for more than three years and we know that there are companies in Mozambique developing high quality products. We look for the best and we will take it with us to Switzerland in 2019! ", says Cláudia Makadristo, Regional Director of Seedstars in Africa.
To offer this opportunity to local entrepreneurs and with the aim of hosting a high-quality event, Seedstars counts on the support and close collaboration of UX Information Technologies, which has been representing the initiative in Mozambique for the last four years.
"The 4X edition of this event shows UX the commitment it has made to develop the startups ecosystem that Mozambique currently presents. During the last four years, the country has witnessed a growth in the number of initiatives linked to innovation. It was the site of the Seedstars Africa Summit (an international event that brought together a number of relevant actors from the African continent) and reinforced its position as a potential technology hub in the region," explains Frederico P. Silva, Co-Founder & CEO of UX Information Technologies.
Want to watch the event?
As startups selected will present a pitch of five minutes in English, before a jury constituted by representatives of 'weight' of the panorama of entrepreneurship. The public and members of the press are invited to join the event and must register website da Seedstars Maputo.