The search for Startups in Sub-Saharan Africa is underway with technological solutions designed to have a positive impact on low income communities.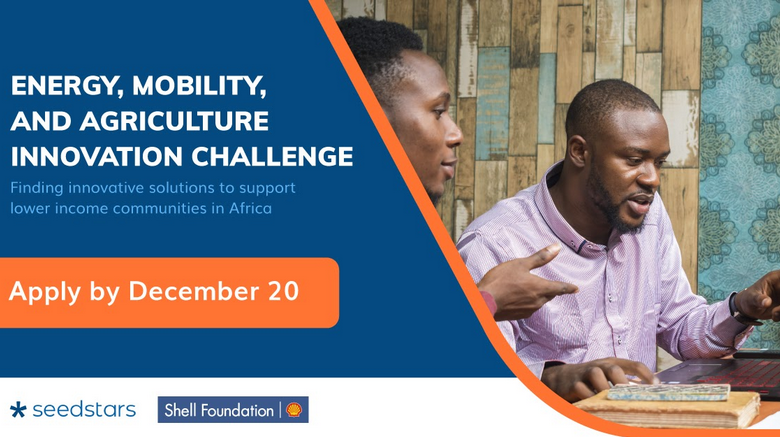 A Seedstars and the Shell Foundation have joined forces to seek sustainable, scalable and innovative startups that address universal access to challenges related to energy, sustainable agriculture, mobility and transportation. With the support of the United Kingdom's Foreign, Commonwealth & Development Office (FCDO), they are launching the Energy, Mobility and Agriculture Innovation Program to meet African technology entrepreneurs in the mobility, transport, energy and agriculture segments to help them provide the resources, training, and potential funding to scale your startups and impact. Interested candidates can apply here before December 20th
The objective of this program is to support, catalyze and train African startups with high technological potential to promote the following:
universal access to energy (domestic energy for heating and lighting; energy for companies and large communities);
sustainable mobility and transport (clean and safe transport in rural areas);
sustainable agriculture value chains (innovations that improve access to knowledge for small farmers).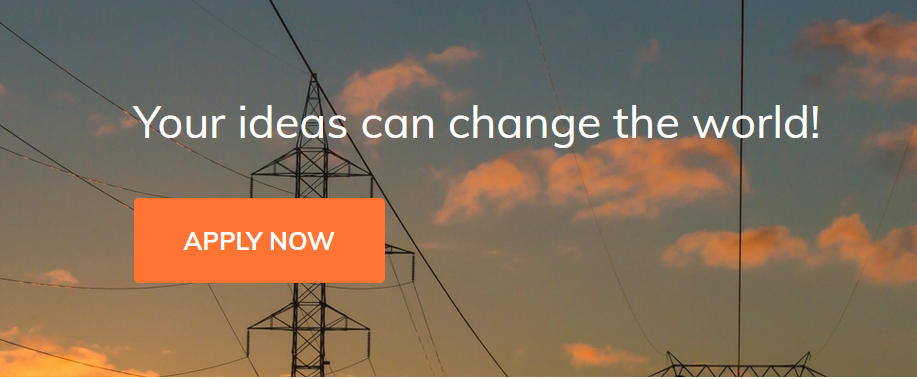 The selected startups will be able to participate in the three-month Investment Preparation Program, promoted by Seedstars, which will provide the winners with mentoring sessions, potential funding opportunities, and will be accompanied by the Shell Foundation.
"Start-ups have immense potential to solve Africa's biggest development challenges and local African entrepreneurs are in a unique position to develop these solutions. We are excited to collaborate with Seedstars to identify and support some of the most promising African start-ups that will scale these solutions and improve millions of lives across the continent over time." Tara Collier, Market Development Manager, Shell Foundation.
Below are the criteria for startups interested in applying to the program:
The startup must be run by Africans and have headquarters or operate in at least one Sub-Saharan African country;
The technical solution must be centered on mobility, transport, energy, or agricultural value chains;
The Startup must be in its initial phase with a minimum viable product (MVP);
Startup must have initial traction and be able to generate revenue;
Startup cannot have received funds in excess of $ 1 million to date;
Startup is expected to have a significant positive impact on low-income communities (according to sustainable development goals 2, 7 or 11)
Registrations
Applications are open until December 20, 2020 at the following link: https://seedsta.rs/3meCEG1 .
The Shell Foundation is a registered charity in the United Kingdom, founded by Shell in 2000, which creates and scales business solutions to improve access to energy and affordable transportation.