During the confinement, many people discovered new talents and others took the opportunity to improve. Ever wanted to make your website or application? Well, programming classes come in handy. You can find a lot of content online, but rarely with due monitoring and from someone who knows the Angolan, African reality ...
The "Code is Poetry" team decided to make free online classes on web programming available during the month of November.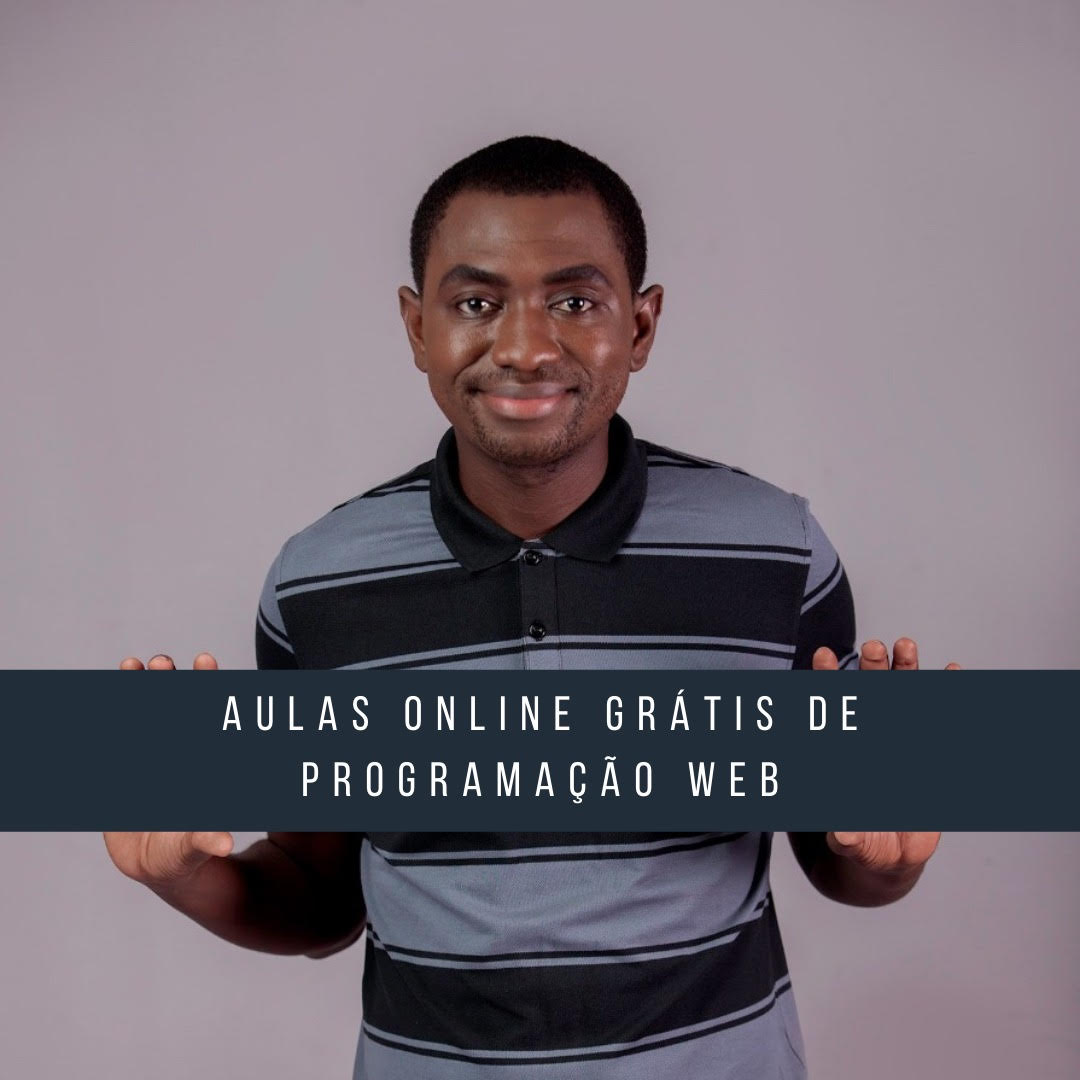 Classes will be taught by Osvaldo Livondeni , who shares his history as a teacher:
"When I started teaching programming at the Instituto Superior Politécnico do Zango, in Luanda, students learned programming with some ease. This happened despite the fact that many people say that it is difficult to learn to program and that programming is a beast with seven heads. Many people find programming difficult because teachers teach how to program directly through a programming language. This is a mistake."
"Teaching programming directly through a programming language, without teaching programming logic, is like teaching how to read without teaching the alphabet. "
So, following the method he has used to teach programming with ease, instructor Osvaldo, will be teaching programming and creating websites during the month of November, free of charge. Register here.
Classes will be completely online and free. The "ABC of programming" will be taught to allow subscribers to learn to program with ease, even those who have never had contact with programming before.
Class schedule:
Video lesson 1 - How to create web pages with HTML 5 and CSS 3 - Monday, 23/11/2020
Video lesson 2 - How to learn to program with ease - Programming logic - Thursday, 26/11/2020
Video lesson 3 - PHP programming language - Saturday, 28 / 11 / 2020
Video lesson 4 - From scratch to professional web programmer - Monday, 30/11/2020
You can register here to participate: https://www.codigopoesia.com/aulas-online-gratis-de-programacao-web/