The Signal announced on Tuesday is now testing a new payment system in the beta version of its applications. The functionality was named "Signal Payments". So far, only one payment protocol is accepted: the MobileCoin wallet and its cryptographic currency MOB.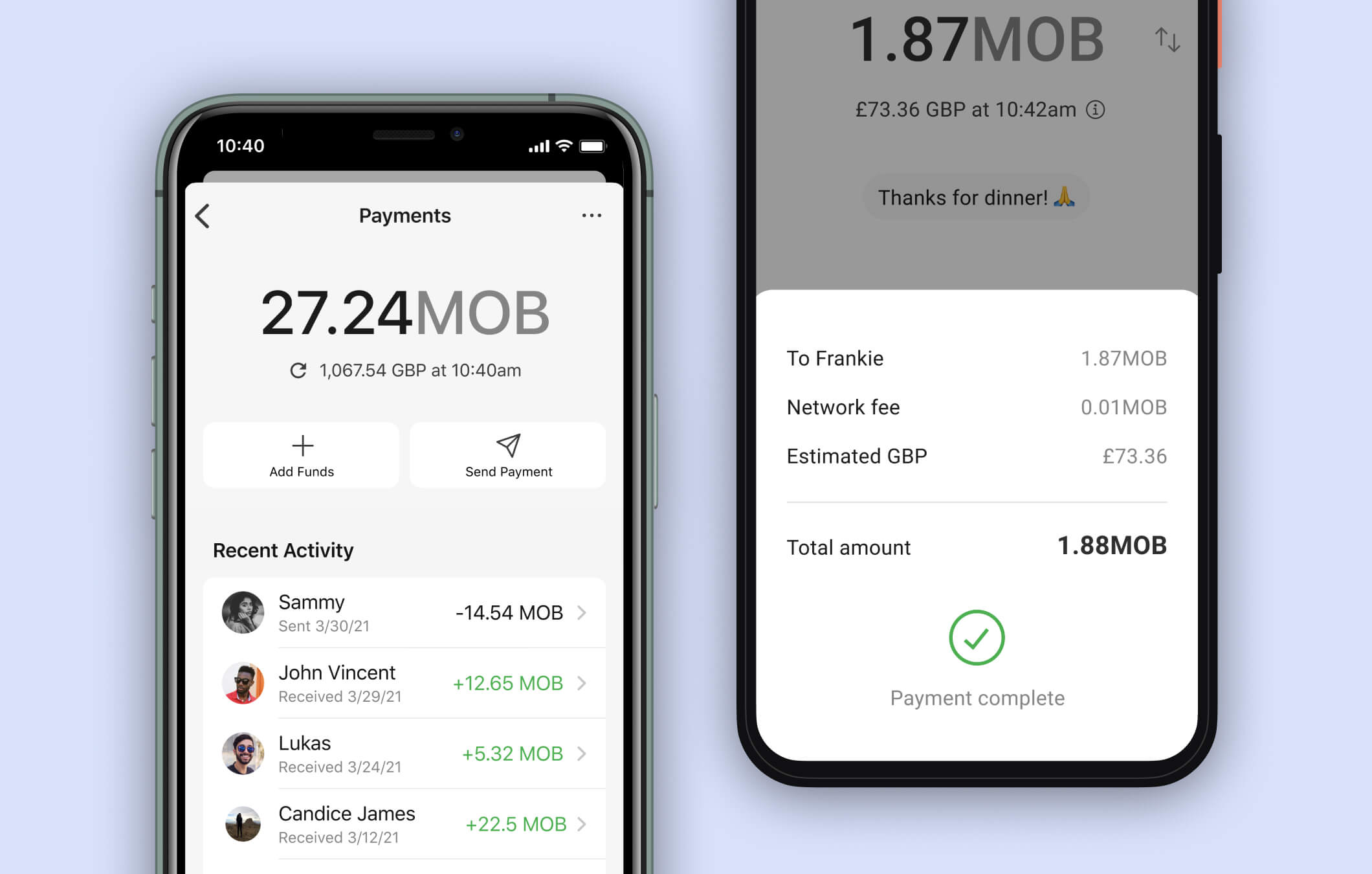 "The first payment protocol to which we added support is a privacy-oriented payment network called MobileCoin, which has its own currency, MOB", Wrote Jun Harada, head of growth and communication at Signal, in the official publication.
"As always, our aim is to keep your data in your hands and not in ours; MobileCoin's design means that Signal does not have access to your balance, complete transaction history, or funds. You can also transfer your funds at any time, if you want to switch to another application or service".
Tests for this new feature are only available to Signal users in the UK for now, and soon, users in other parts of the world will be able to sign up for MobileCoin and access the feature via the beta signal.